In upholding the concept of promoting culture and art in the community, SGM Selangor and Pulau Ketam Art Association jointly organised the "Pesona Alam – The 3rd Pulau Ketam International Art Festival Exhibition" which was opened to the public on 12, 17, 18 and 24 December 2022. More than 200 pieces of artworks by local and foreign artists were exhibited at the SGM Selangor Culture Centre highlighting the natural ecology of Pulau Ketam and the beauty of fishing villages.
Other co-organisers included Malaysia Watercolour Society, Angkatan Pelukis SeMalaysia, the Ministry of Tourism, Arts and Culture and the National Art Gallery.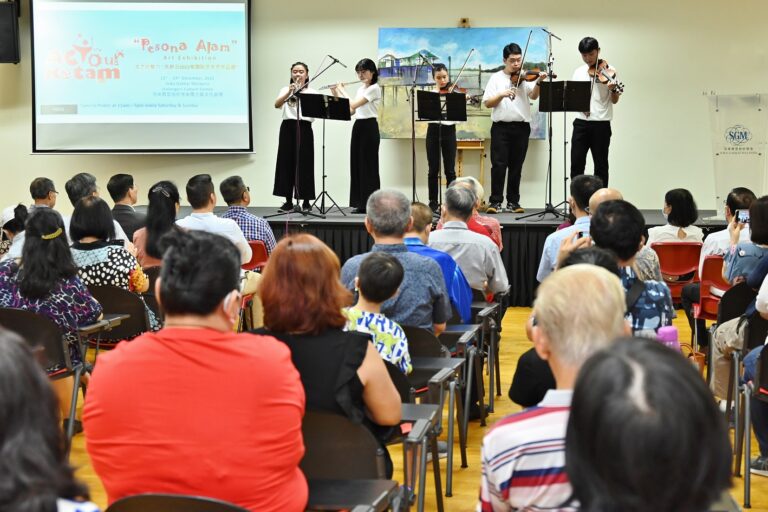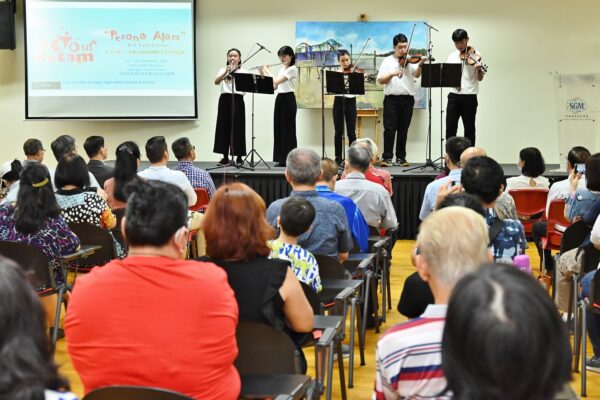 SGM deputy president Johnny Ng Teck Sim thanked the above units in his welcoming speech at the opening ceremony on 12 December, recalling his cordial feelings for Pulau Ketam and said that SGM co-organised this exhibition to encourage the development of local humanities and arts.
Selangor State Executive Councillor Datuk Teng Chang Khim said in his opening speech that the exhibition helps to consolidate and promote local culture, as well as promote racial unity. He also thanked SGM for its support and contribution to arts and cultural activities all year round.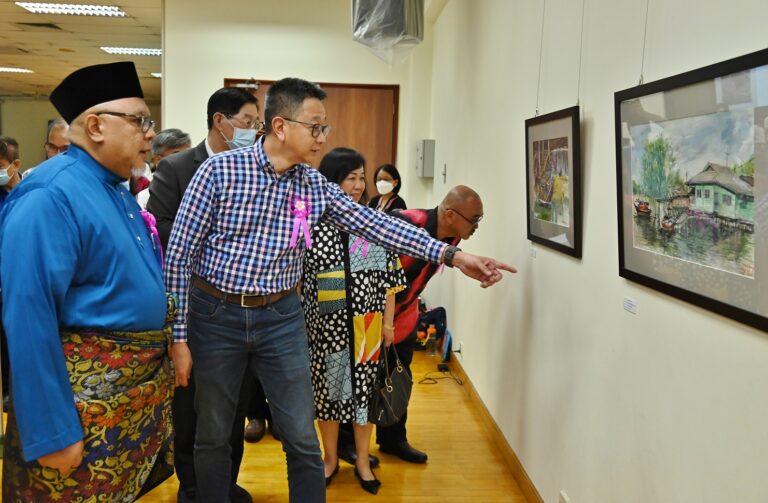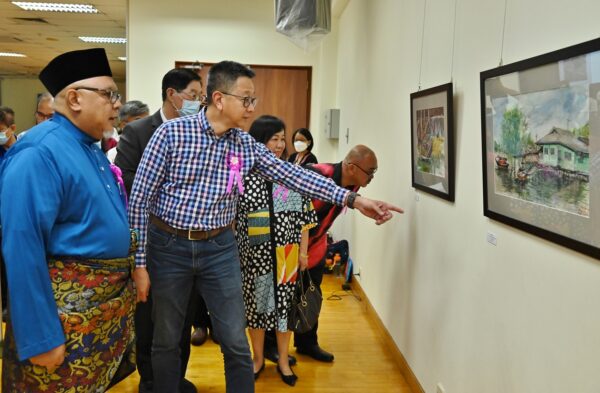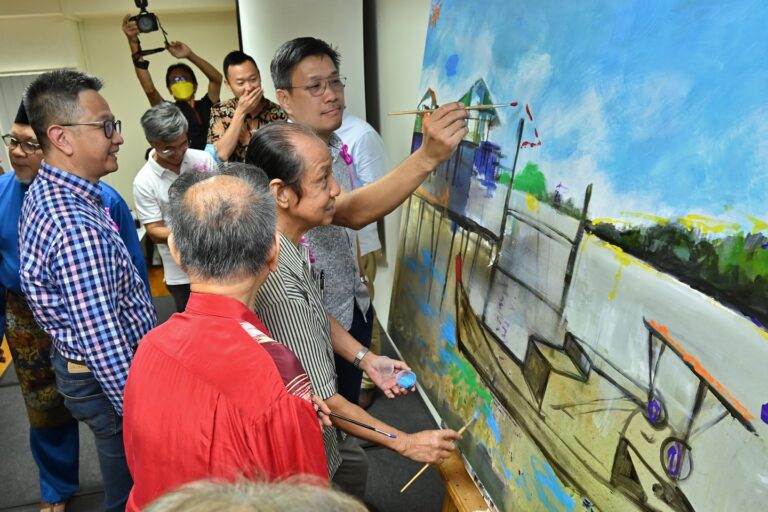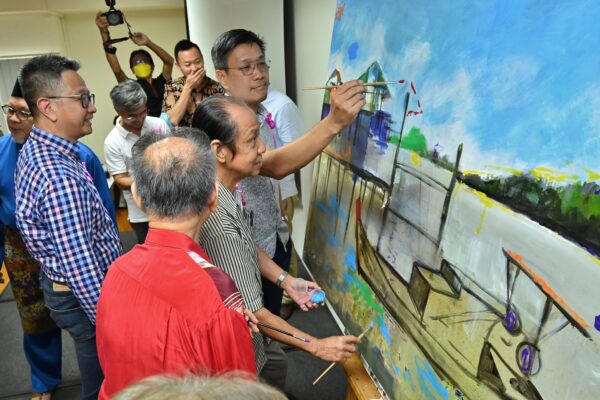 On the same day, a campaign to protect the ecological environment in Pulau Ketam was also launched. Tan Sri Dato' Lim Kuang Sia, Chairman of Pulau Ketam Art Association, called on all people to join the ranks in protecting the ecological environment of Pulau Ketam.
Guests attending the ceremony included Calvin Chua, Chairman of Malaysia Watercolour Society; Loo Foh Sang, Chairman of Asia Artist Association Malaysia; Lee Kee Seng, Chairman of Klang Artist Society and art lovers of all ethnic groups. The performance of the SGM cultural group added excitement to the ceremony.
The four-day exhibition attracted more than 300 people who viewed the art works imbued with the charm of Pulau Ketam.