Despite the raging pandemic, the world welcomed another new year with fresh goals and new aspirations. On the first day of 2022, SGM premiered a New Year Online Celebration video on its official YouTube channel with more than 16,000 views.
SGI President Ikeda sent his greetings to Soka Gakkai members around the world, urging them to "demonstrate the great beneficial power of the Mystic Law" by transforming their karma into mission and overcoming all adversities.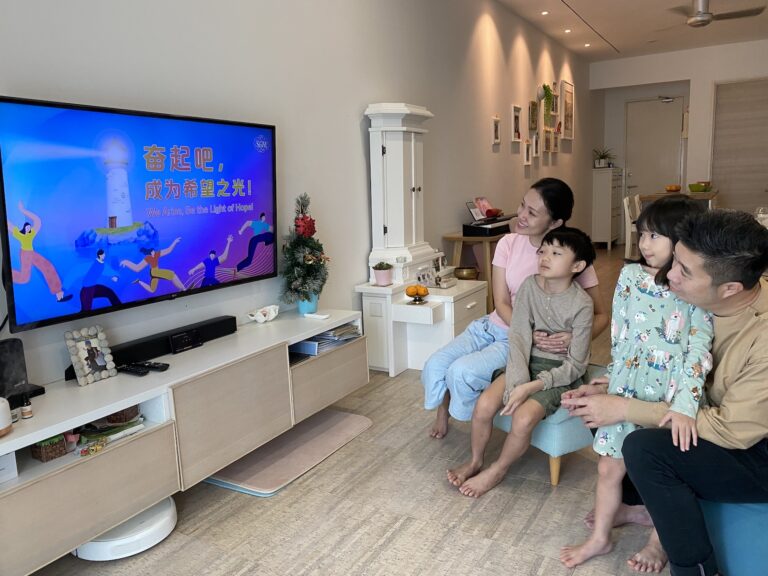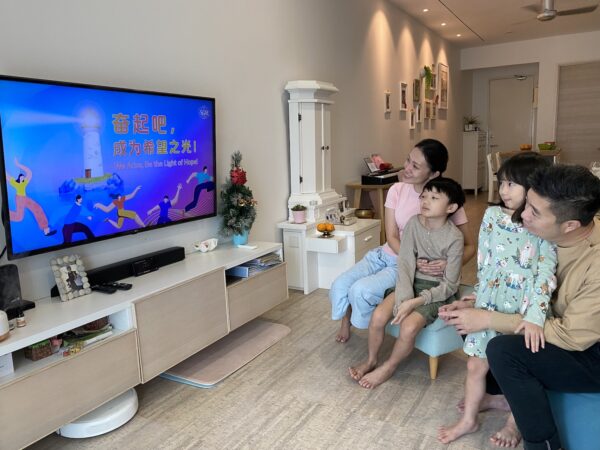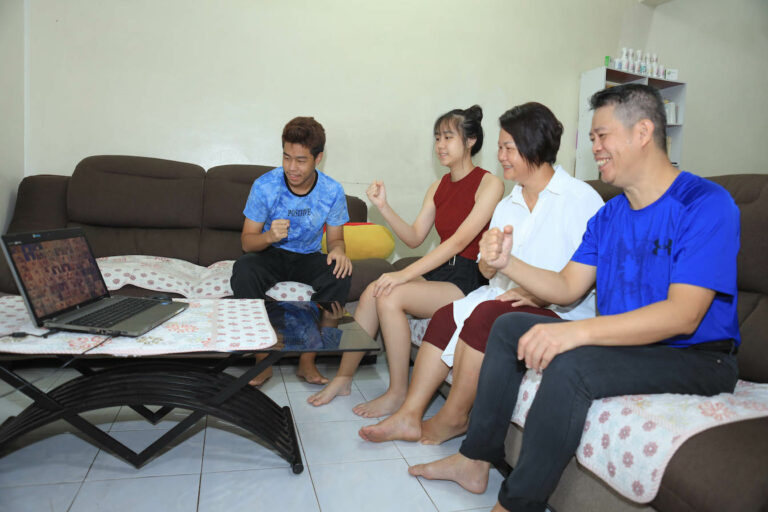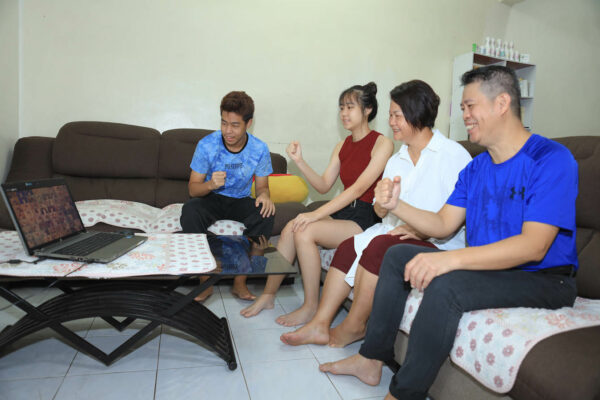 Later, three experiences by Ian Ng Khin Woon from Sarawak, Then Kok Hwa from Perak, and Lim Pei Chi from Kedah were shared. They had been facing problems in their lives and through firm conviction in Nichiren Buddhism and sincere prayer, they were able to overcome their problems one by one, and eventually gained total victory.
Lastly, SGM General Director Koh Sia Feai greeted the viewers and encouraged them to strive in achieving a Youthful Organisation, the first goal of SGM's 10-year plan; support the establishment of the Soka International School Malaysia (SISM) with continuous daimoku and contribution; engage in dialogue to expand the Soka network and study our mentor's The New Human Revolution and other guidance as well as achieving our own human revolution.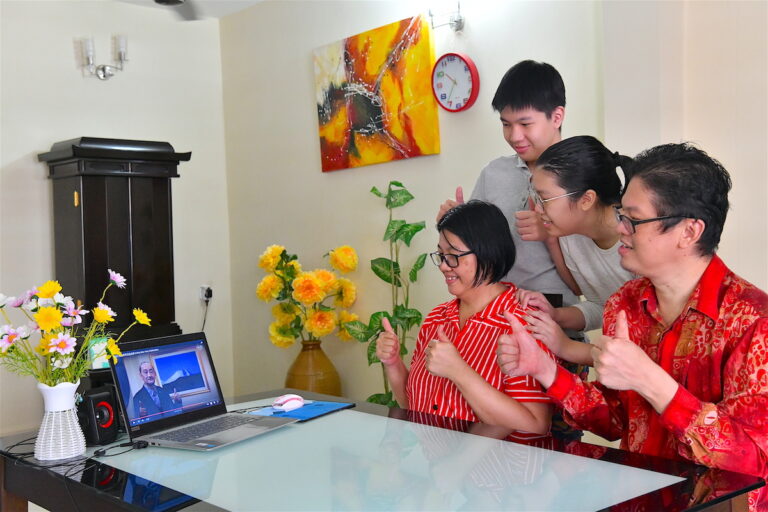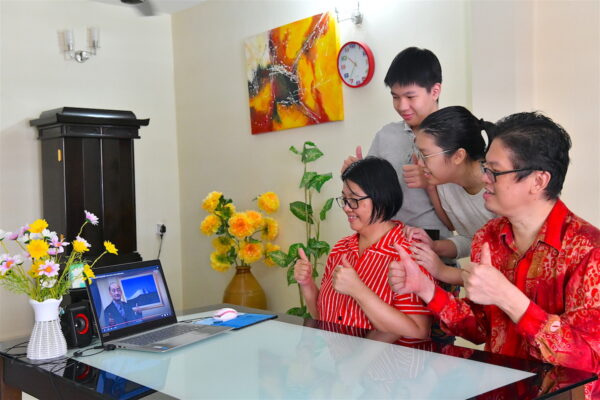 Just as Mr Koh encouraged, amid the challenging new year, as long as we continue practising the mentor's guidance with strong faith, all of us will definitely be able to "create value in a time of crisis and create new history amid adversity."