From 17 to 19 December, 2021, the state of Selangor was hit by devastating flash floods due to continuous heavy downpour. Klang and Taman Sri Muda were among the worst-hit areas, and thousands had suffered great loss.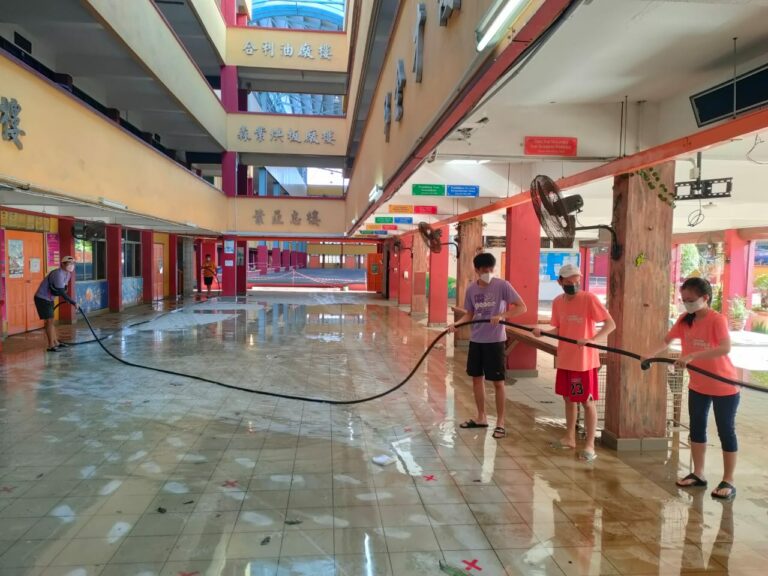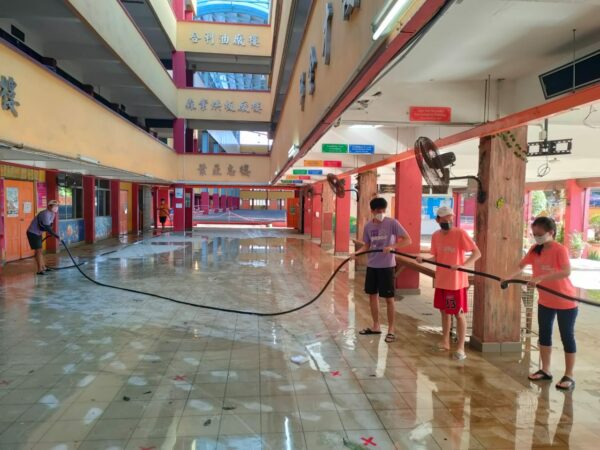 Upholding the spirit of compassion, some 80 volunteers from SGM Selangor had worked day and night over the past week, selflessly devoting themselves to helping the affected families and community to clean up their houses after the flood.
Illuminating society with the light of hope, SGM members stepped up in lending a helping hand during this difficult time.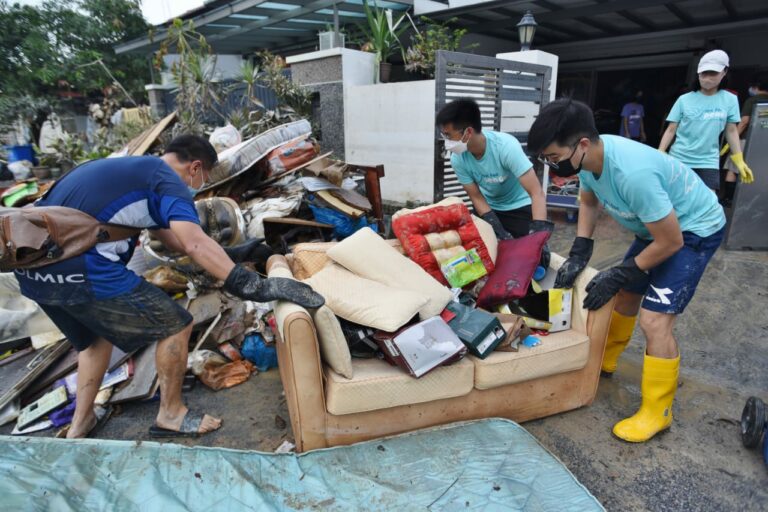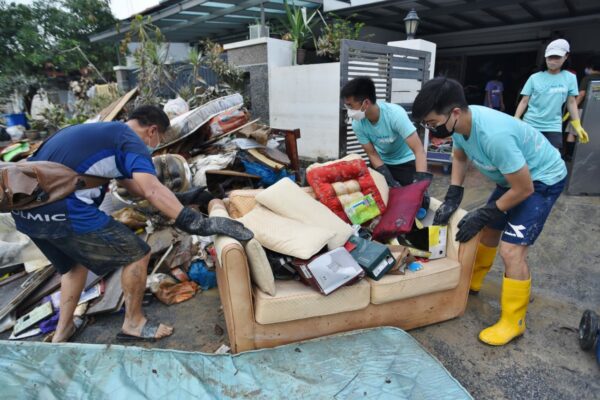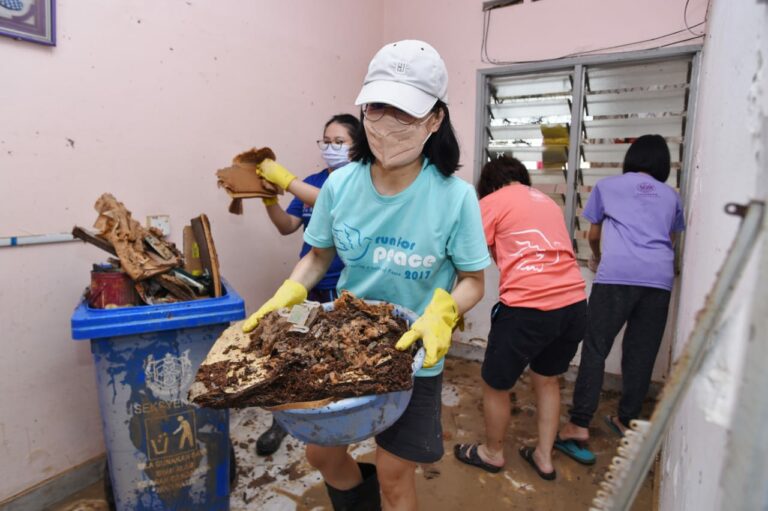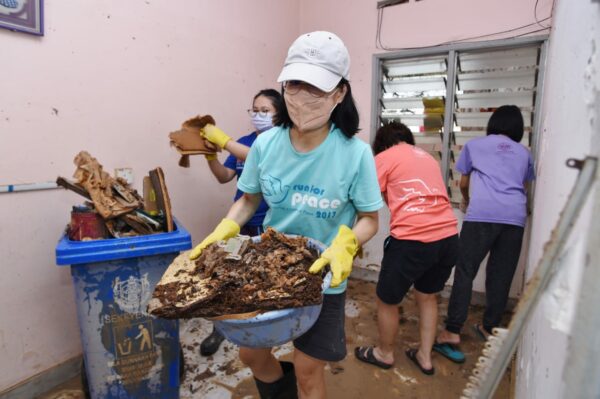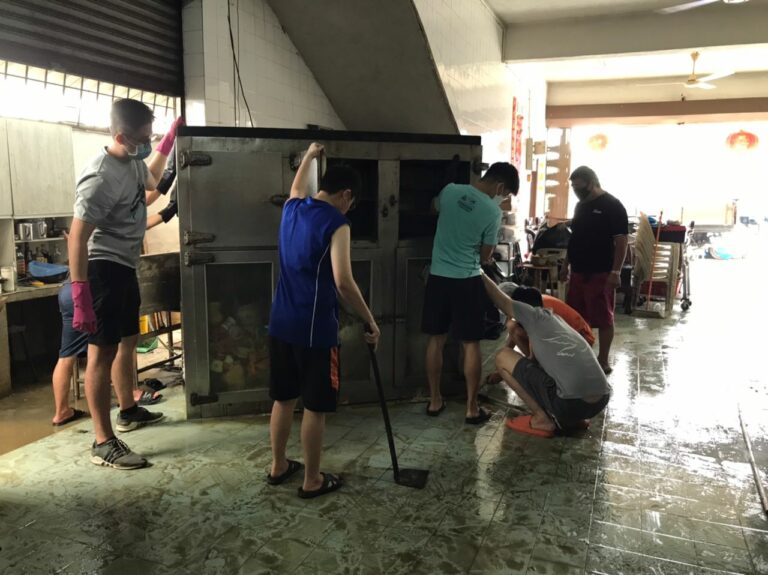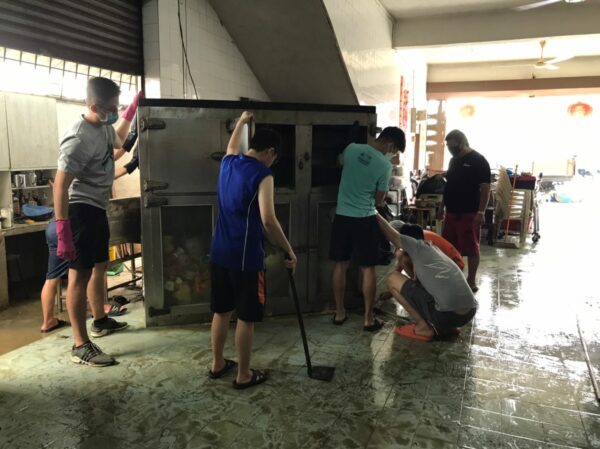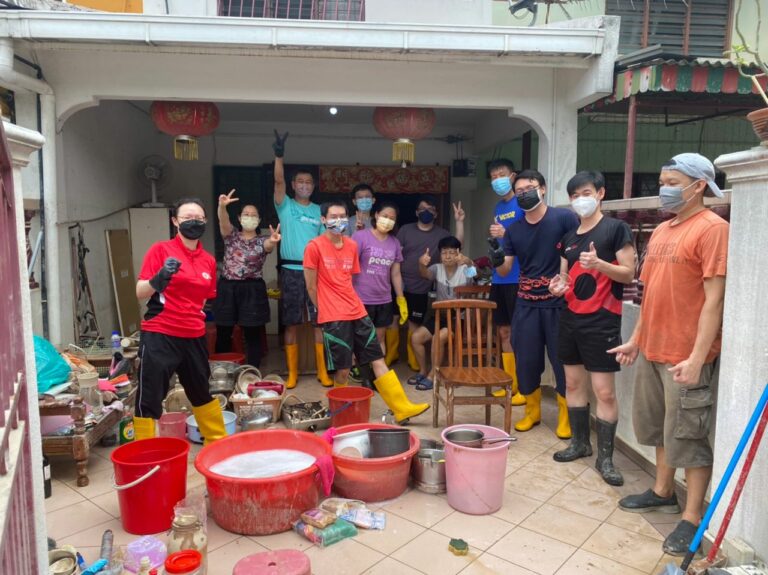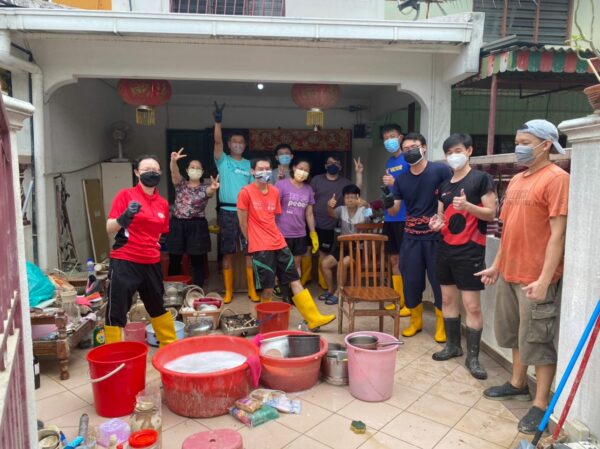 SGM Selangor members also took swift actions to send food and relief goods to members and other victims who were trapped in flood areas.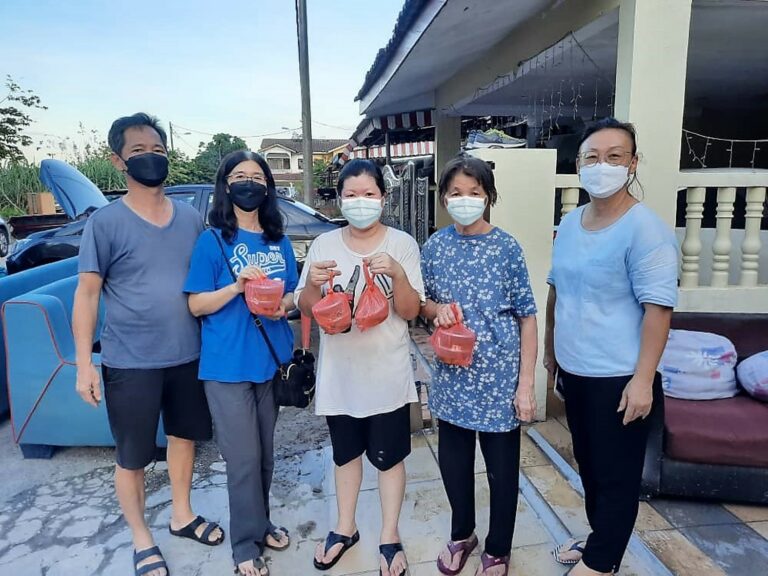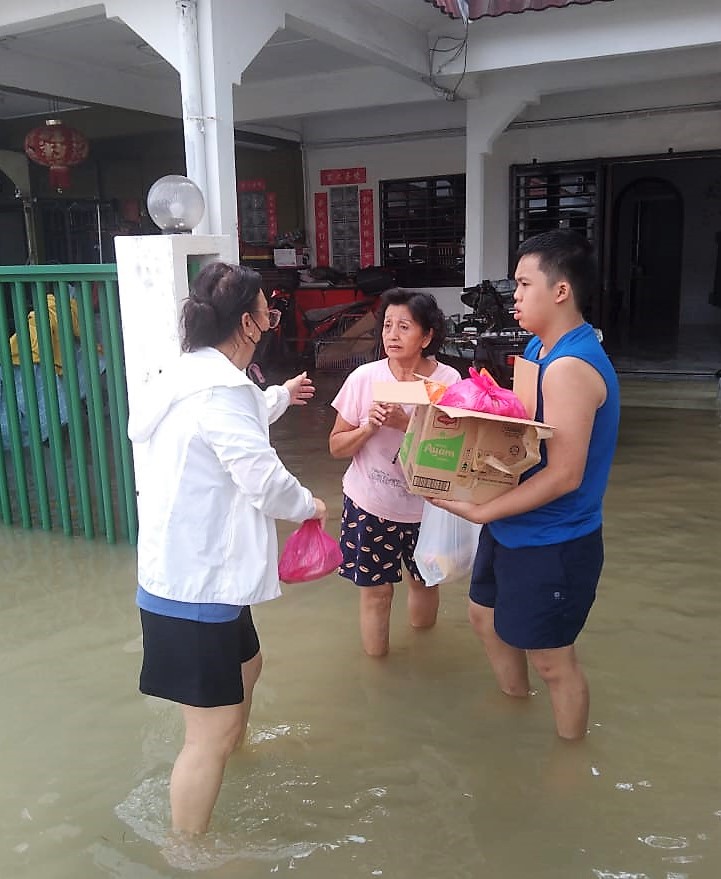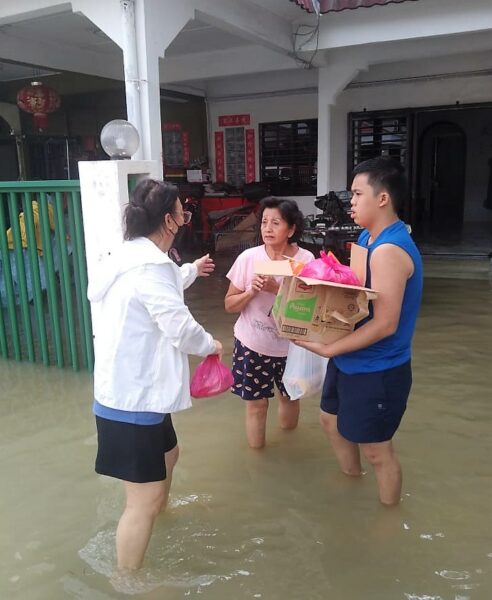 Moreover, in conjunction with Winter Solstice festival on December 21, some leaders also took the initiative to cook and deliver glutinous rice balls to the affected families, sending them love and warmth during this critical time.