On 26 January 2023, during a book launching ceremony, the International Islamic University Malaysia (IIUM) represented by its President Tan Sri Samsudin Osman presented the book Hikmah Toleransi: Falsafah Kepemurahan Dan Keamanan, a dialogue between SGI President Ikeda and the late Abdurrahman Wahid, former President of Indonesia, to the Prime Minister of Malaysia Datuk Seri Anwar Ibrahim.
Hikmah Toleransi is the Malay edition of The Wisdom of Tolerance: A Philosophy of Generosity and Peace. IIUM and SGM recently coorganised the launching of this Malay edition at the International Institute of Islamic Thought and Civilization (ISTAC-IIUM) on 7 January 2023.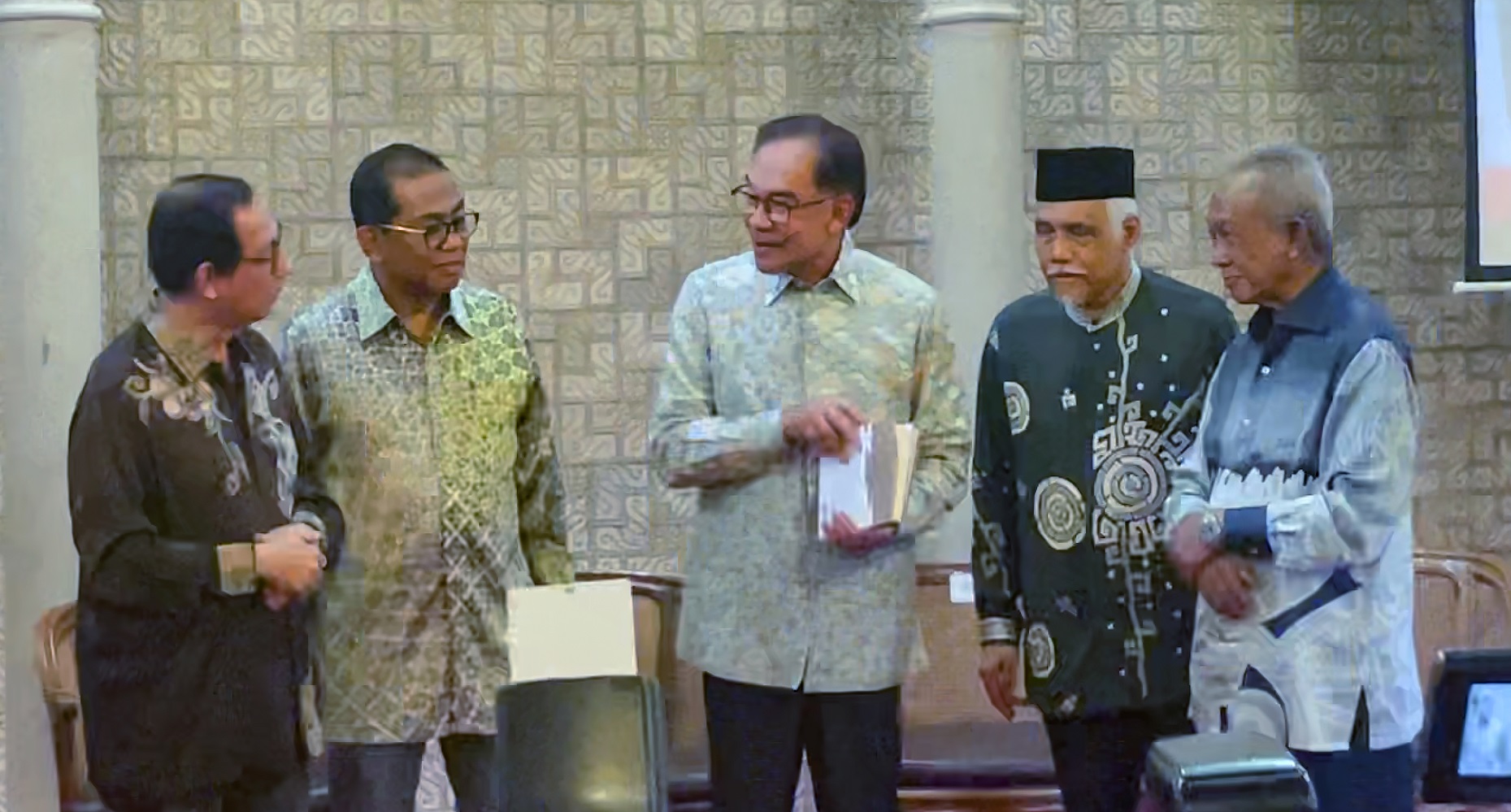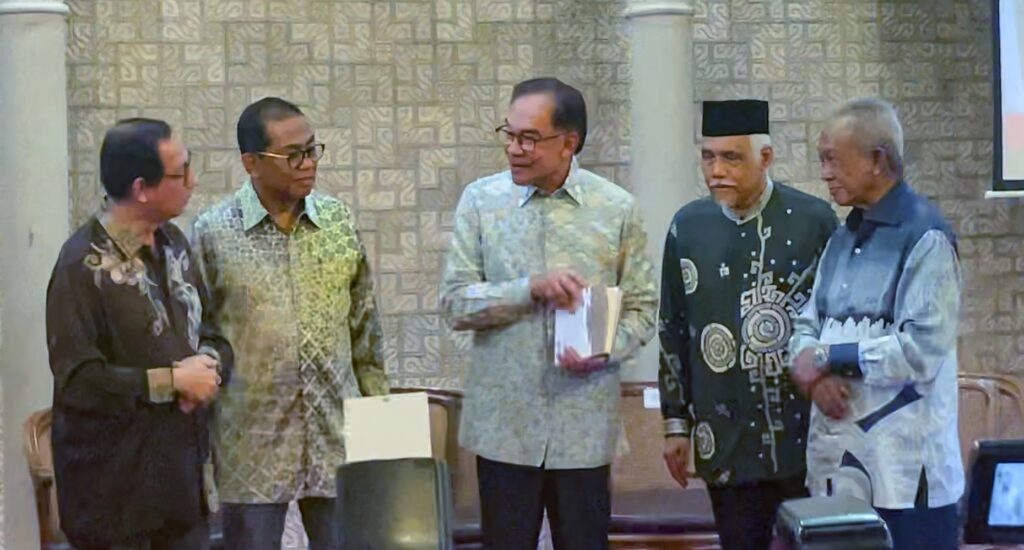 IIUM Emeritus Prof Datuk Dr Osman Bakar is the editor of this edition.
The Prime Minister was launching the new book titled "Knowledge, Tradition and Civilisation: Essays in honour of Professor Osman Bakar," which is a collection of articles written by 25 outstanding people from all over the world to commemorate Prof Emeritus Osman Bakar. Also gracing the event were the Minister of Higher Education Datuk Seri Khaled Nordin and IIUM Rector Emeritus Prof Dato' Dzulkifli Abdul Razak. SGM representatives who attended the event were Deputy President Johnny Ng and Head of Communication, Culture and Information Division Chia Kok Peng.