SGM Kuala Lumpur organised the "Seeds of Hope and Action" (SoHA) exhibition on 11 June at Catholic High School, Tanjung Malim. The exhibition was held in conjunction with a Parents' Day event organised by Eng Choon Association Tanjung Malim. The event also featured other activities such as traditional games, dances and singing performances.
The narrators were members of the student and youth divisions who explained the concept of sustainable lifestyle to the Ministry of Science, Technology and Innovation (MOSTI) Minister and Tanjung Malim MP Chang Lih Kang, President of Eng Choon Association Tanjung Malim Tan Id Hoon and some 100 visitors.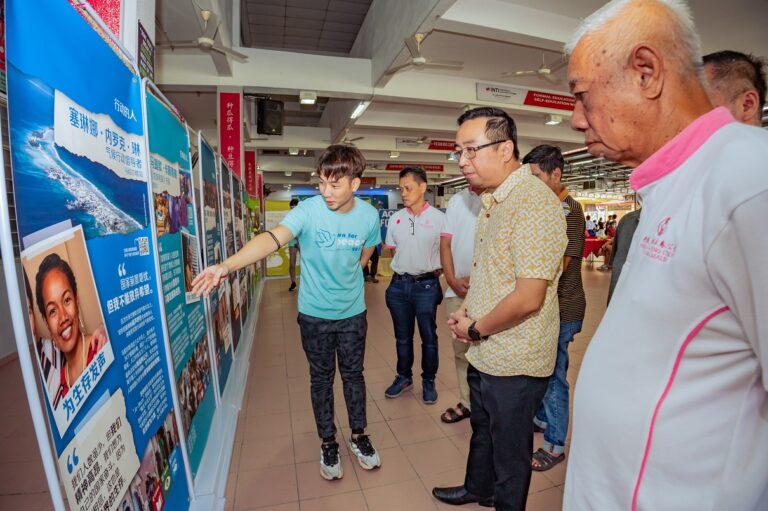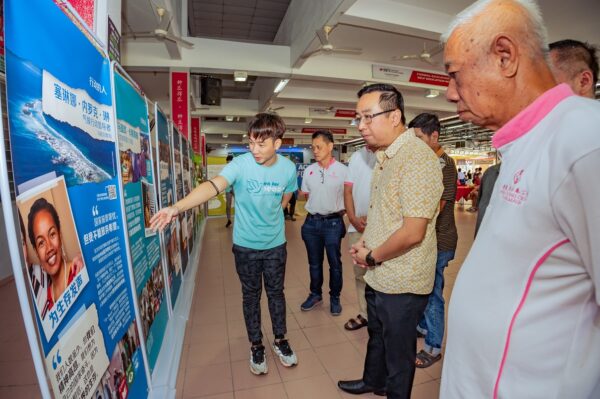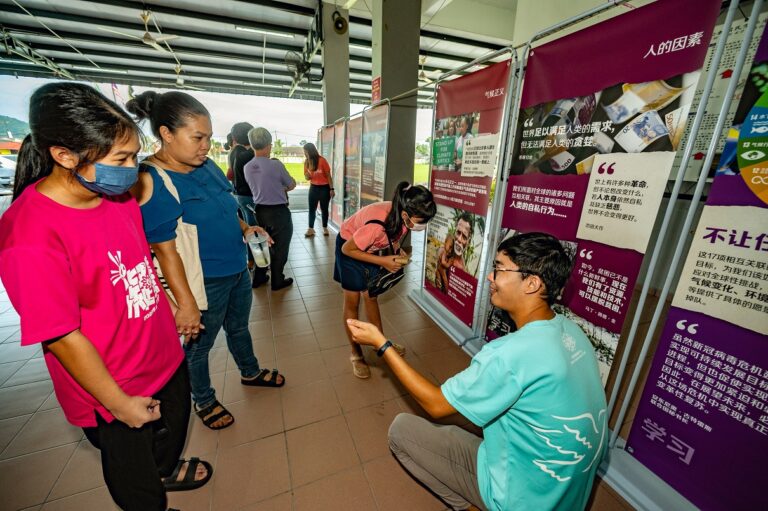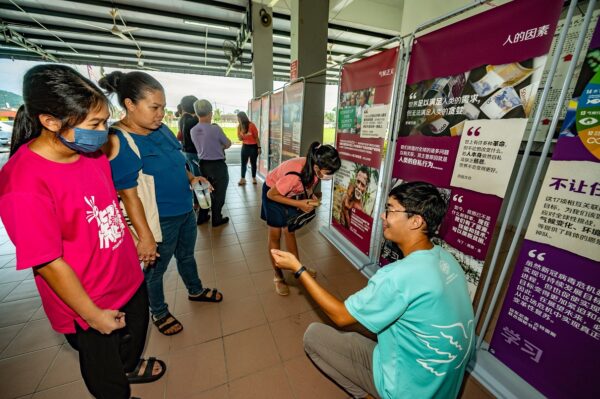 After visiting the exhibition, YB Chang said, "The peace movement promoted by Soka Gakkai has a significant impact on our communities and the world. This exhibition has the power to inspire a sense of mission among the general public. The panels highlight urgent issues that need to be addressed, such as climate change. I believe everyone should pay attention to these issues and take action."
Tan Id Hoon expressed her admiration for SGM youths who were dedicated in organising the event. She believed that Soka Gakkai is an organisation that can guide the younger generation towards a positive direction.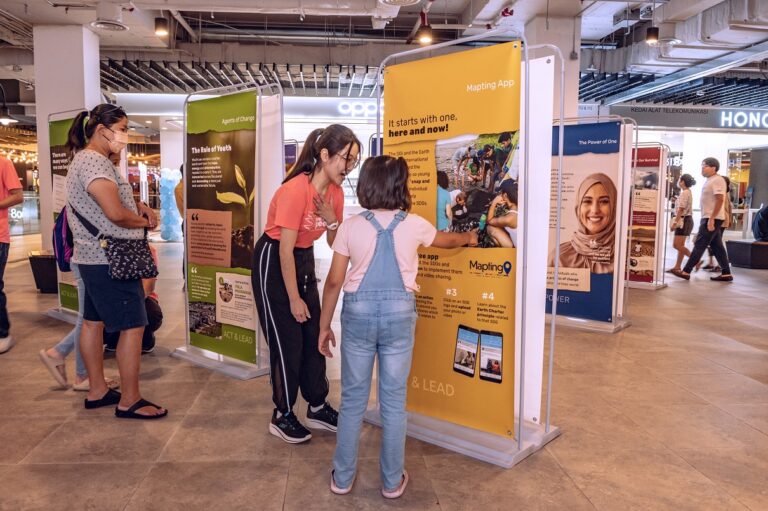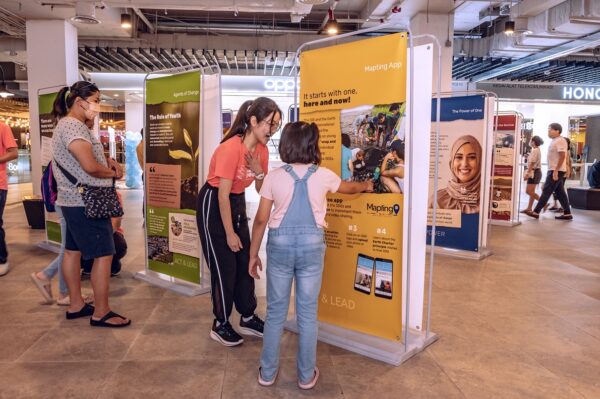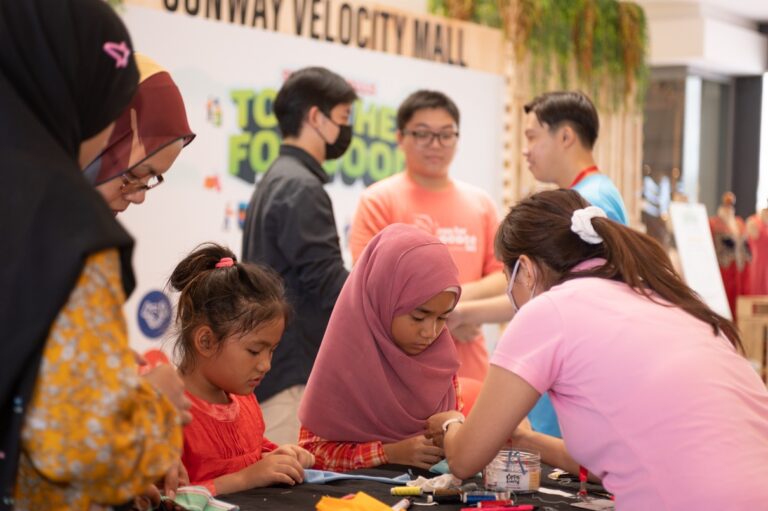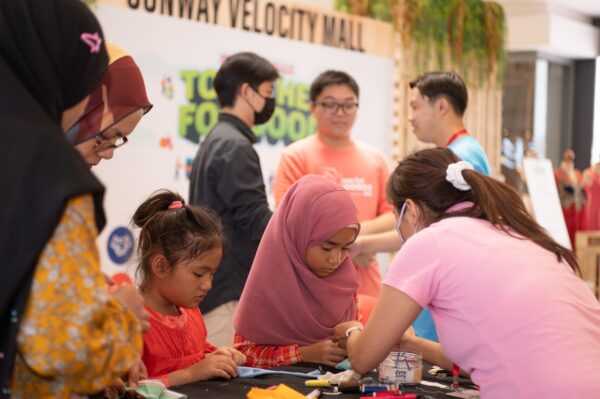 On 18 June, SGM KL also held the SoHA exhibition at Sunway Velocity Mall. The exhibition was narrated by 17 members of the student division and viewed by over 250 visitors. Many visitors participated in a "Sustainable Development Craft Station" that was set up on-site, further deepening their understanding on sustainable development.