On 14 June, SGM participated in the International Archives Week 2023 celebration held at the National Archives of Malaysia, Kuala Lumpur. The invitation was extended to acknowledge and honour the support provided by individuals and organisations, including SGM, who have contributed some of their private collections to the National Archives for its permanent collection.

In his welcoming address, the director-general of the National Archives of Malaysia YBhg. Dato' Jaafar Sidek Haji Abdul Rahman said that the aim of the celebration this year was to increase public awareness, particularly among the younger generation, regarding the role and responsibility of the National Archives.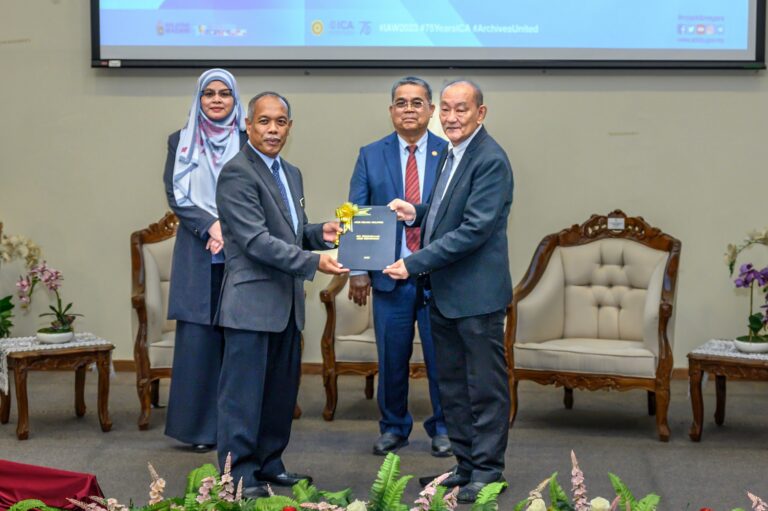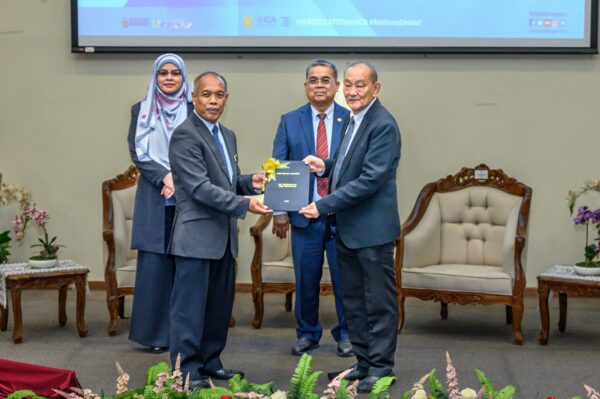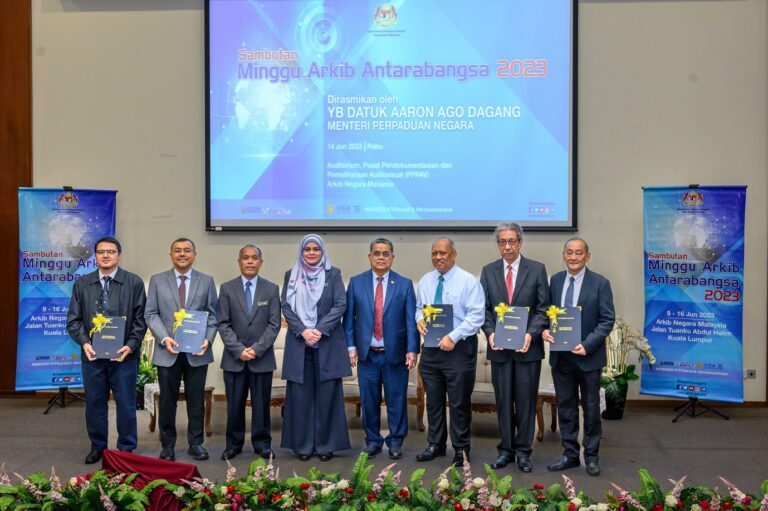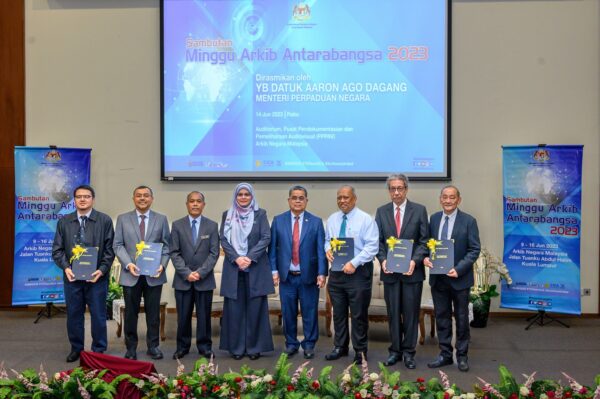 In his speech, the Minister of National Unity YB Datuk Aaron Ago Dagang highlighted that the celebration serves as a means to foster awareness among Malaysians about the significance of the national archives and its collection, one of which is to preserve and safeguard it as a national heritage, nurturing love for the country. He also added that this initiative plays a vital role in fostering unity, harmony and a shared identity among Malaysians.

In conjunction with the ceremony, the National Archives also awarded SGM with a certificate of appreciation. As of April, 236,507 units of private collection are stored in the National Archives.