SGM Negeri Sembilan was invited to perform at a folk music concert titled "Konsert Irama Etnika Tradisional Negeri Sembilan" at the Auditorium D'Sury in the National Department for Culture and Arts (JKKN) Negeri Sembilan Complex on 23 September.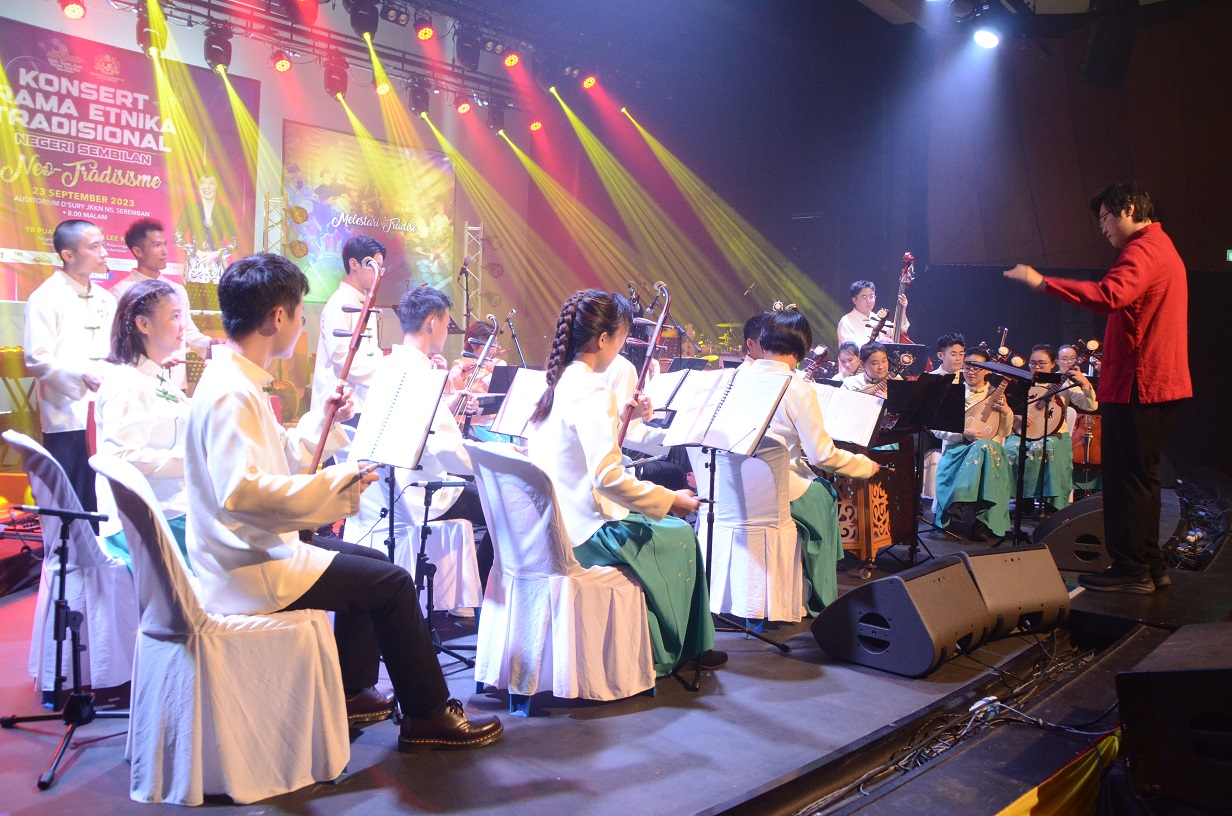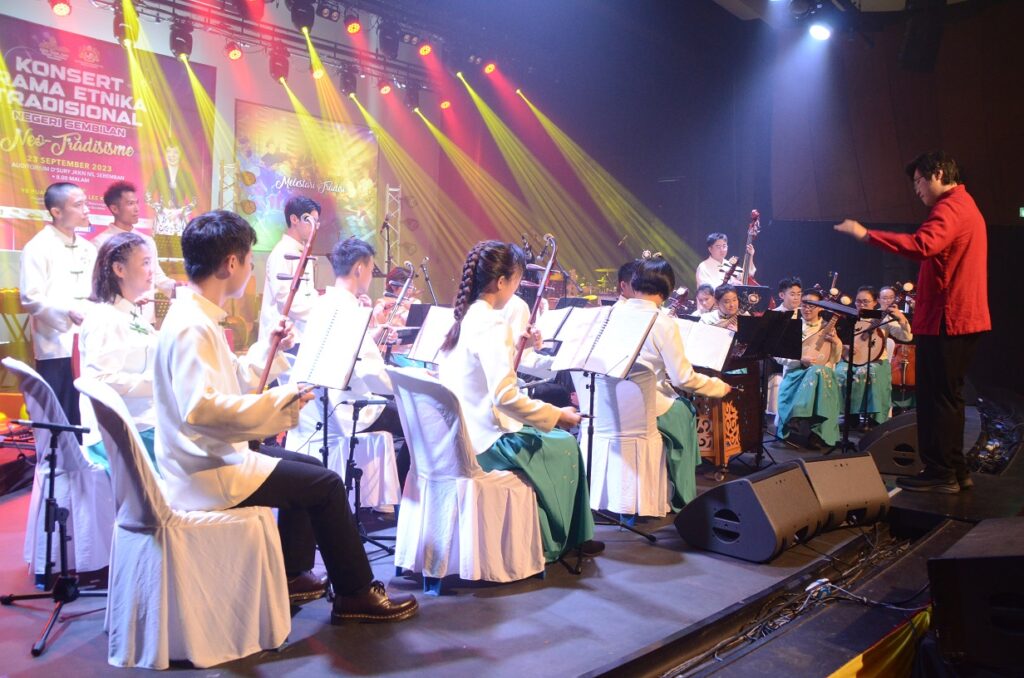 SGM Miao Yin Chinese Orchestra presented enchanting traditional Chinese music to an audience of approximately 400 people, including Negeri Sembilan exco member YB Nicole Tan.
The concert also featured traditional Malay and Indian music, promoting cultural exchange.