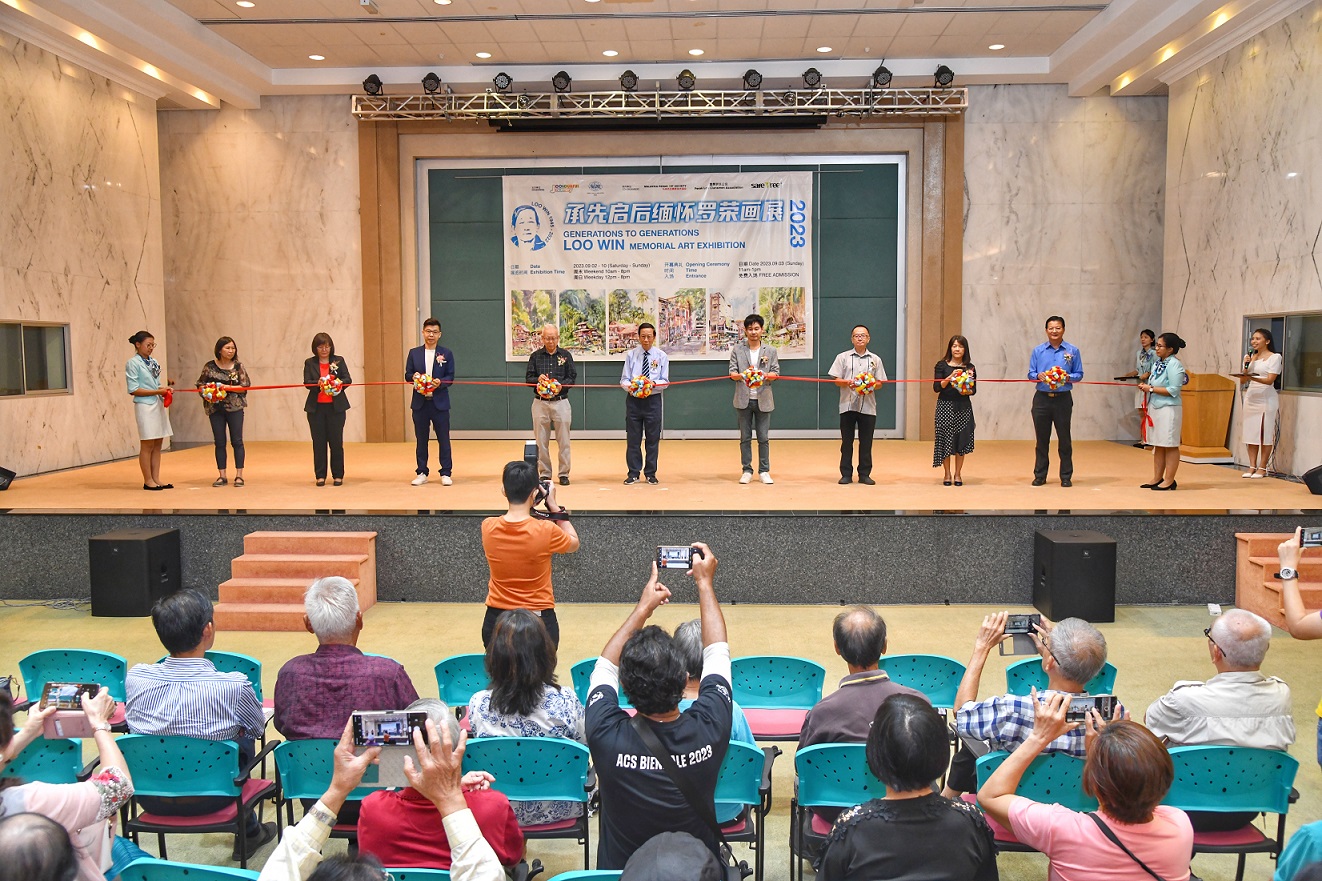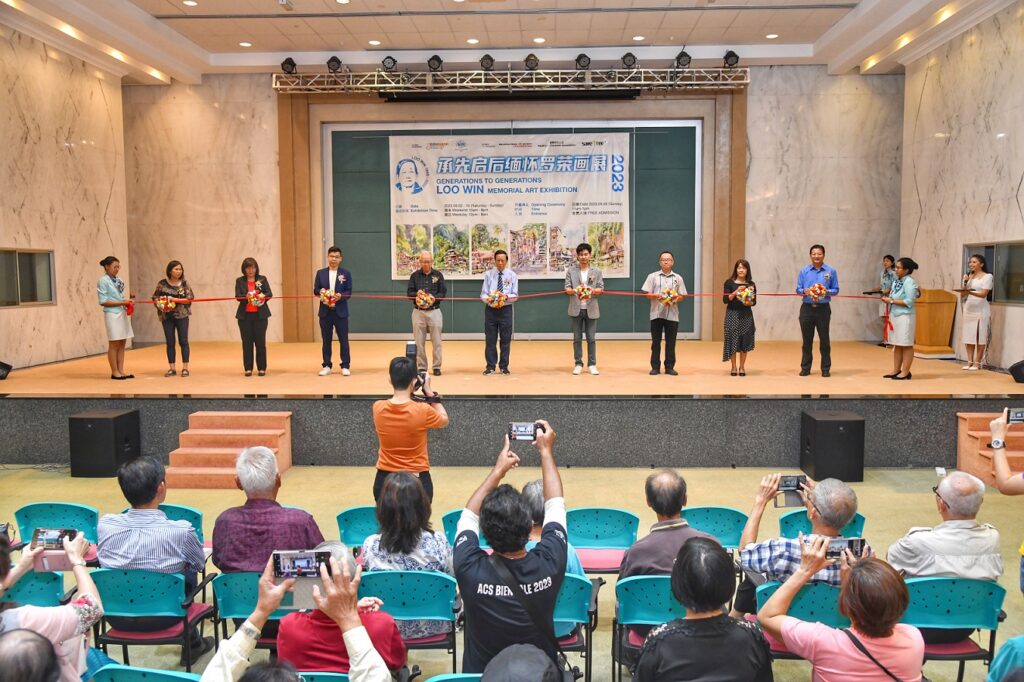 On 2–10 September, SGM Perak and Colourful Journey Enterprise coorganised the "Generations to Generations Loo Win Memorial Art Exhibition 2023" in collaboration with Malaysia Perak Art Society, Perak Loh Clansmen Association and Safe Tree. Held at the SGM Perak Culture Centre in Ipoh, the exhibition received over 800 visitors.
The exhibition featured 57 paintings by the late Loo Win and 34 other artworks by artists from Perak Art Society – cofounded by Loo Win – who were inspired by his painting. Such a combination allowed the exhibition to display artworks across different generations.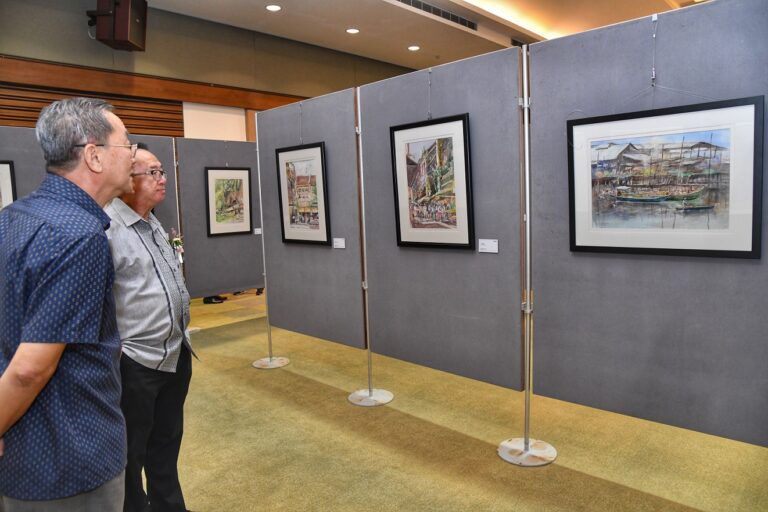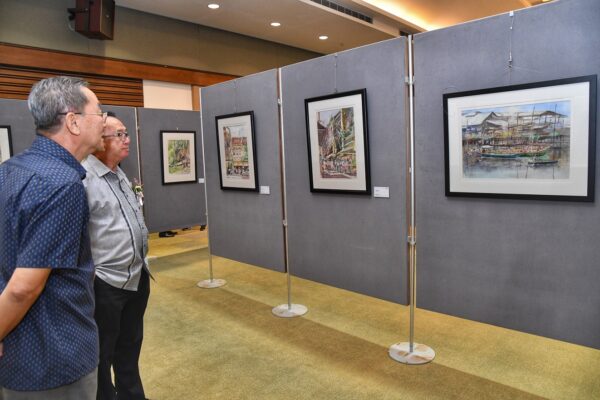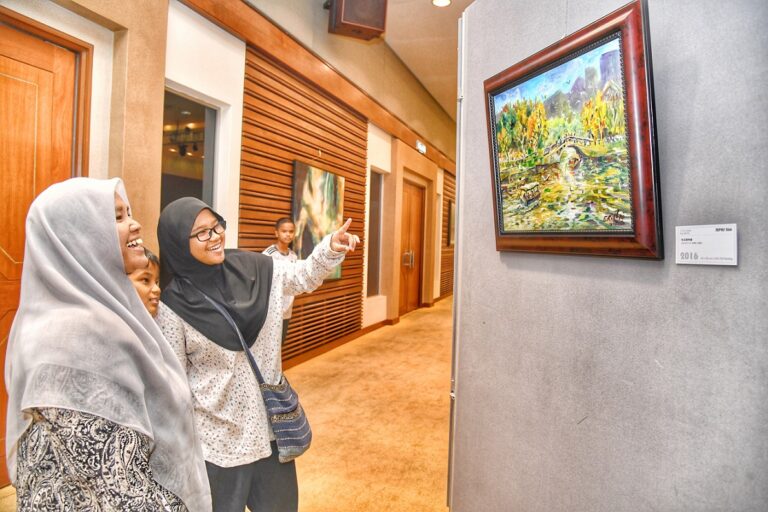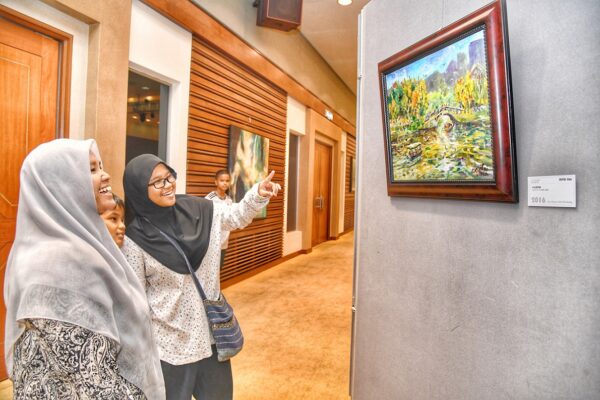 During the opening ceremony on 3 September, SGM Perak chairperson Lai Soo Ha explained Loo Win's flourishing artistic journey. Colourful Journey Enterprise representative and Loo Win's brother, Timothy Loo, hoped that the public would embrace his brother's vision and goals of pursuing excellence in both education and art. Perak Art Society president Herrman Wong urged everyone to value the message that Loo Win expressed through his masterpieces.
During the exhibition period, four workshops were organised for students from SMJK Ave Maria Convent and SMJK Sam Tet in Ipoh, as well as SMJK Shing Chung in Sungai Siput. The students had the opportunity to learn painting techniques from artists and engage in meaningful discussions with them.