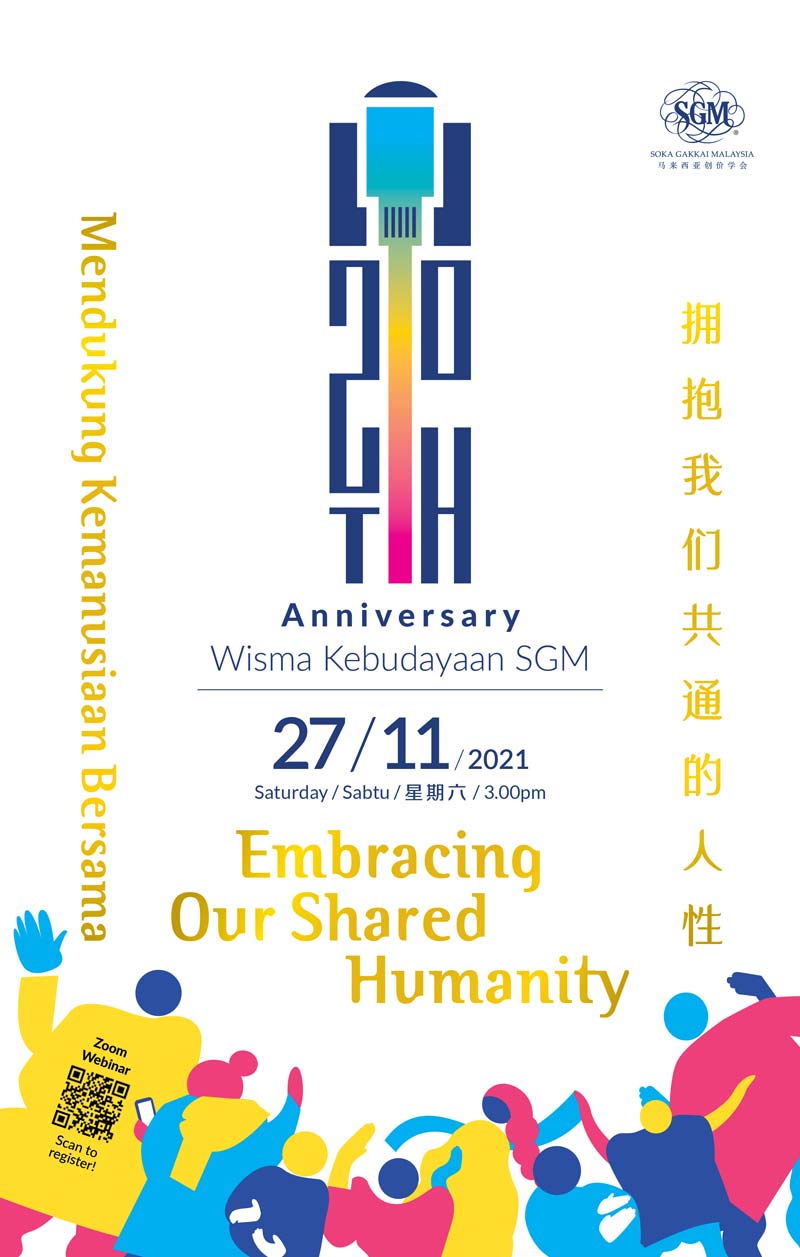 Located at the heart of Kuala Lumpur, the Wisma Kebudayaan Soka Gakkai Malaysia (WKSGM) ushers in its 20th anniversary this year. To celebrate this significant milestone, Soka Gakkai Malaysia (SGM) is organising the WK20 Online Commemorative Event on November 27 (Saturday) at 3pm, with the theme "Embracing Our Shared Humanity."
During the opening ceremony on November 18, 2001, Soka Gakkai International President Dr Daisaku Ikeda sent a message that includes this excerpt: "The development of the community is at the very heart of our aspiration. Therefore, this citadel of culture has an important mission in contributing to all those in the community…. For this purpose, please make Malaysia into a hub for international exchanges and expand waves after waves of cultural and peace exchanges."
Since then, the WKSGM has hosted more than 500 events, including exhibitions, public lectures, interfaith dialogues and cultural performances through collaborations with embassies, institutions and cultural figures from more than 40 countries. More than just a building, it has become a space that promotes dialogues and fosters genuine friendships, bringing together people from all walks of life, and thereby enriching our shared humanity through heart-to-heart exchanges.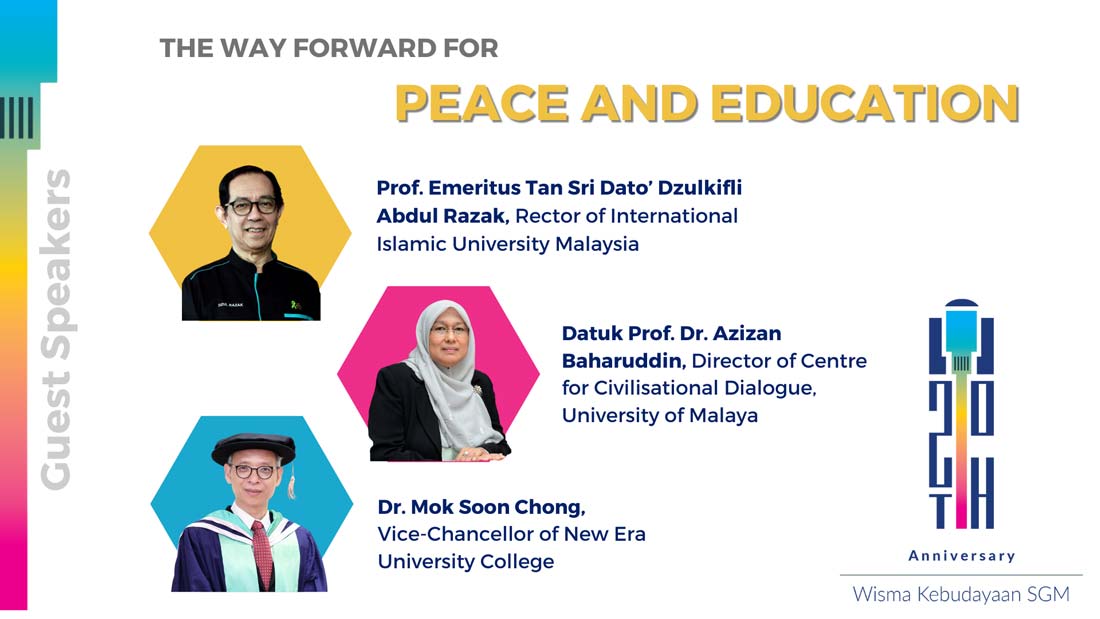 The upcoming WK20 online commemorative event will feature programmes such as interactive sessions with distinguished guests on the way forward for peace, culture and education, as well as a poetry recital by Malaysia's 14th National Laureate, Datuk Prof. Dr Siti Zainon Ismail.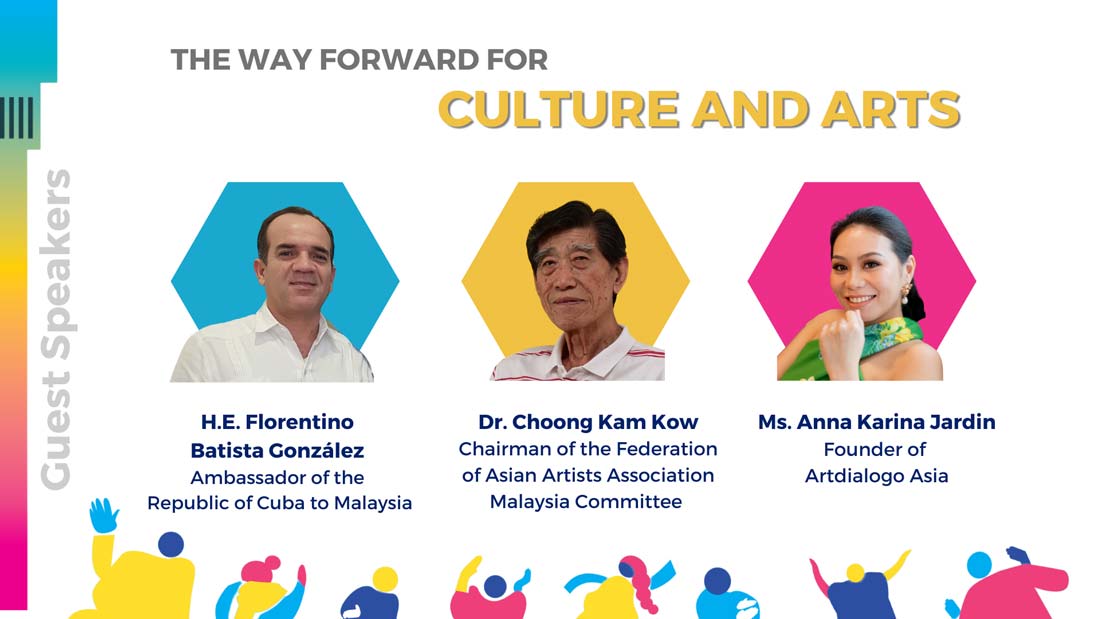 The event will be held via ZOOM Webinar, and streamed live on SGM Official Facebook page.
SGM Peace Activities (Official) Facebook Page:
https://www.facebook.com/SokaGakkaiMalaysia
SGM warmly welcomes all to join us in this joyous occasion, and together, let us embrace our shared humanity and embark on a new journey to create a harmonious and peaceful society through art, culture and education.