"Colours of My Life – Cheng Haw Chien's Retrospective on 50 Years of Artistic Creations" came to an end on 7 August 2022, garnering a viewership of over 1500 people. In conjunction with the exhibition, art talks, book sharing and book signing sessions were also held.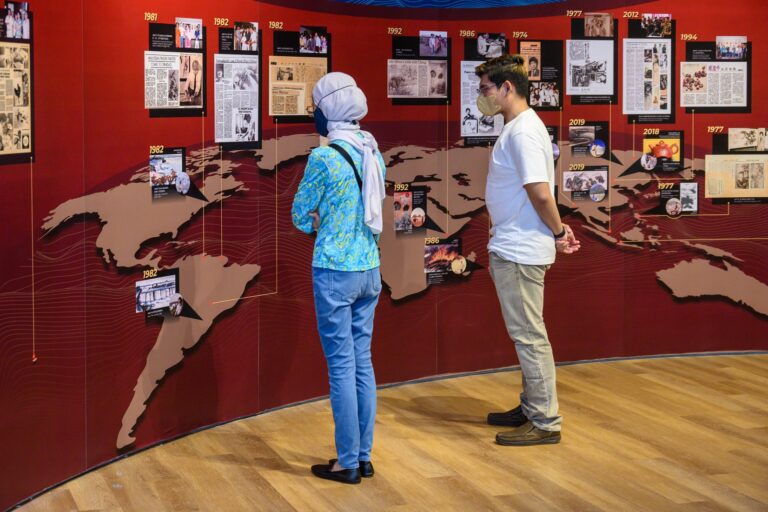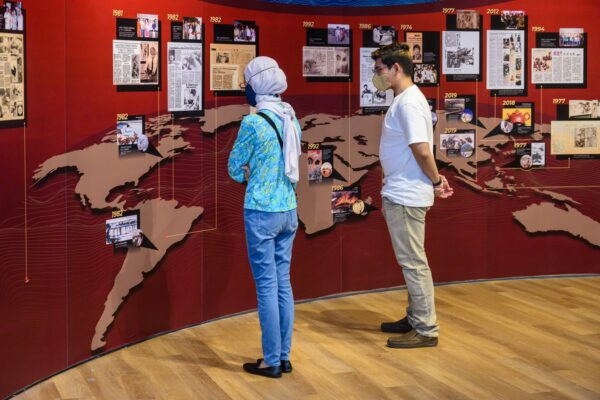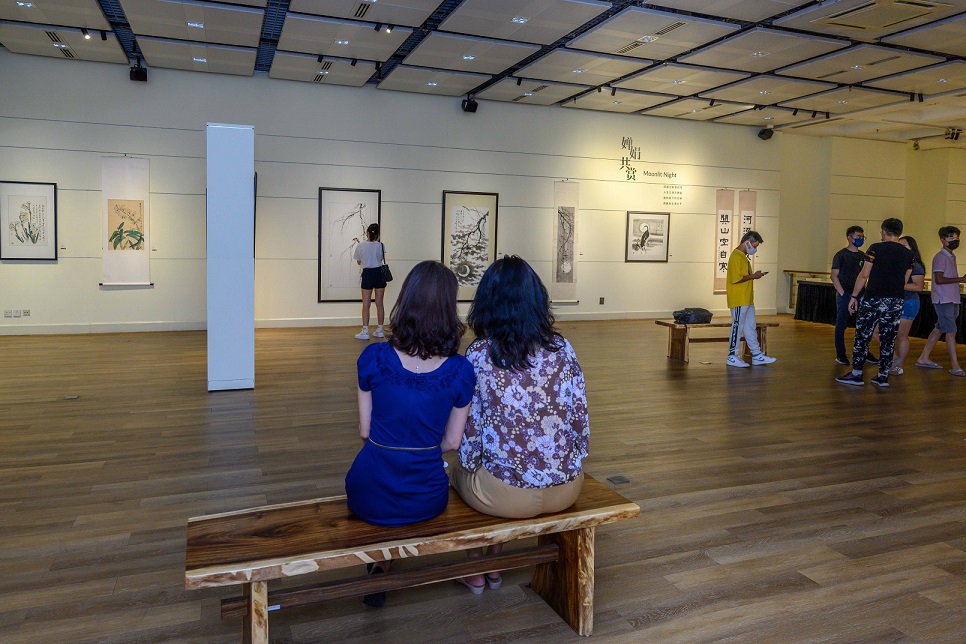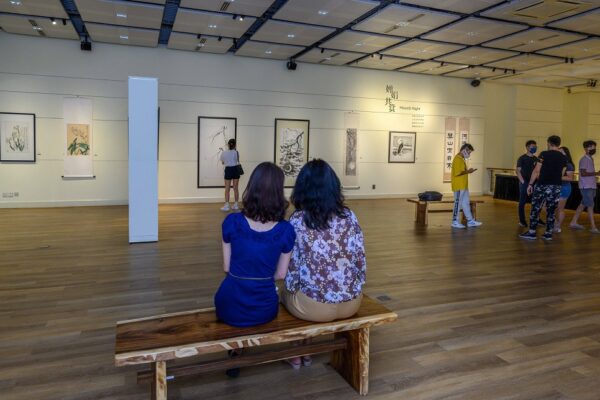 On 2 July, an online art talk was held focusing on Prof Cheng Haw Chien's literati paintings and poems. The talk was chaired by famed art writer Ooi Kok Chuen, curator and board member of Penang State Museum Lee Khai and University of Malaya's researcher and senior lecturer in the Department of Chinese Studies, Dr Ong Siew Kian, and moderated by senior consultant in museology Boo Kian Seng from Art Sphere Sdn Bhd, Kuala Lumpur.
Ooi, who has written more than 1,000 local and foreign art books and catalogues, talked about the development of Chinese ink painting in Malaysia; Li, who has curated Prof Cheng's exhibition for the third time, expressed his views on the artist's literati painting and the Lingnan School of painting, and Dr Ong appreciated and analysed Prof Cheng's poetry.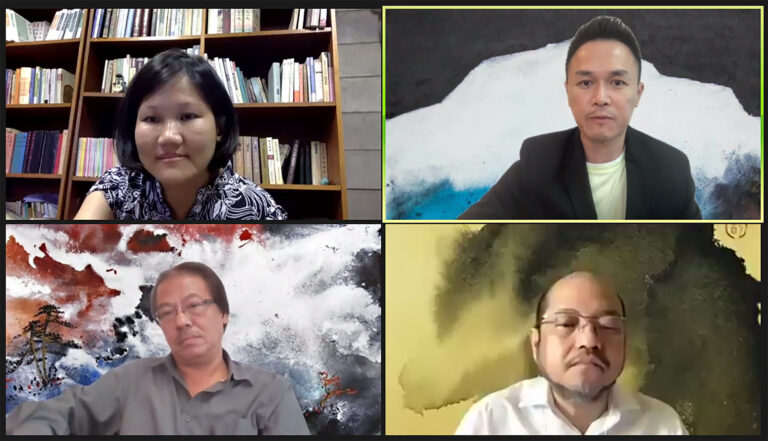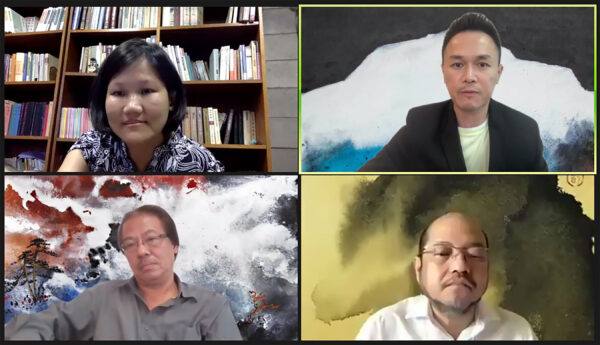 The new book sharing and book signing was held on 16 July at WKSGM. The five volumes consisting of paintings and essays published in conjunction with the exhibition bring together a compilation of Prof Cheng's travels and art over half a century. 
In addition to signing the book in person, the professor also invited the authors and editors of the new book — Ho Pei Ying, Dr Pua Shiau Chen, Ngan Chew Pei and Jordan Chang — for a sharing.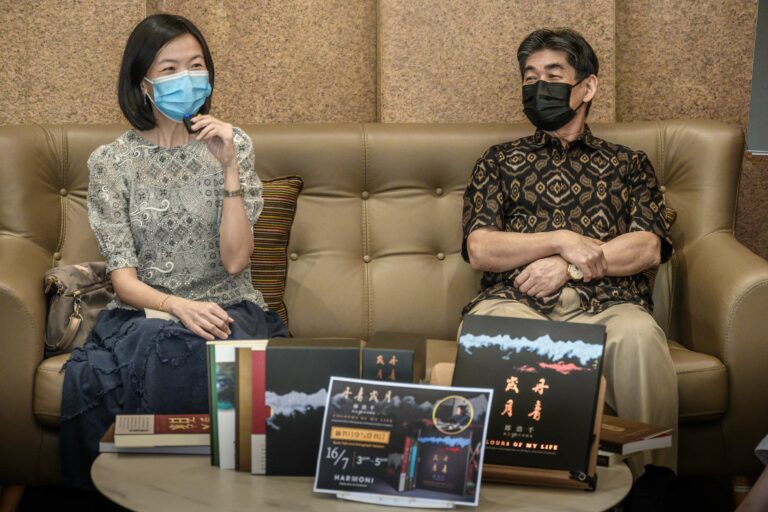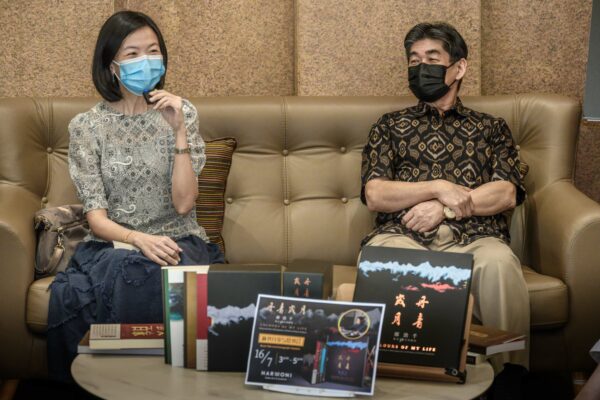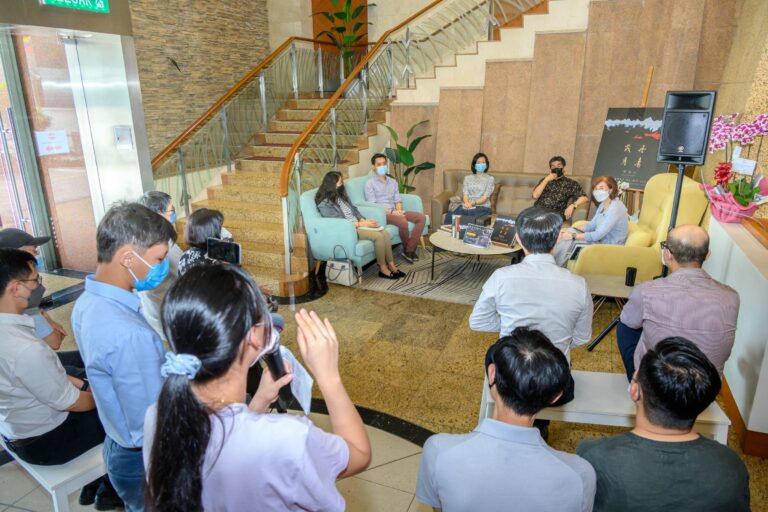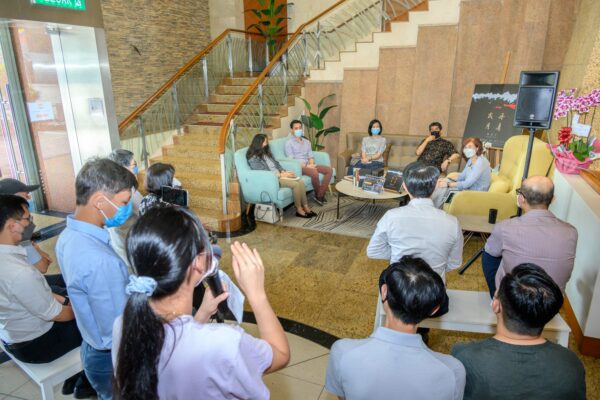 The five new books were Colours of My Life: Cheng Haw Chien's Retrospective on 50 Years of Artistic Creations Art Catalogue (edited by Ho Pei Ying), A Corpus of Chinese Poems by Cheng Haw Chien (with new and additional entries), Reading The Travel Paintings of Cheng Haw Chien (written by Ngan Chew Pei), My Memoirs of Artists Cheng Haw Chien (edited by Jordan Chang) and Commentaries about Cheng Haw Chien (edited by Jordan Chang).
After the speakers took turns to introduce the books and the journey of compiling them, Prof Cheng thanked SGM, University of Malaya and others for their strong support in publishing the book.