The 11th SGM art collection exhibition, themed "Blossom of Hope", commenced on  7 October, and will run until 1 September 2024. 
The exhibition is divided into four sections namely Spring, Summer, Autumn and Winter, and features 40 floral artworks by artists from Malaysia, South Korea, China and Hong Kong. Meanwhile, the art installations in the exhibition hall were created by three Malaysian architects and three floral artists.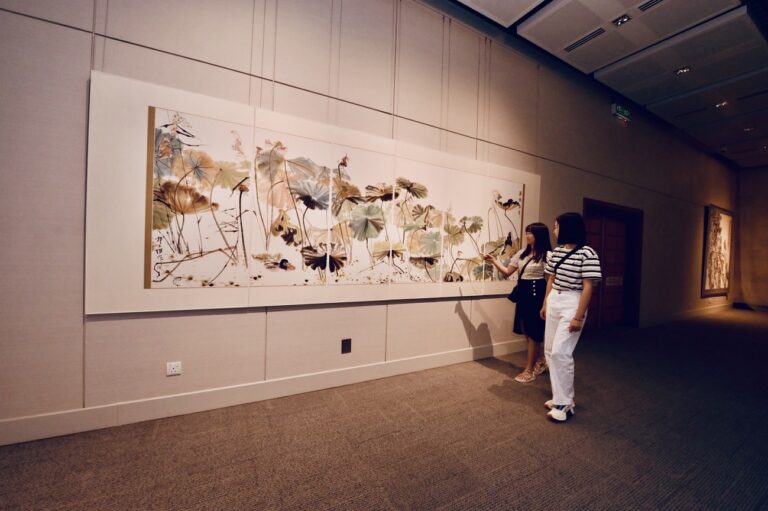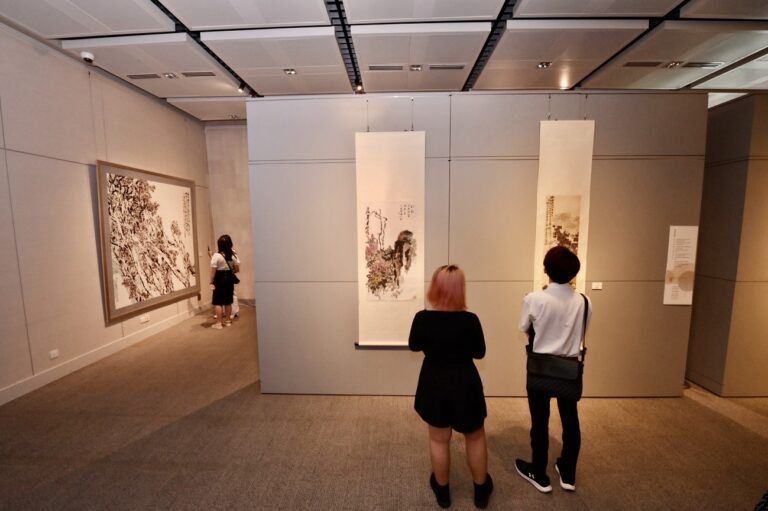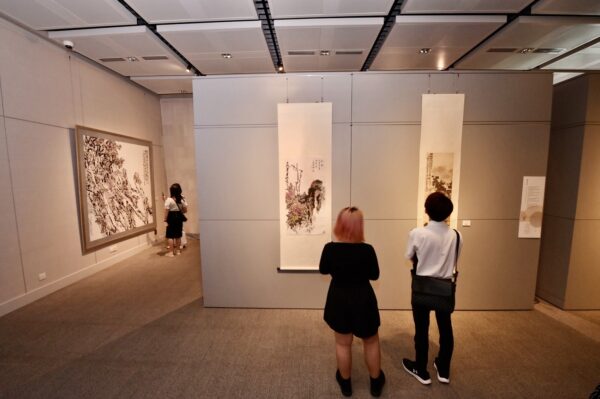 In her curator note, Vicky Ho said that the exhibition aims to inspire deeper reflections on life which will bring forth hope to establish a brighter future.
Located on the 7th floor of Wisma Kebudayaan SGM, the gallery is open whenever there is another exhibition happening on the ground floor.