A sharing on the Sustainable Development Goals (SDGs) titled "SDGs Talk! Things You Didn't Know" was held at the Soka Peace Centre Malaysia (SPCM) on 7 October.
SGM young women's division member Lok Swee May shared the need to reflect on one's lifestyle and take action to save the planet. Meanwhile, senior psychologist Wong Siew Lee pointed out the necessity of cultivating a mindful heart in order to change one's habits.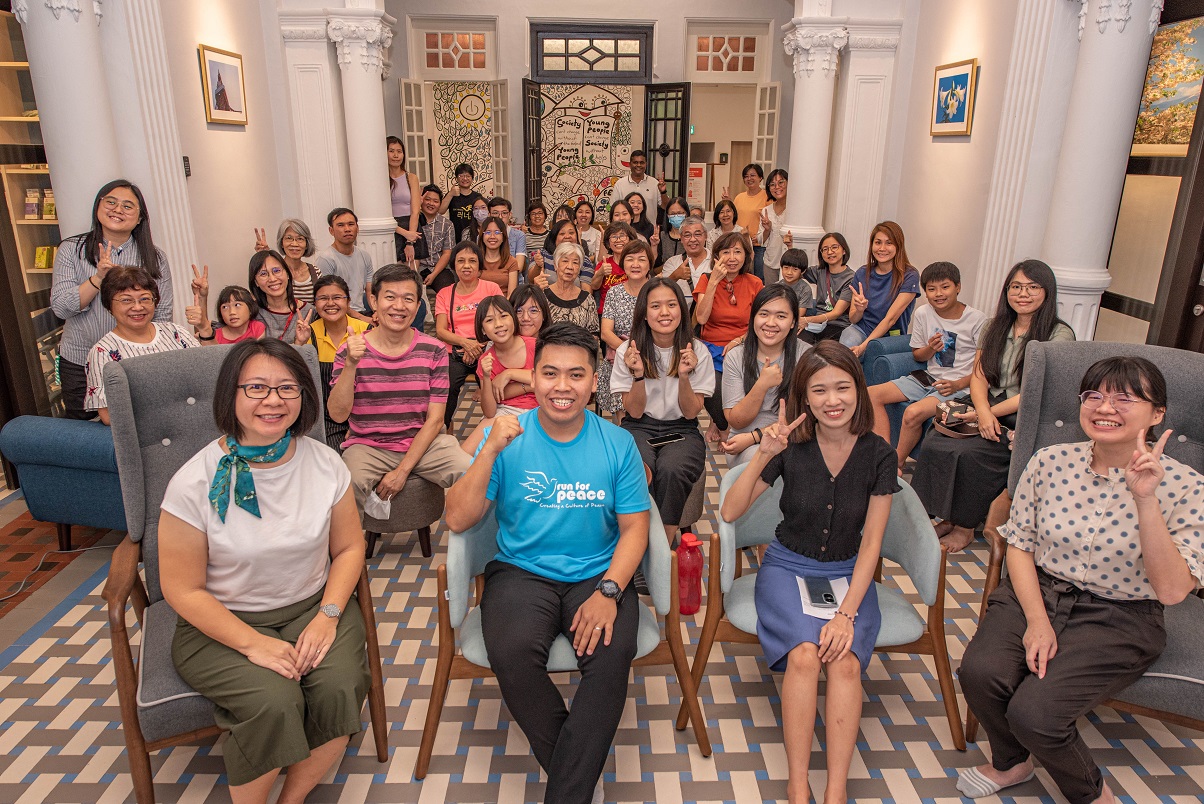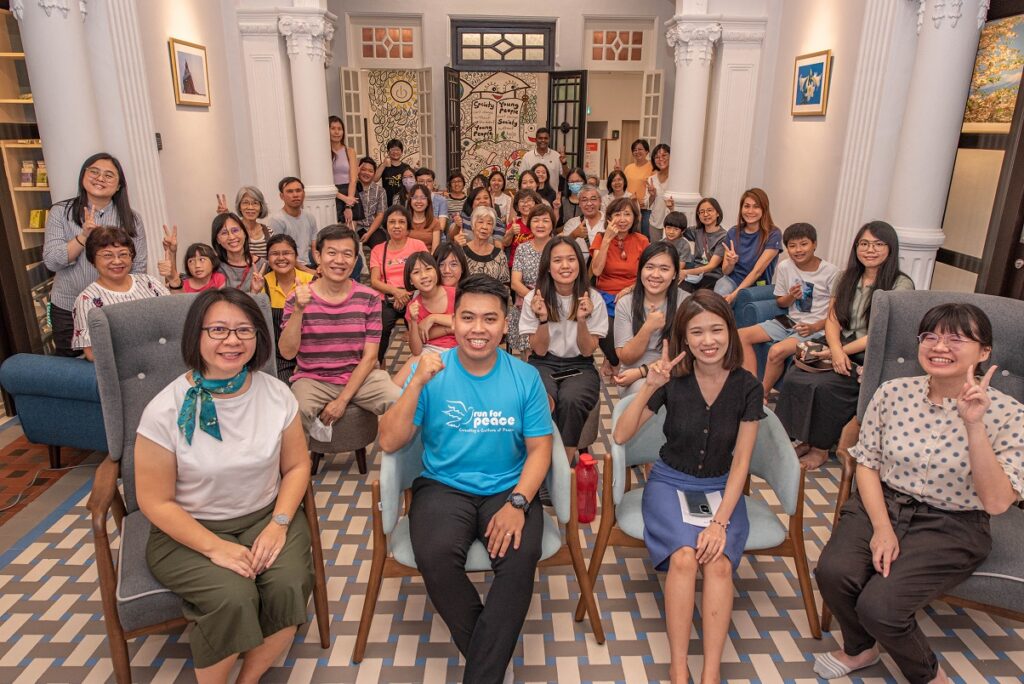 Chan Pik Kuan, a kindergarten teacher, emphasised the importance of setting an example for children to practise the SDGs. SGM young men's division member Lee Cheong Seng also stressed the importance of working towards realising the SDGs.
The exhibition titled "Better Future? ACT NOW" to promote the SDGs was on display at the centre and will remain open to the public until 29 February 2024.