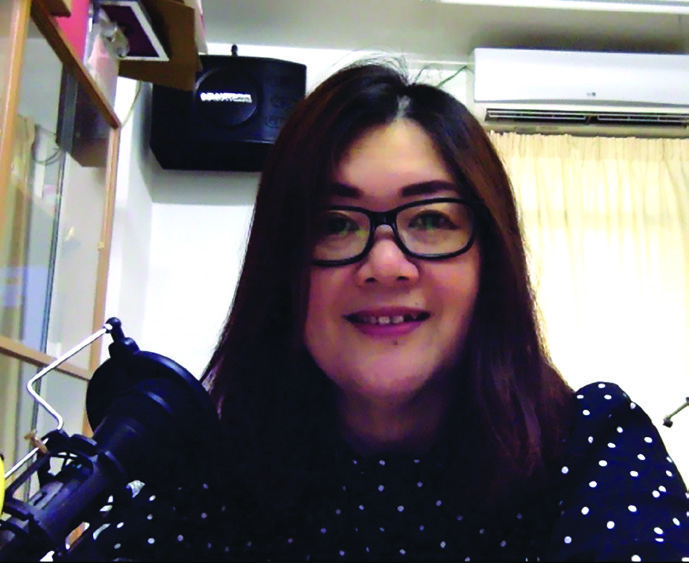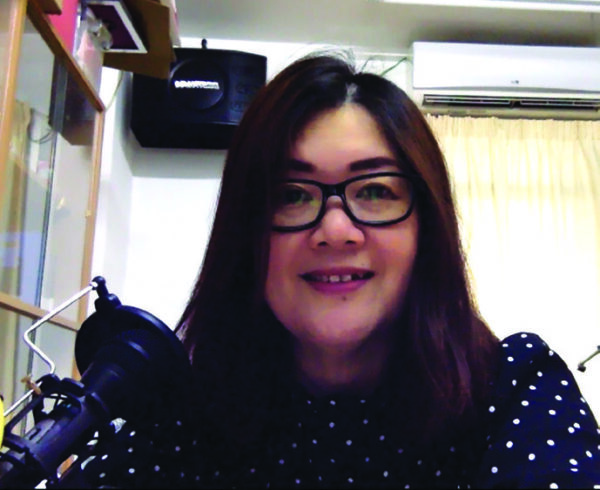 I have been teaching mathematics in national schools for 25 years. I am now a vice-principal in an all-girls' school.
In this unprecedented COVID-19 pandemic and the MCO that followed, I was initially at a loss. How do I contact my students? How do I conduct classes? Students would not be able to return to school for some time – I can't just leave them to be.
I managed to track down a few students on Instagram and asked them to add me to their class WeChat chat group (among the students). They asked how I would conduct classes, and I thought of using Zoom. Students who knew nothing about using this app began learning how to use it and joined my classes. The attendance rate in the academically-better classes soon achieved 100%.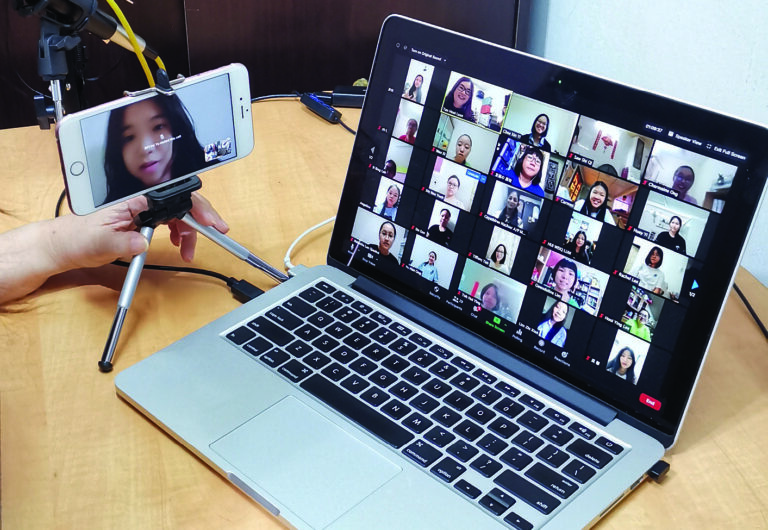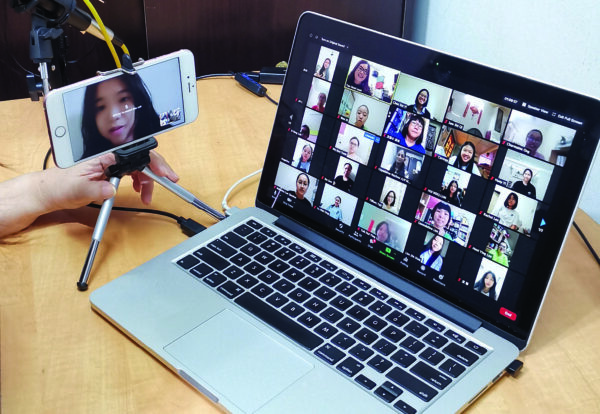 For the students in the other classes, there were various problems, including poor Internet access, resulting in very poor attendance rate, as low as 40%. In the spirit of "not one left behind," I called each and every student to understand their situation. I then divided my students according to the app I would use to conduct my classes – Zoom, WhatsApp and WeChat.
Ten minutes before each class began, I would make a video call to the students. Then I would point my phone camera towards my computer screen and we would begin the lesson. They are very happy and cherish each lesson. Soon, the attendance rate more than doubled from 40% to 84%.
I resolve to practise the spirit of Soka education all the time. Founding Soka Gakkai president Tsunesaburo Makiguchi said that the purpose of education is for the happiness of children and that education is the noble endeavour of fostering capable people for the future. I am striving to realise this.
Updated from an article published in the June 2020 issue of COSMIC