Faith leaders have been a driving force behind some of the most important and successful environmental movements. Recognising this, the World Wildlife Fund-Malaysia (WWF-Malaysia) partnered with Soka Gakkai Malaysia to produce an animation series called "When We're Friends (WWF) with Nature." Inspired by the teachings of Buddhism, the animation series carries the message of "It starts with one" and uses the "Learn, Reflect, Empower" approach which is aligned to WWF-Malaysia's Education for Sustainable Development's objective.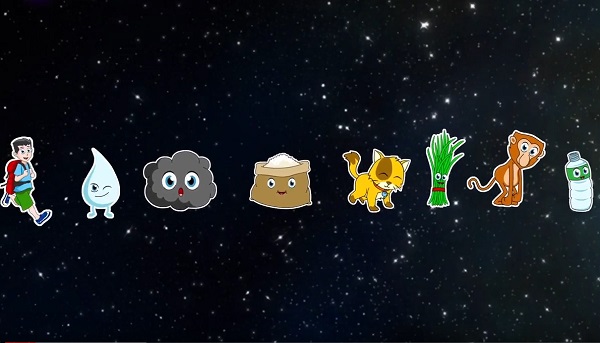 The "Learn, Reflect, Empower" approach was introduced by SGI President Daisaku Ikeda in his proposal "The Challenge of Global Empowerment" circulated at the World Summit on Sustainable Development (WSSD) in 2002.
This series contains eight animated films depicting the "life" of various things in our world. Some of the titles in this series are "Life of Cat", "Life of Bottle" and "Life of Rice." The films are meant to help people, especially children, to develop an appreciation for the world around us, and learn how important it is not to waste resources.
| | | |
| --- | --- | --- |
| 1. | Life of Water | |
| 2. | Life of Rice | |
| 3. | Life of Cat | |
| 4. | Life of Traveller | |
| 5. | Life of Mother | |
| 6. | Life of Monkey | |
| 7. | Life of Long Bean | |
| 8. | Life of Bottle | |