SGM Selangor and the Klang Jaya Residents Association collaborated on a community cleaning activity on 19 March 2023, to prevent the breeding of Aedes mosquitoes and promote a clean and livable environment.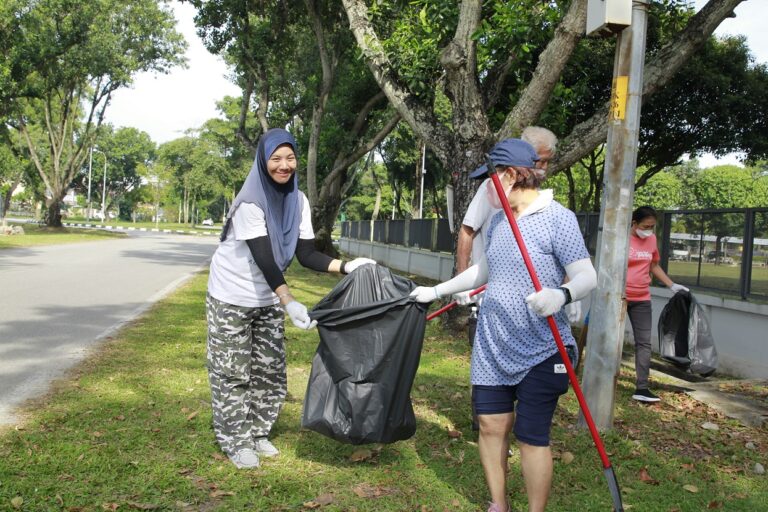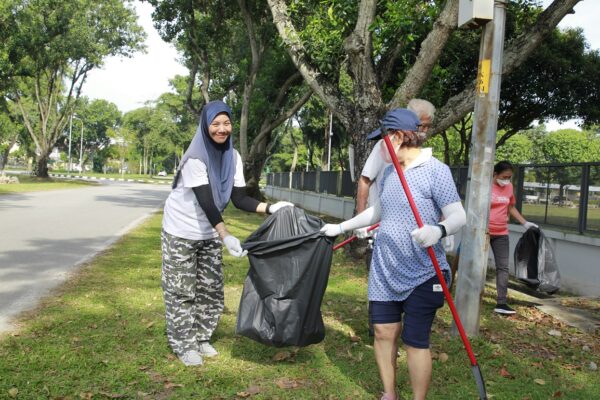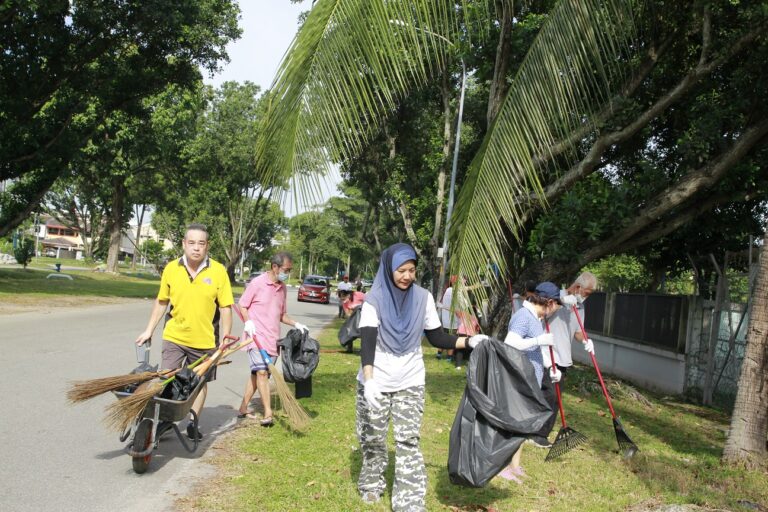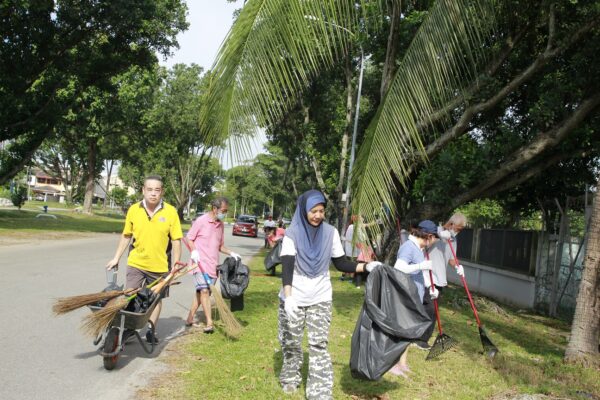 SGM Selangor members, together with 50 local residents, cleaned up garbage, dredged ditches, and went around to share knowledge on Aedes mosquito prevention with residents to raise hygiene awareness. Additionally, to promote a green community, the group also planted 34 saplings at the roundabout near Ikeda Peace Park.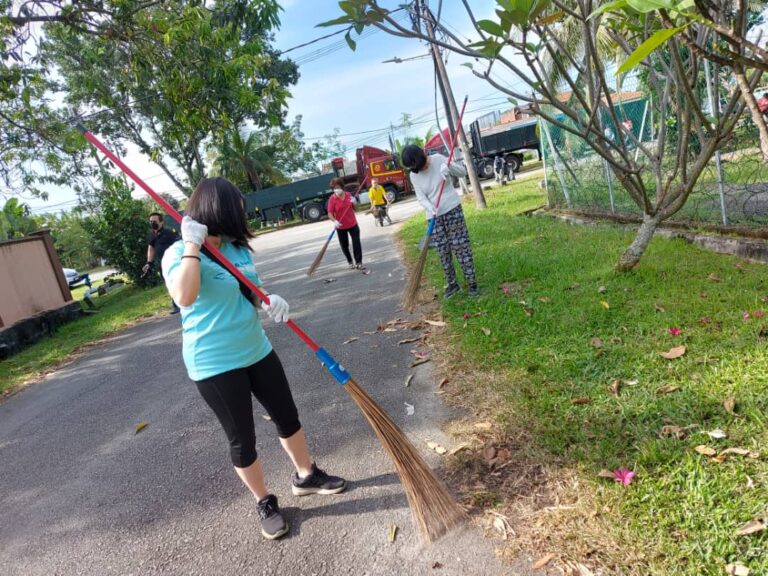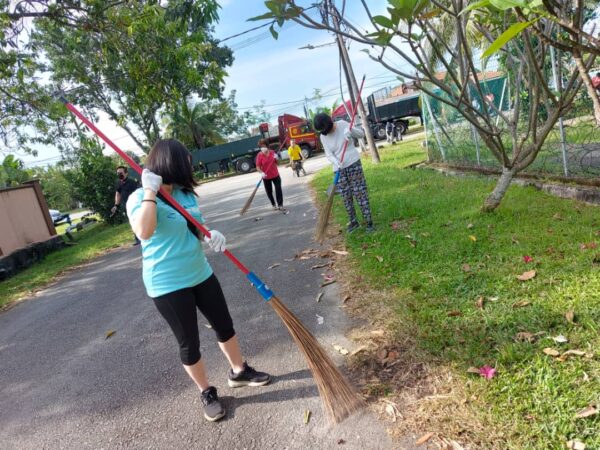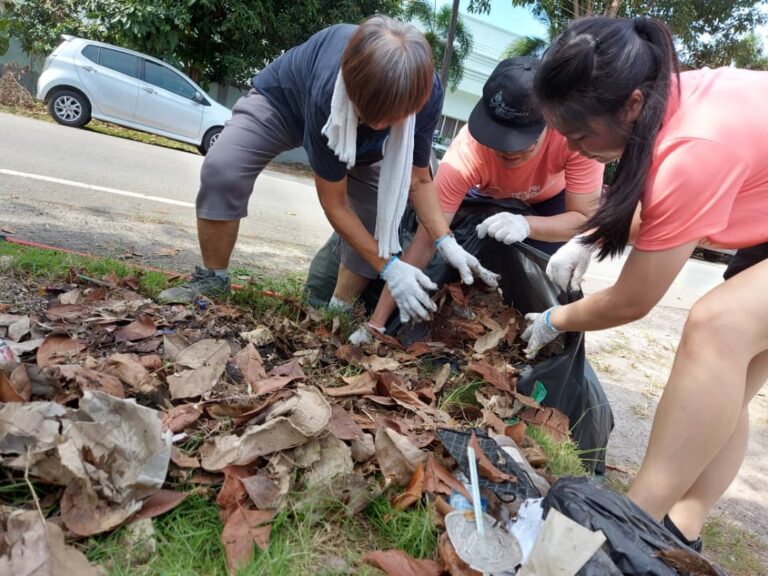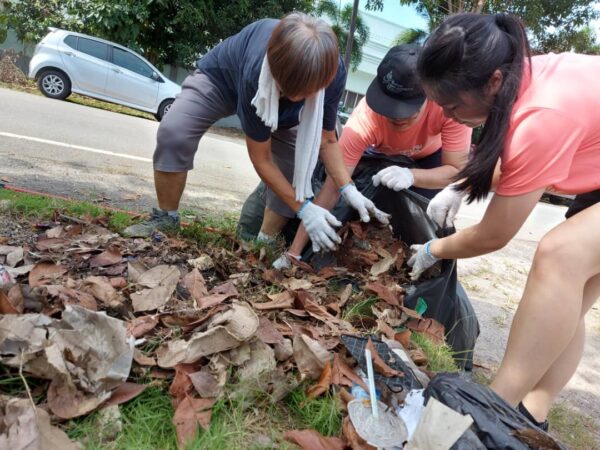 During his speech, Sentosa State Assembly YB Dr. Gunaraj George praised SGM Selangor for their excellent maintenance of the Ikeda Peace Park, which has provided residents with a comfortable leisure environment. He also expressed his gratitude for the organisation's active involvement in various activities beneficial to the community and their selfless contribution to pandemic prevention and control by opening the centre as a vaccination centre.