Following the flash floods that occurred in various areas of Johor, including Segamat, Kluang, Kota Tinggi, and Johor Bahru on 1 March, members of the Soka Gakkai Malaysia (SGM) in Johor formed a relief team to provide assistance and encouragement to those affected. The situation in Chaah and Labis was particularly severe, with some low-lying areas in Chaah experiencing water depths exceeding 5 feet, leading to the trapping of thousands of villagers.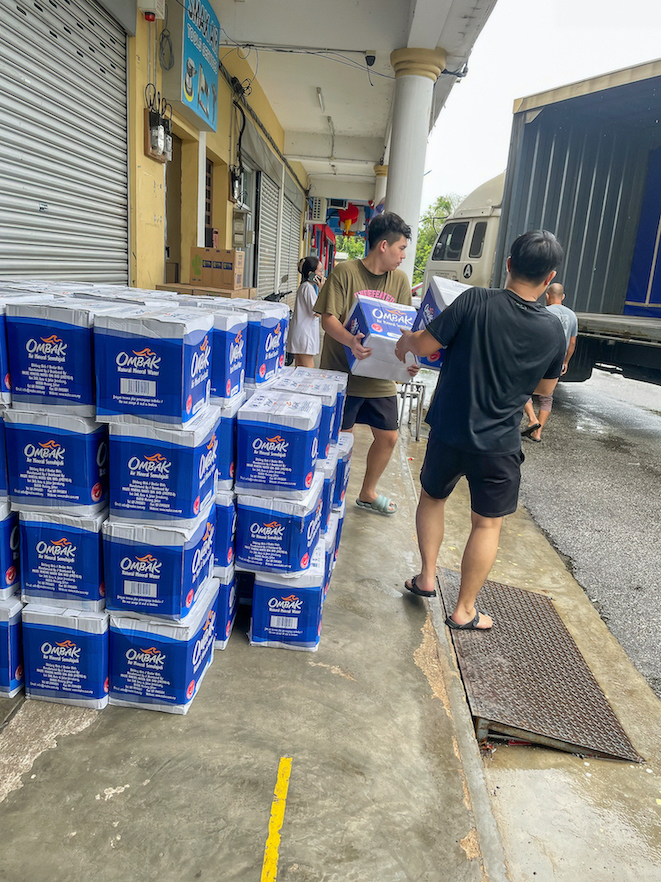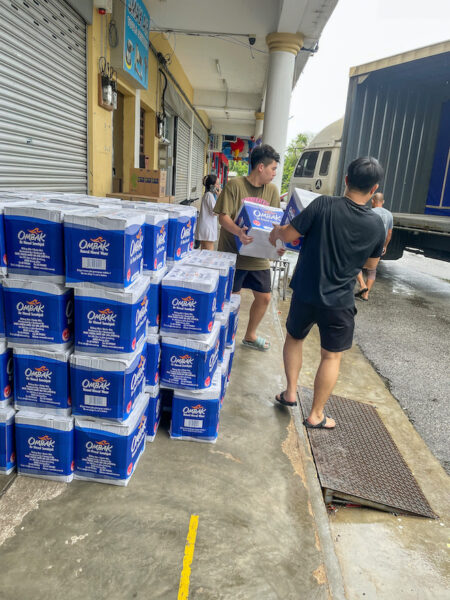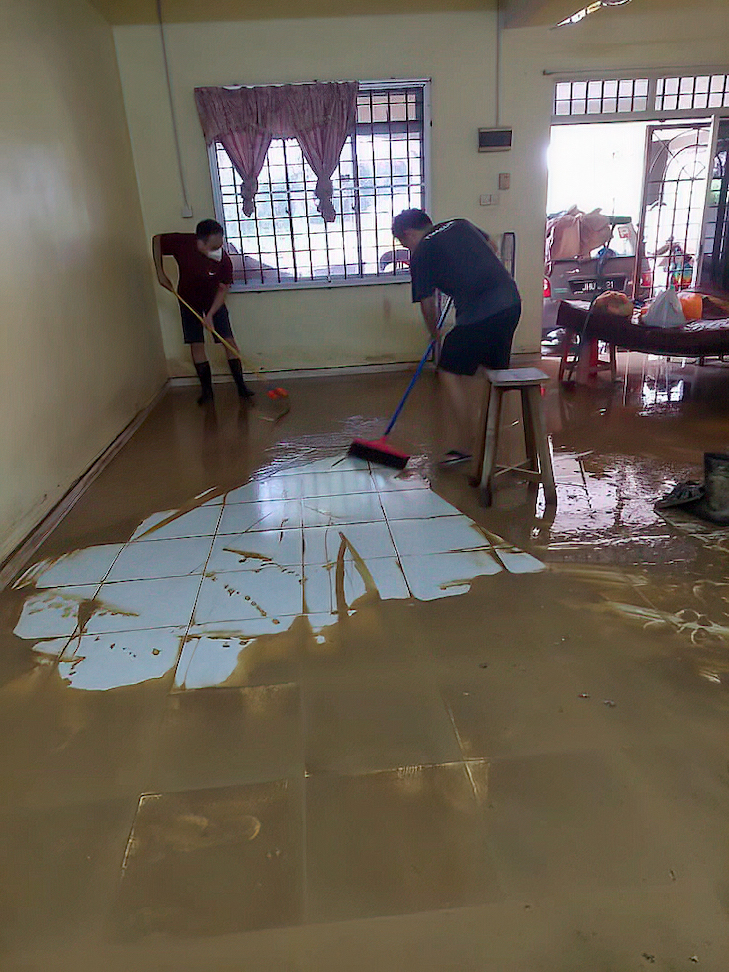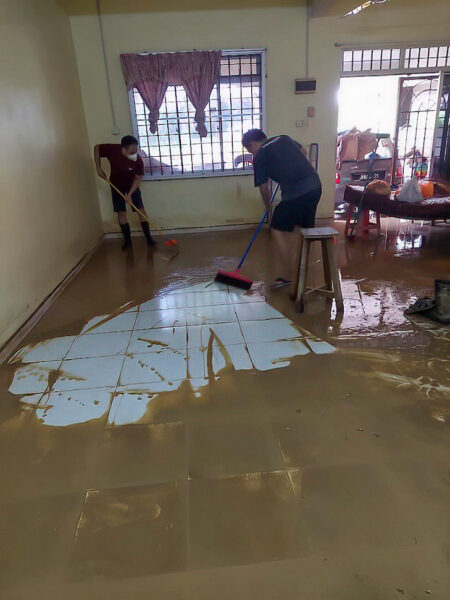 To aid the affected individuals, over 70 SGM Johor leaders and members from various parts of Johor formed a relief team after the floodwaters receded. The team transported necessary supplies to affected areas and carried out cleaning and recovery efforts for more than 20 affected households in Chaah from 2 to 7 March. The flood situation was so severe that it took relief team members from Southern Johor five hours to reach the affected areas. Additionally, some members provided food to victims, and the relief team members proactively assisted with various needs.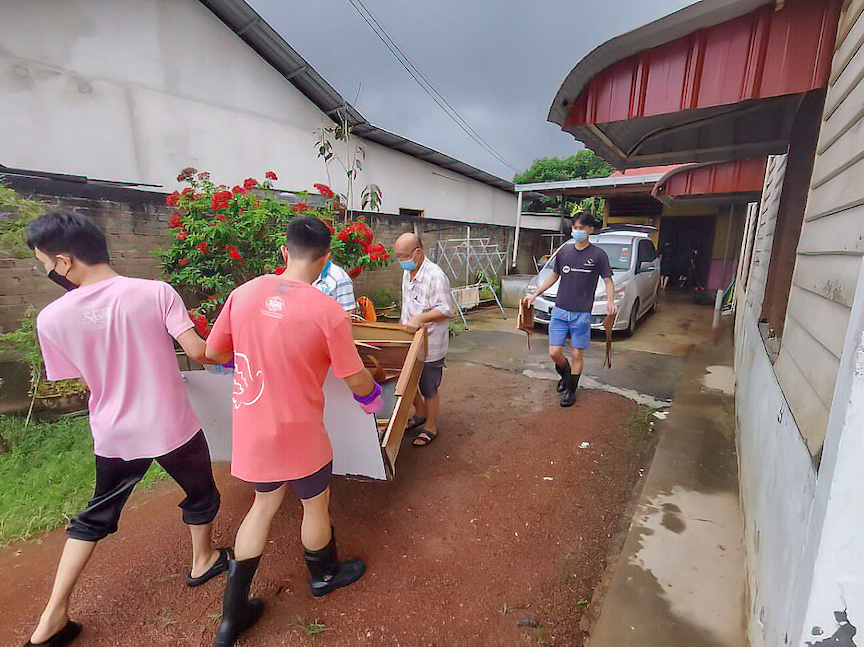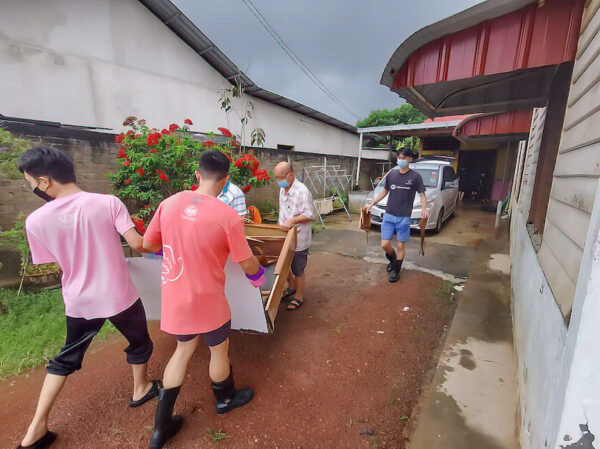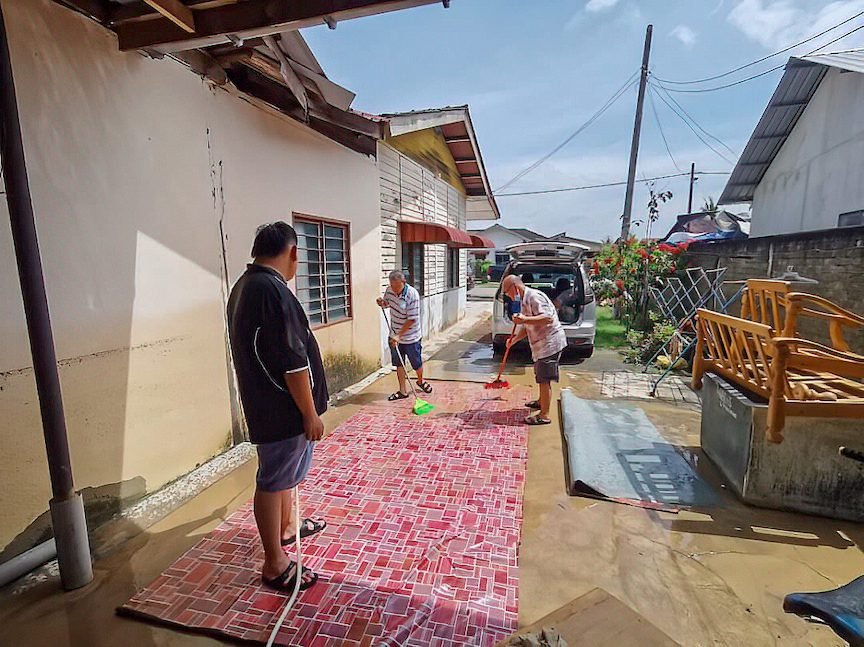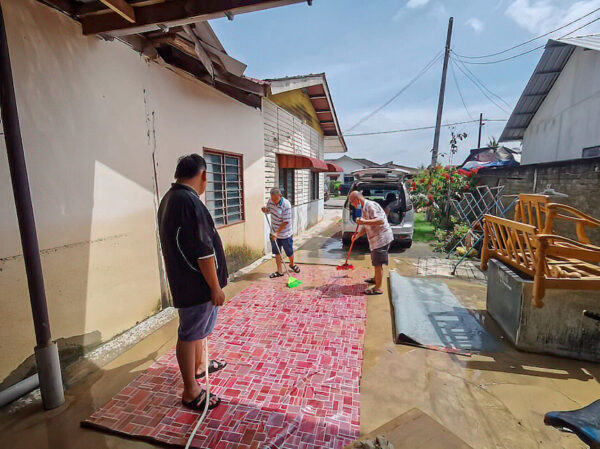 On March 15th, the SGM Emergency Response Committee (SERC), led by SGM General Director Mr. Koh Sia Feai, SGM Women Division Chief Madam Chan Oi Mooi, and SGM Youth Division Chief Andrew Looi, along with SGM Southern Area and SGM Johor State Central leaders, visited Chaah to provide encouragement to affected members.