From 22 to 29 October 2022, SGM Perak and Perak Art Society co-organised an art exhibition titled "Stride Towards a Hundred Years of Colour Profusion" at the SGM Perak Culture Centre. More than 80 works were displayed in the exhibition, including paintings in watercolour, oil, acrylic and ink, calligraphy and sculptures. More than 1,400 people viewed this exhibition.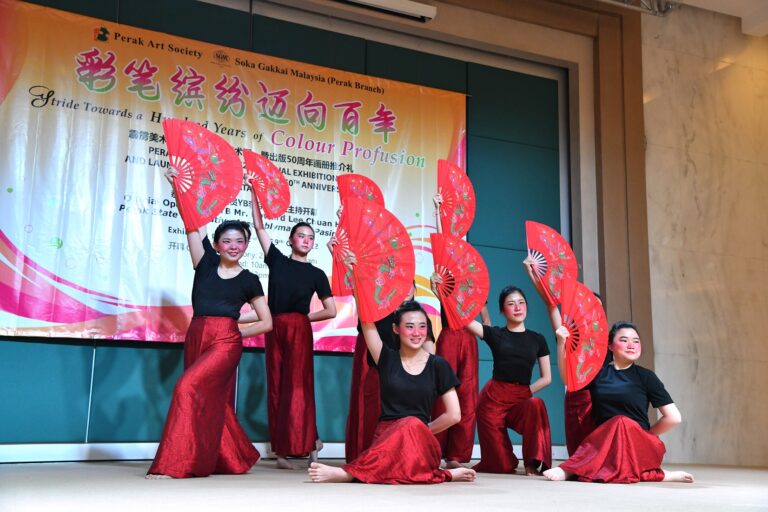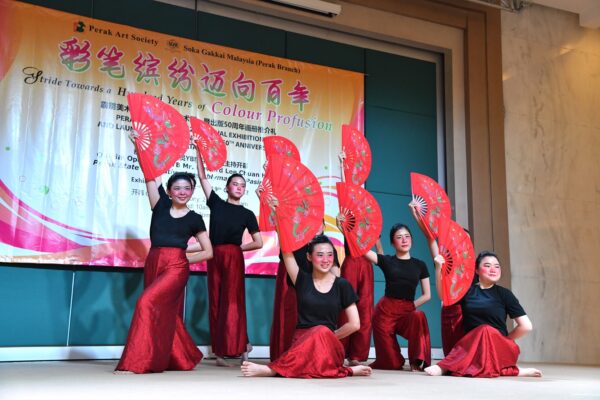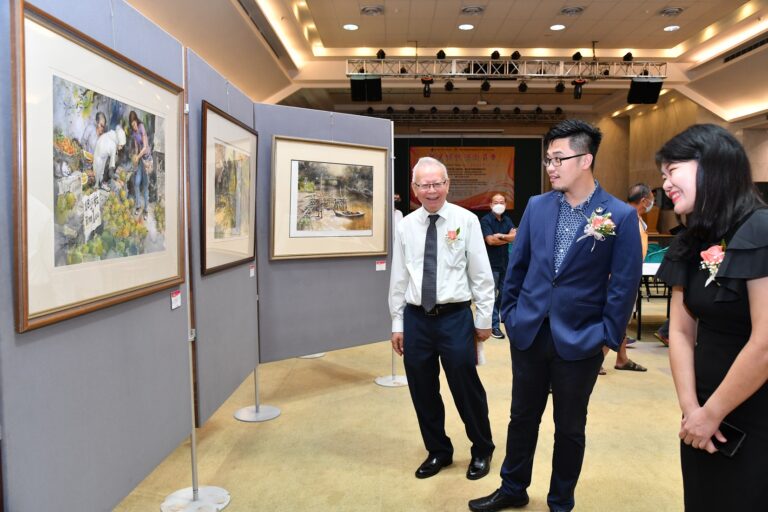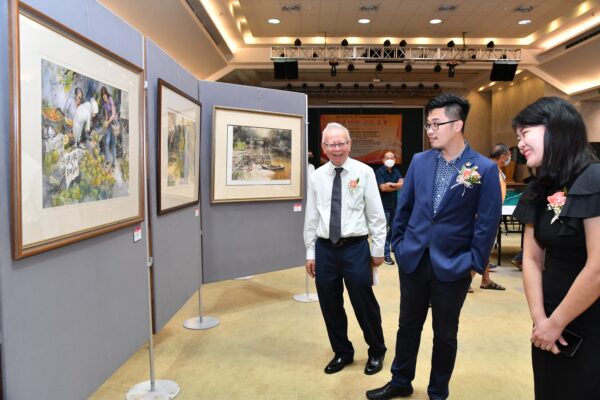 In his welcoming speech at the opening ceremony on 23 October, the chairman of SGM Perak Lai Soo Ha spoke about the importance of art and remarked that one could cultivate one's heart and mind through art and culture. Meanwhile, Miss Faerie Lee Yi Hui, President of Perak Art Society, mentioned that the ability to discover beauty in one's surroundings can make the world a  better, more interesting and loving place.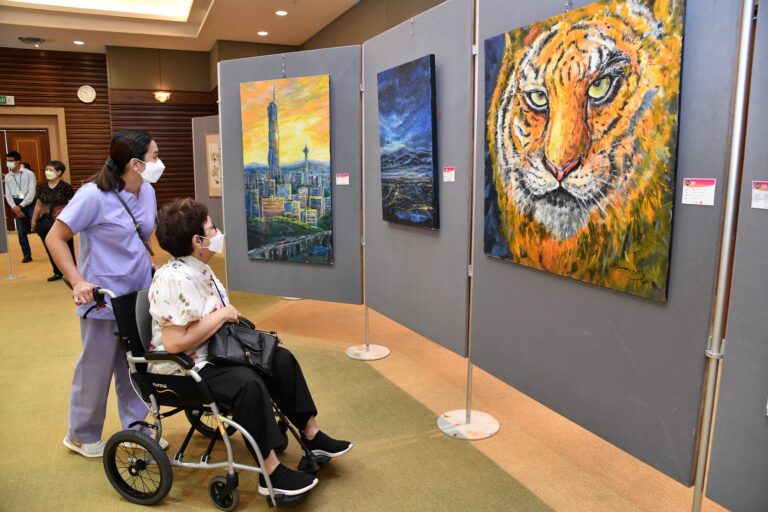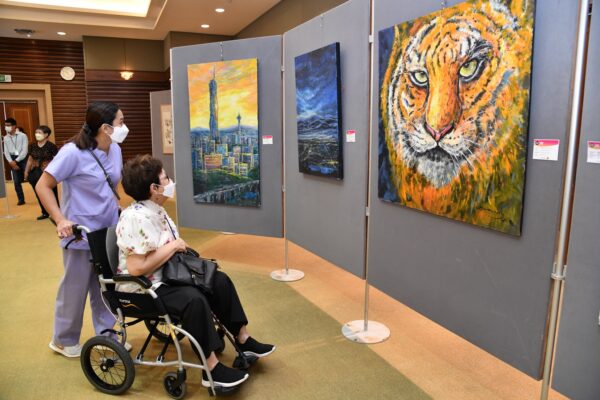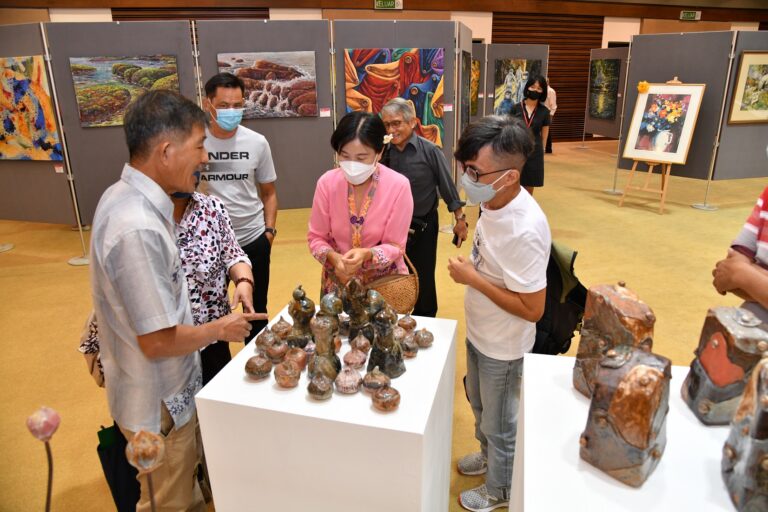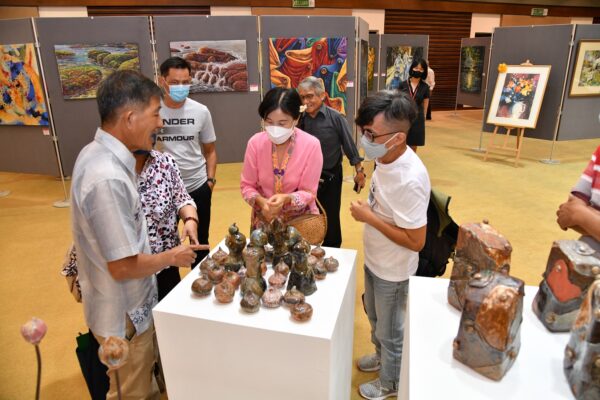 On hand to officiate the opening ceremony was Perak State Legislative Assemblyman for Pasir Pinji YB Mr Howard Lee Chuan How, who, expressed hope in working with artists to create an art ecosystem in Perak. 
A launching ceremony of an art catalogue to celebrate the 50th anniversary of Perak Art Society was held too. Artists such as Cheong Lam San, Wong Kean Choon and Lydia Chew also demonstrated their skills during the exhibition period.