On 17 September 2022, SGM Negeri Sembilan members took part in a grand parade held at a field along Jalan Manikavasagam. The parade is one of the highlights of the 37th National Chinese Cultural Festival.
Twenty-four SGM members joined hundreds of others to form a parade and set off in a grand manner. There were also dragon and lion dances, flag dance, folk dance, 24 festival drums and face changing performances.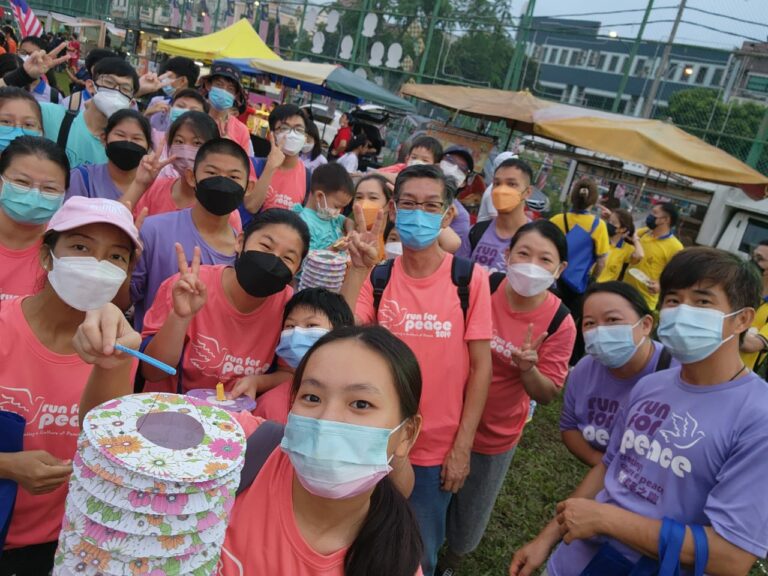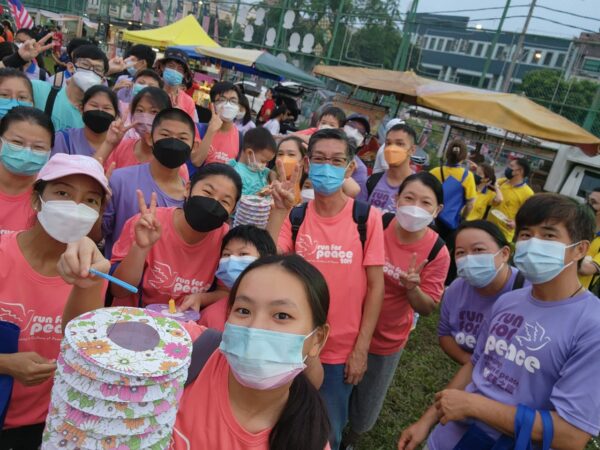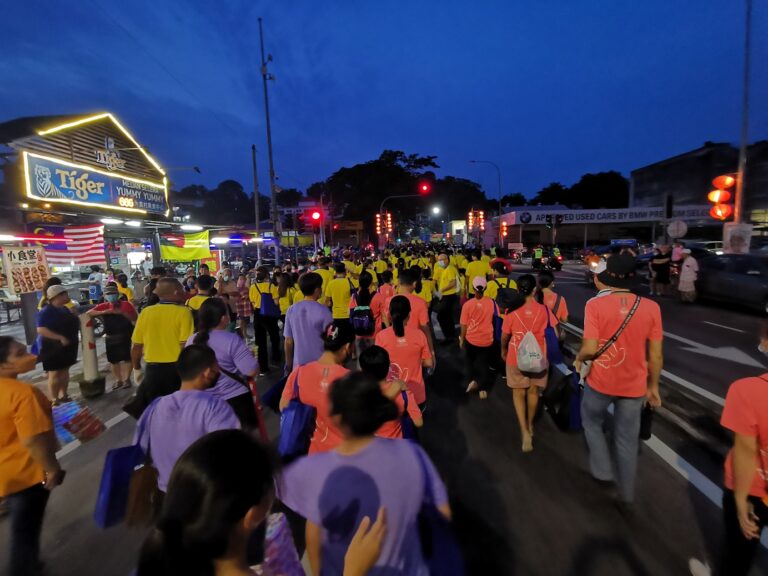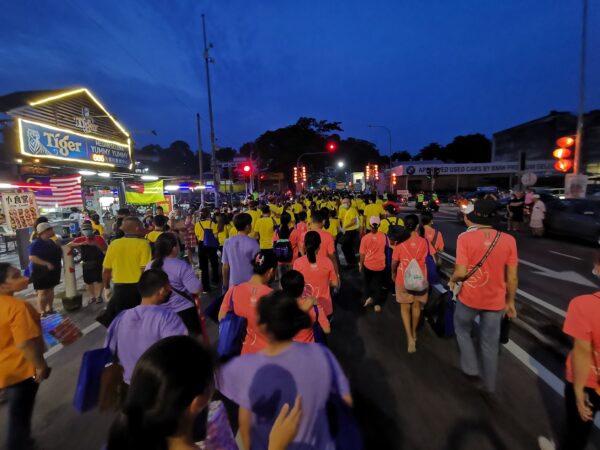 The parade also included multicultural characteristics of Malaysia. Malay and Indian compatriots played the kompang and performed Indian dances to welcome the parade, which reflected the respect and appreciation of the culture of each ethnic group.