On 8 October 2022, a few SGM volunteers went to the Perpustakaan Pekan Semenyih, a community public library in Semenyih under the Selangor Public Library Corporation (PPAS) founded by the state government of Selangor, to help pack the library books as preparation for the library's upcoming renovation.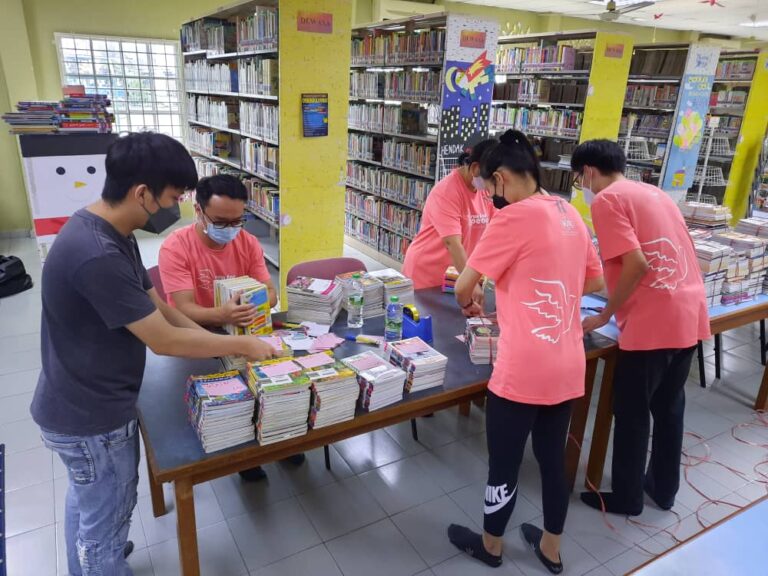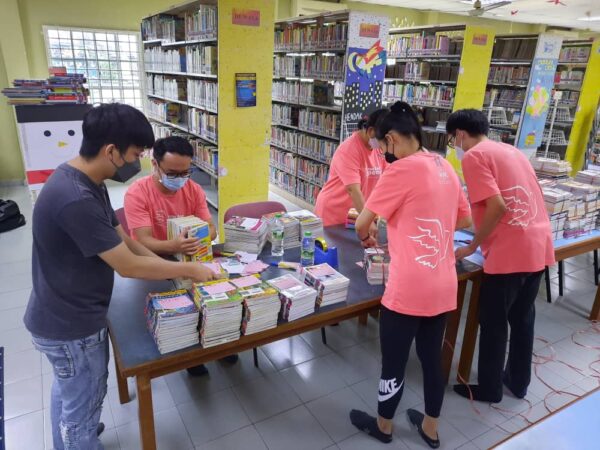 SGM volunteers helped to sort, tie and pack the books according to the various categories before they were shifted for storage.
The librarian, Encik Mohd Nizam Radzaly was very grateful and pleased with the presence of SGM volunteers. New bonds of friendship were deepend through this community engagement project.