In January 2022, in high spirits, SGM nationwide held members' general meetings and celebrated their triumphant victories achieved last year, the Year of Hope and Victory. When the pandemic worsened, the members had practised patience while striving to achieve numerous victories in both their life and the kosen-rufu movement.
Achieving a youthful organisation is the first and crucial goal in SGM's 10-year plan which will turn SGM into an organisation that brims with vigour, vitality and passion of youth, where the youth can experience continuous growth. For this purpose, a concrete action plan and goals for members nationwide to carry out was announced.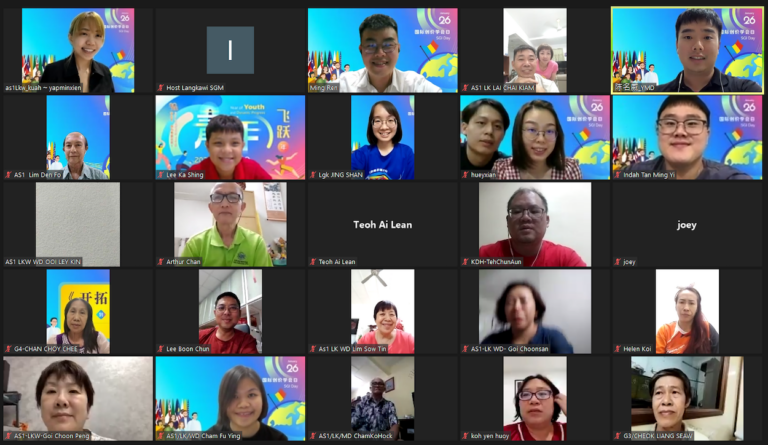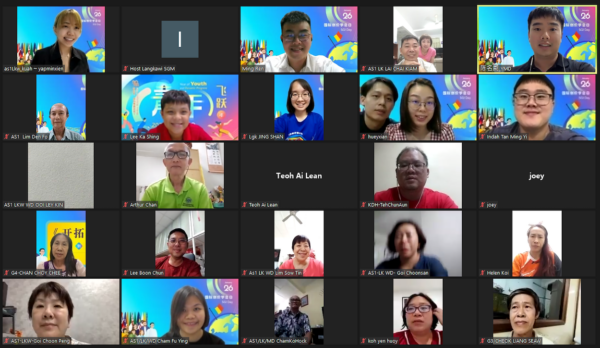 Quoting SGI President Ikeda, SGM General Director Koh Sia Feai pointed out that the essence in these goals are treasuring each person, carrying out dialogue and home visits and conducting lively discussion meetings. He further encouraged the members to establish a youthful organisation by carrying out practical activities.
In order to further raise the momentum to charge ahead, SGM has designed a tagline, "We arise! Be the light of hope!" to inspire all members in becoming the light of hope in their society as well as for themselves and others.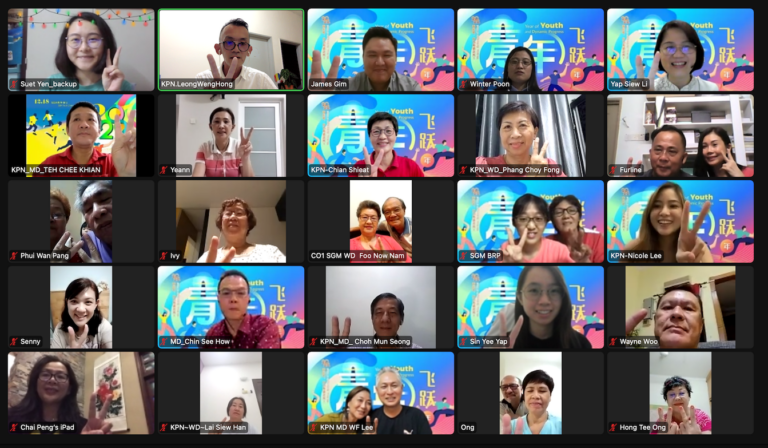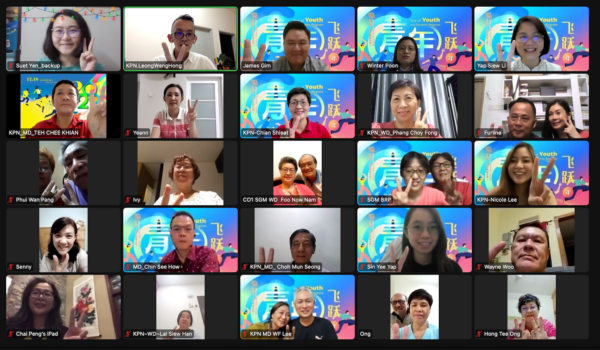 Towards 2022, the Year of Youth and Dynamic Progress, all members made a fresh departure with a determination to become the light of hope while advancing dynamically.