SGM Golden Age Group (GAG) was established on 2 June 2002, marking its 21st anniversary this year. Fifty-two celebration sessions were held in June, some in physical mode while others online, with an attendance of 3865 participants.
General Director Koh Sia Feai conveyed his congratulatory message in writing, encouraging the participants to learn from the three founding presidents of SGI who exemplified an unwavering commitment to the noble cause of the eternal and unceasing struggle for kosen-rufu. He urged them to persist in their efforts for kosen-rufu and allow their golden years to shine like gold.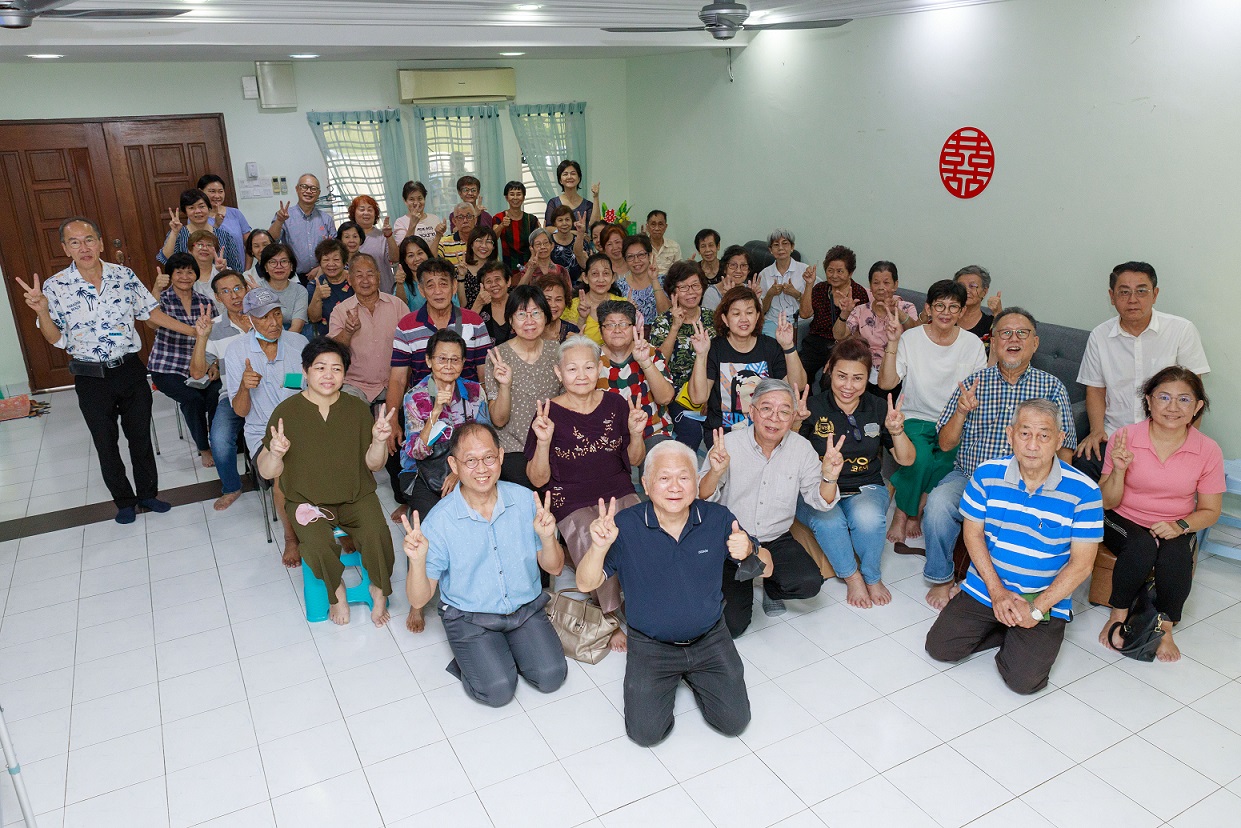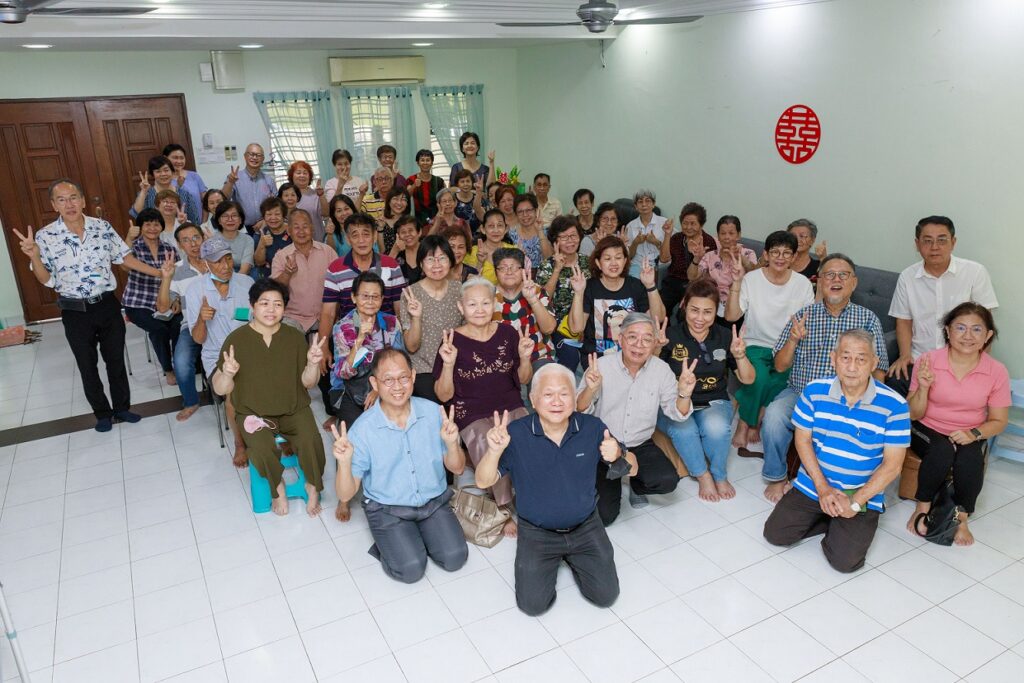 On 11 June, the session held at Bukit Puchong featured an SGI video showcasing President Ikeda's sharing on the limitless benefits of doing shakubuku. The participants joyfully sang "Onwards to Kosen-rufu" and "The Helmsmen of Kofu," listened to victory reports and learnt about the "Third Stage of Life."
GAG committee leader Sun Kien Seng emphasised the significance of one's later years in life. He urged everyone to embrace faith like flowing water and to experience the most fulfilling years, akin to the golden light of the setting sun.