SGM Culture Group adorned its 34th anniversary with a victorious experience sharing meeting! On 9 July 2022, some 1,000 members participated in the online general meeting themed "Youth who Face the Winds of Adversity, Let's Soar" to celebrate this occasion.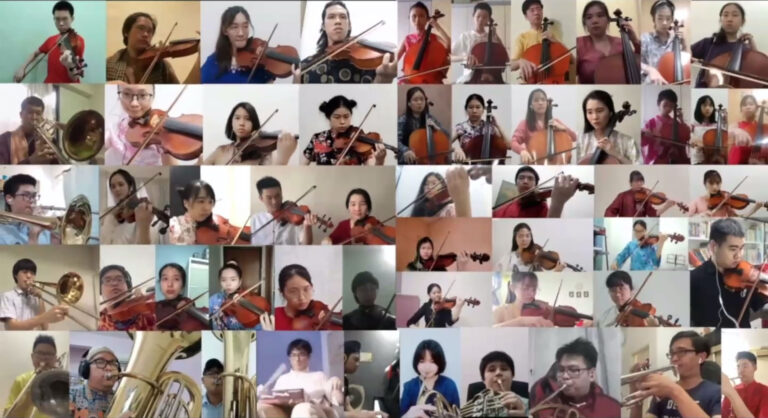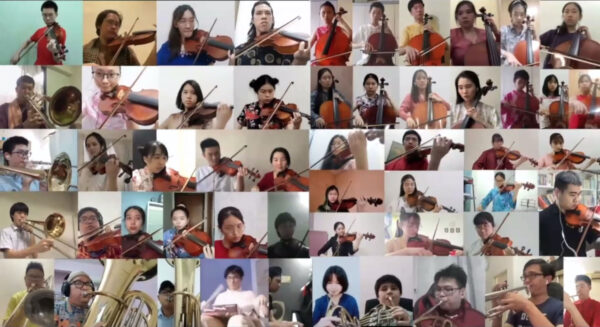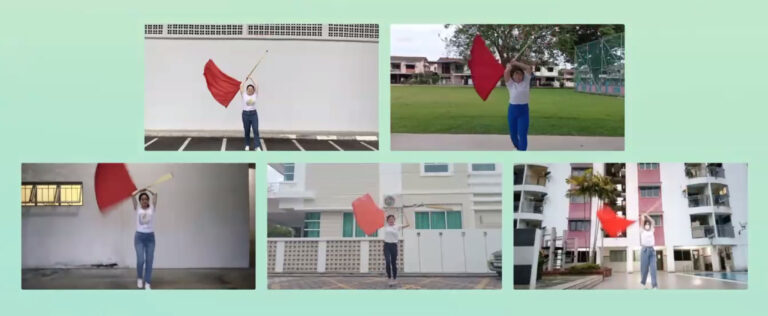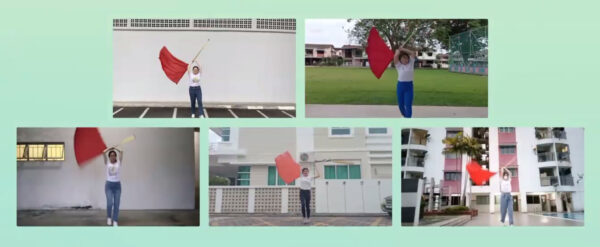 After watching videos of performances by the culture group, four members shared experiences in faith. Xin Xin, a member of the SGM Hope Fife-and-Drum Corps (Kiboo Kotekitai), shared how she successfully graduated and overcame problems in her studies and eating disorder. Chai Wen, once a member of the Hibiscus Artistic Dance (HAD), shared how she fulfilled her dream of becoming a dance teacher although she had sustained knee injury.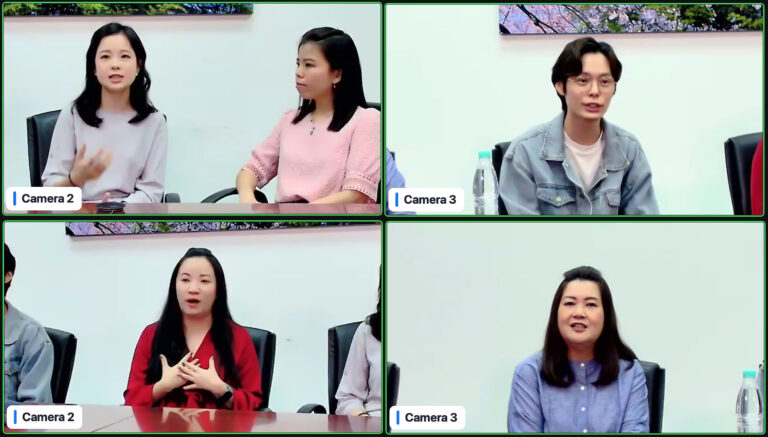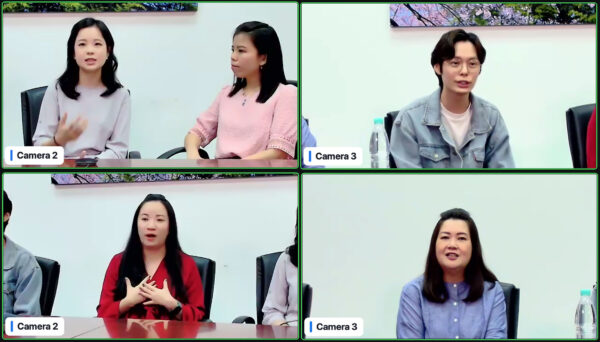 Through the nurturing from the Galaxy Chamber Orchestra (GCO) and Soka University of Japan (SUJ), Wen Han developed a stronger self with big dreams and overcame challenges related to his father's passing and his mother's diagnosis with a serious illness. Meanwhile, Hooi Lean, who joined Yin Xuan Choir in Penang, shared how she successfully organised a music concert. 
The speakers' never- give- up spirit in winning over challenges has inspired the participants to work towards their dreams.