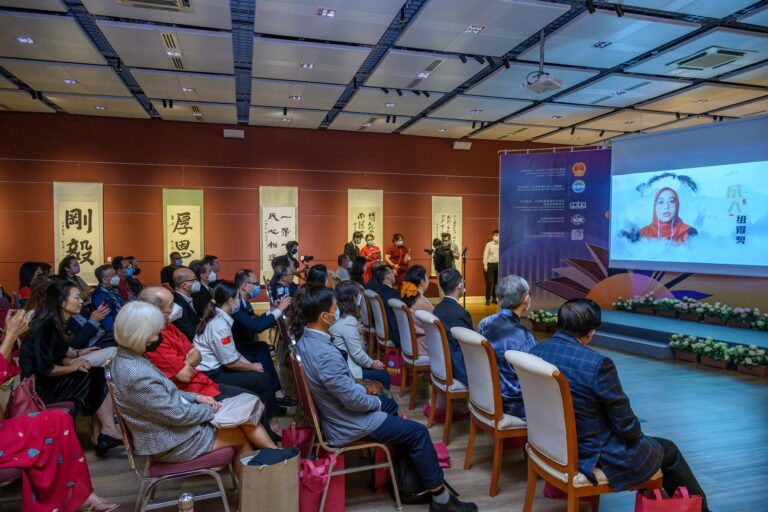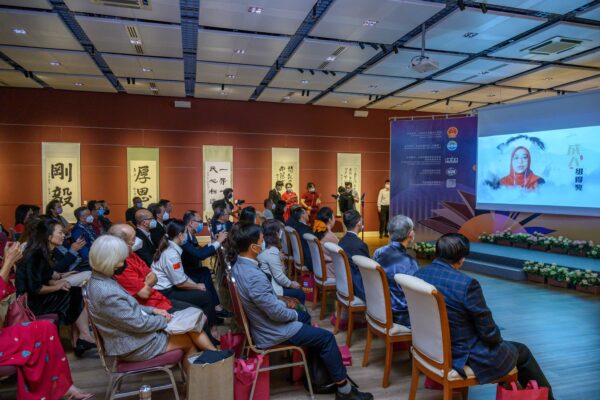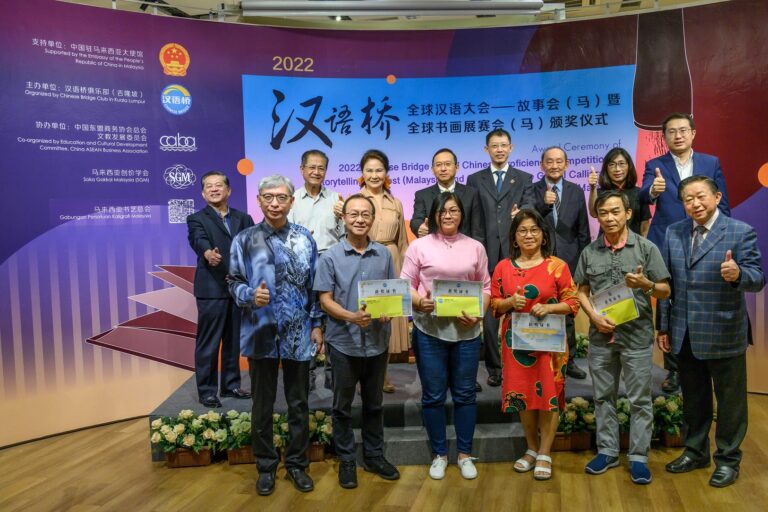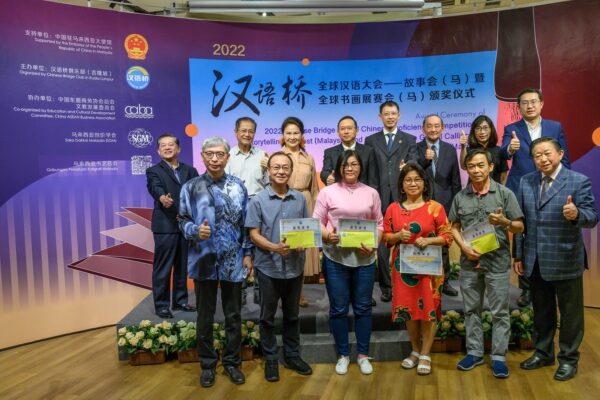 The 2022 "Chinese Bridge" Global Chinese Conference – Storytelling (Malaysia) and "Chinese Bridge" Global Chinese Painting and Calligraphy Exhibition Competition (Malaysia) co-organised by SGM was held on 8 January 2023 at the Wisma Kebudayaan SGM. The event was supported by the Embassy of the People's Republic of China in Malaysia and hosted by the Chinese Bridge Club, Kuala Lumpur.
SGM President Michael Kok, General Director Koh Sia Feai, Minister Tang Rui of the Chinese Embassy in Malaysia, Chairman of the Chinese Bridge Club (Kuala Lumpur) Tai Hsiao Hua and representatives of schools, calligraphers and artists attended the event.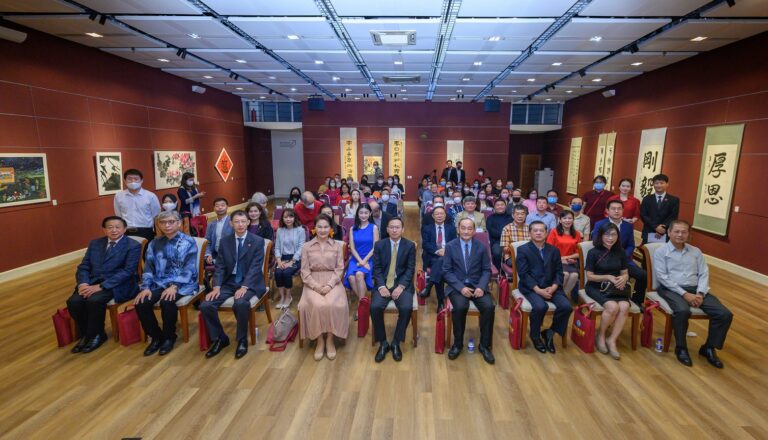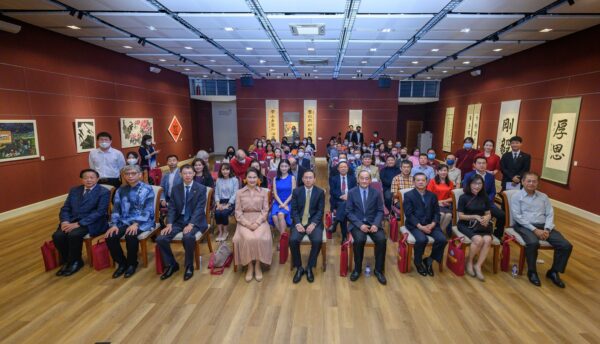 Chairman Tai Hsiao Hua said that language is a bridge between hearts and minds. Only by learning each other's culture and language can we create a harmonious and beautiful society. Minister Tang Rui said that understanding each other's history and culture through language will help promote the relationship between the people of China and Malaysia, and he looked forward to more Chinese enthusiasts joining the lineup.
Yee Sze Fook, consultant of The Calligraphy Society of Malaysia then commented on the entries. After the awards were presented, the guests viewed the paintings and calligraphic works displayed in the hall and exchanged views enthusiastically.