On 8 January 2023, Minister Tang Rui of the Embassy of the People's Republic of China to Malaysia visited the Mentor and Disciple Peace Hall, accompanied by SGM President Michael Kok and General Director Koh Sia Feai.
The delegation visited the exhibition depicting Soka Gakkai's concepts on human revolution and limitless human potential as well as SGM's contributions to the country in the fields of culture, education and peace.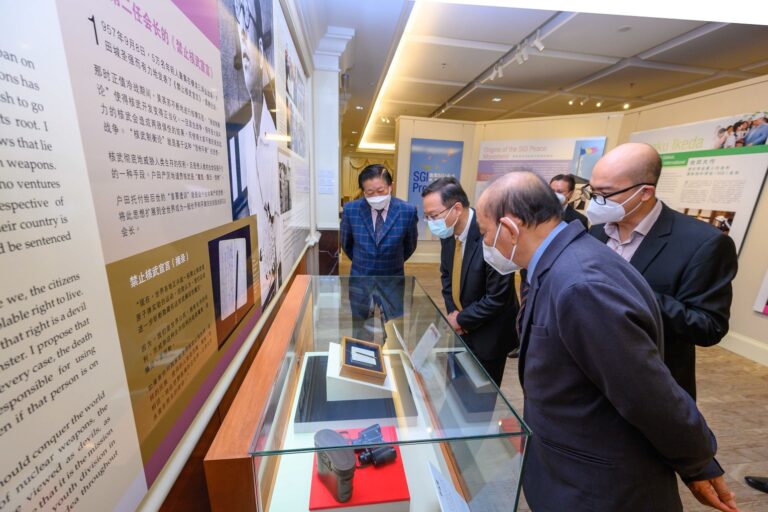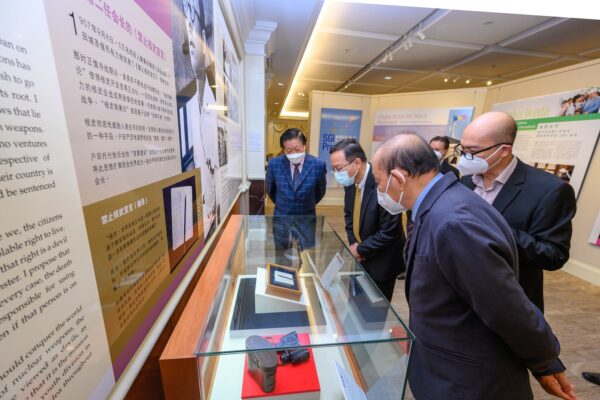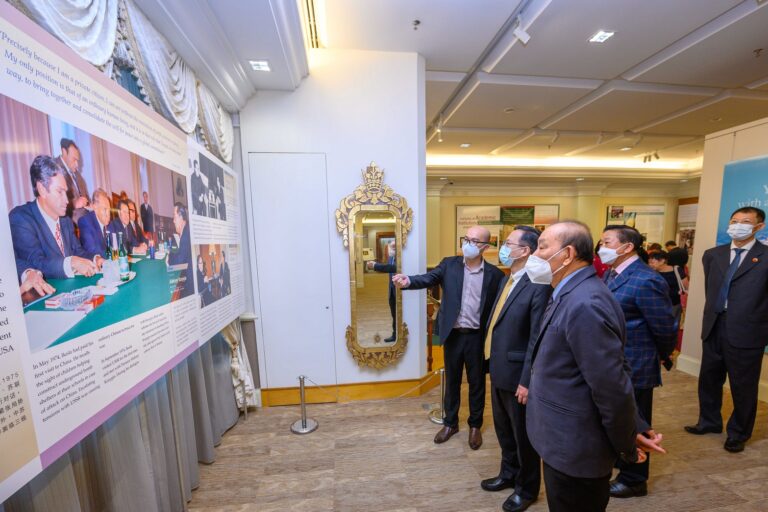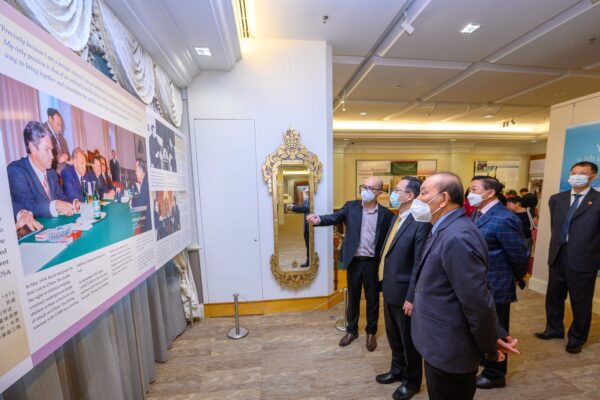 In addition, Minister Tang Rui watched the anti-war efforts of the three presidents of the Soka Gakkai, SGI President Ikeda's speeches at world-renowned universities such as the Peking University, talks with the late Chinese Premier Zhou Enlai and other national leaders and people of insight.
He said that the concept implemented by Soka is full of positive energy, especially the creation of value, world peace, and opposition to nuclear war which are very important for the betterment of today's society. He hopes to work together with SGM to build a harmonious world.