On 6 May, SGM Beacon Group held its annual seminar online with the theme "Refreshing Our Vow for Kosen-rufu Together with Our Mentor." The seminar brought together 96 individuals from various healthcare fields.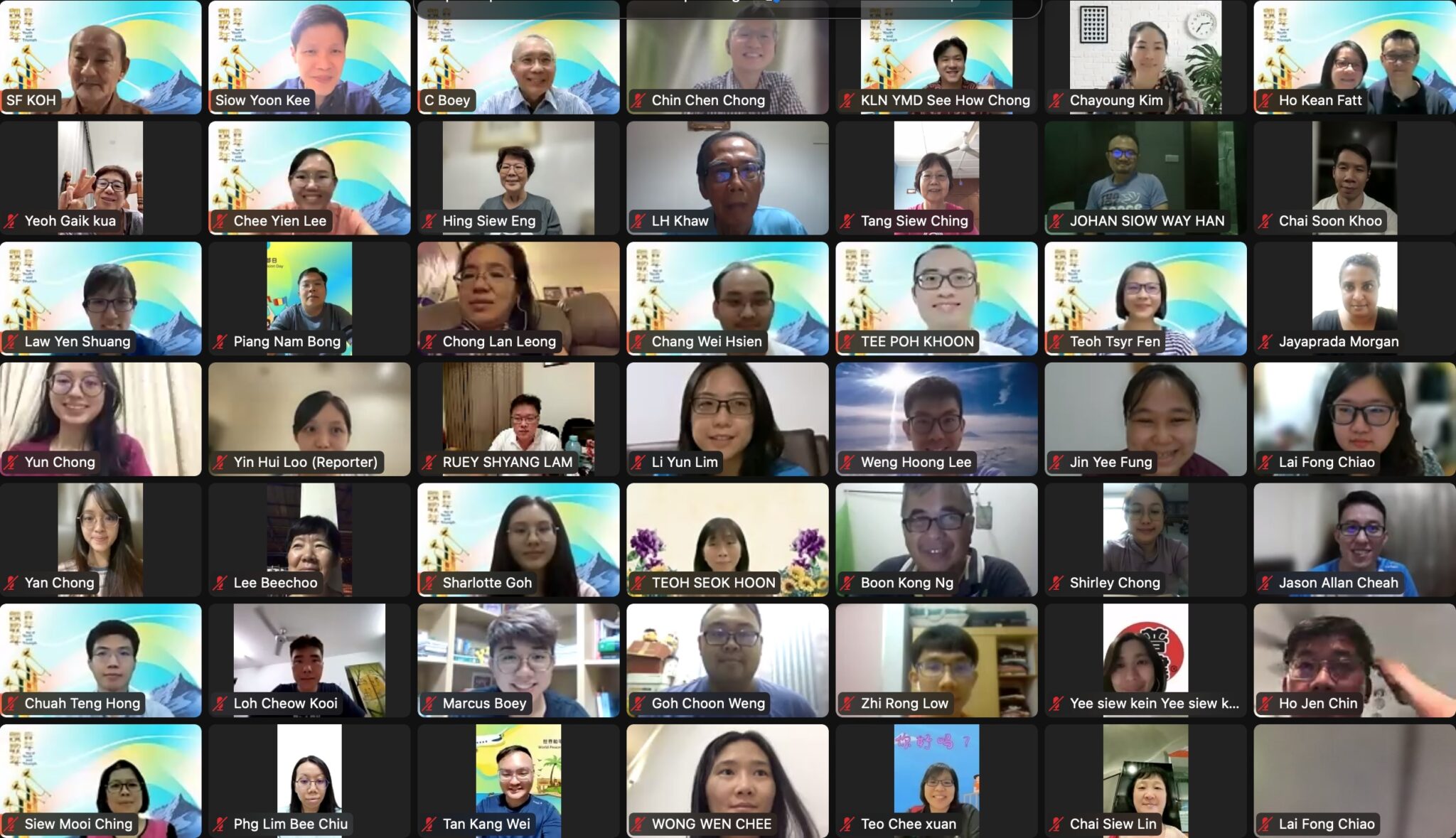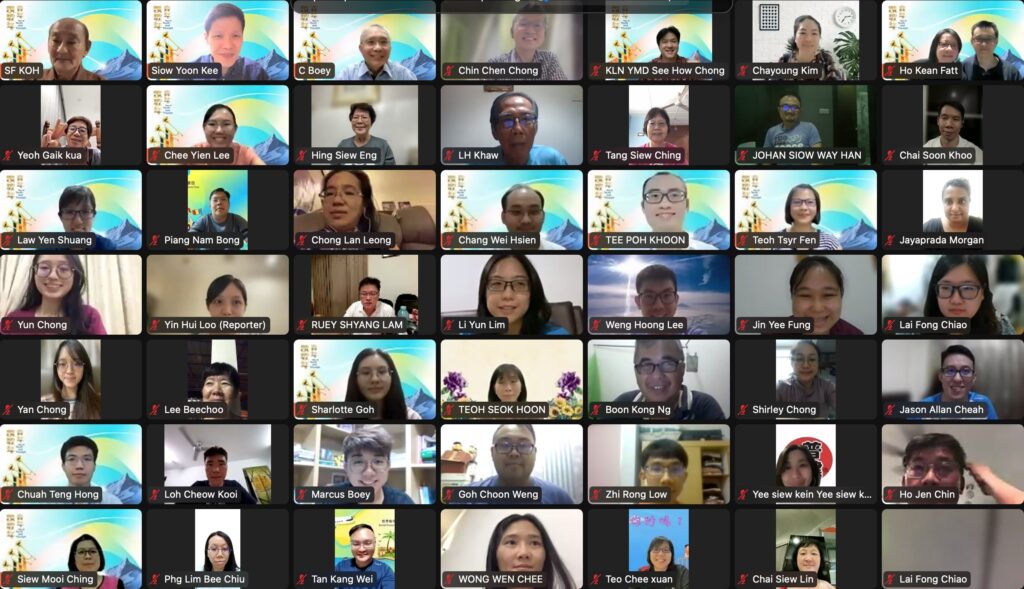 During the seminar, three participants shared their experiences of overcoming formidable challenges through chanting abundant daimoku. Their challenges included juggling a father's health issues while participating in overseas training, dealing with illnesses, workplace problems, to finding ways to make discussion meetings more inspiring and joyful. The participants also watched an SGI video on the significance of 3 May, refreshing their spirits to strive alongside President Ikeda for the advancement of kosen-rufu.
When conducting a study on A Religion of Human Revolution, vice-general director Dr Christopher Boey highlighted that the unity of "many in body, one in mind" is realised when disciples continue to encourage one another based on the path of mentor and disciple.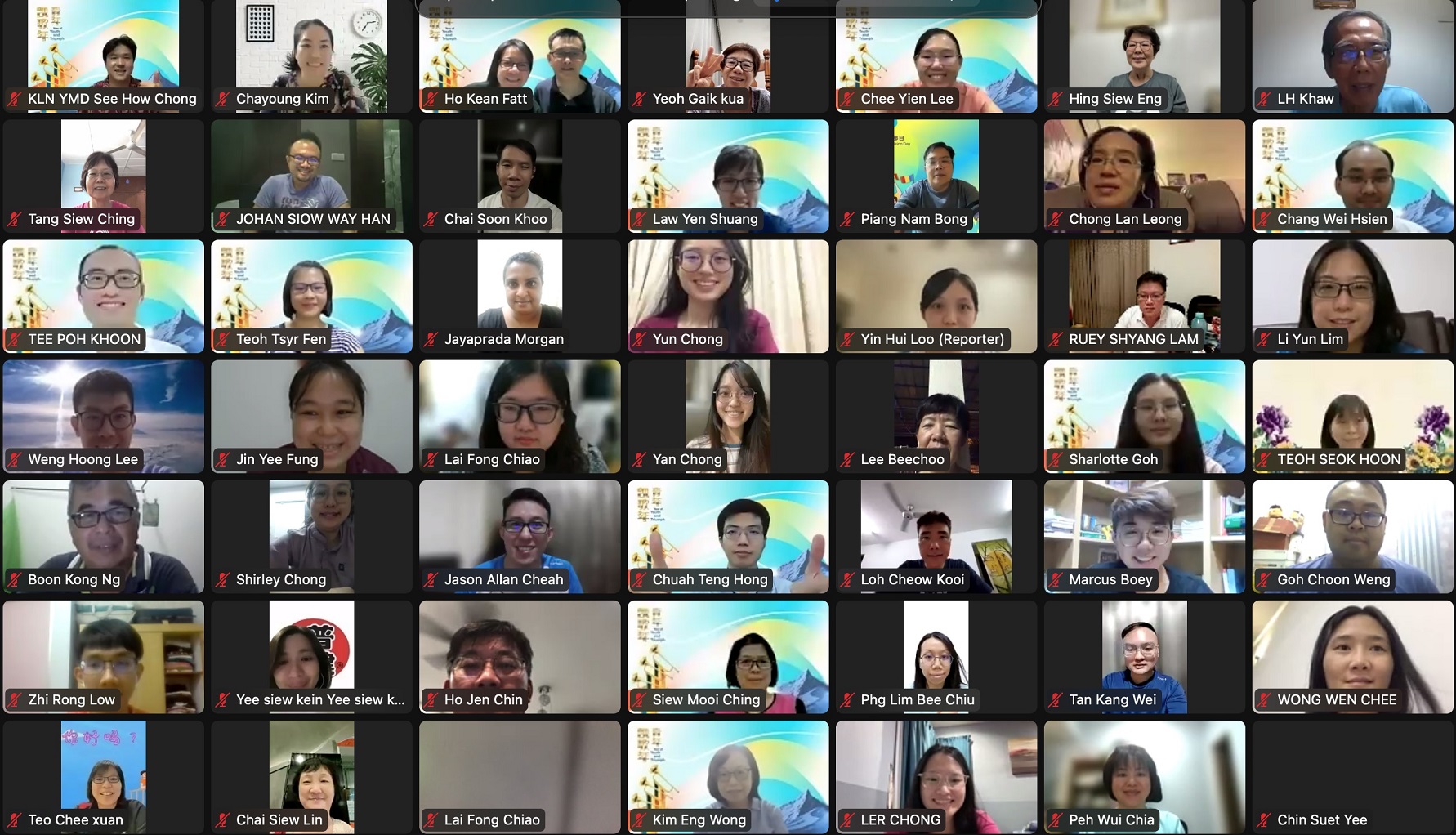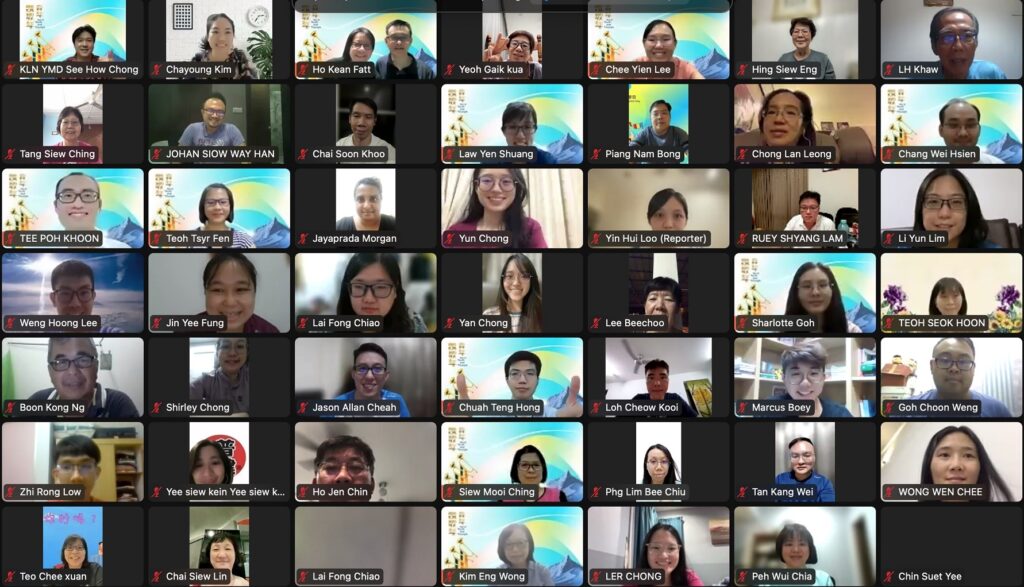 General Director Koh Sia Feai expressed his deep respect to all participants, acknowledging their passion and commitment to engaging in noble acts that eliminate the sufferings of others and contribute to a better world.
Beacon group was formerly known as the Doctor's Division until 3 May 2008 when President Ikeda renamed it Beacon group (To-dai Kai in Japanese).