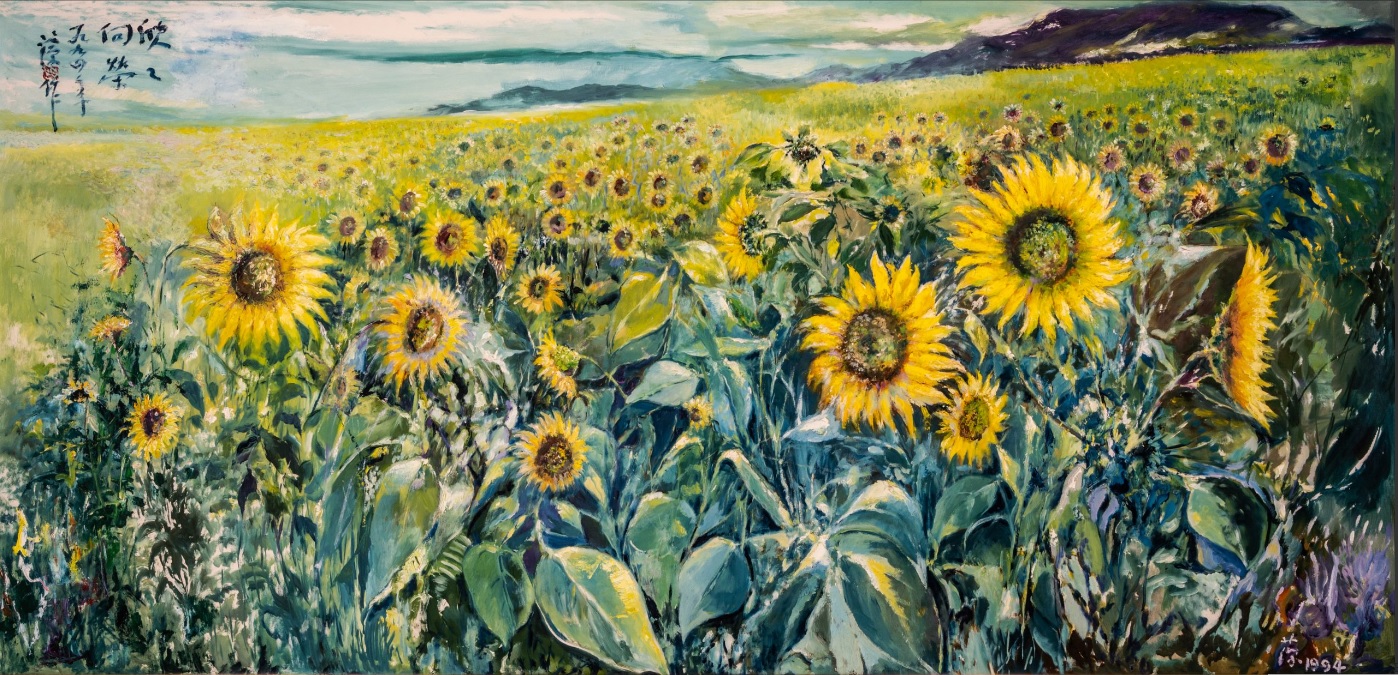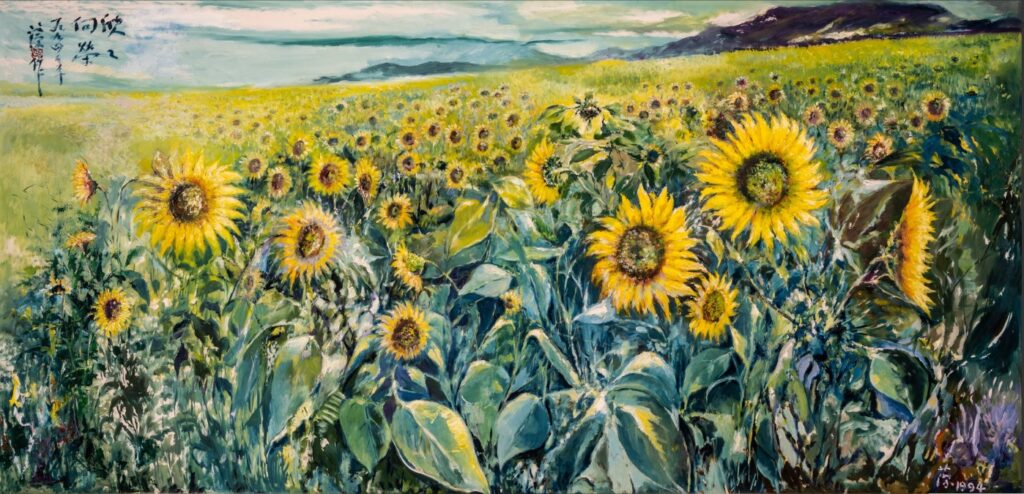 Themed "Blossom of Hope," the 11th SGM art collection exhibition features flowers as its primary subject, melding diverse mediums like paintings, floral art, and spatial installations. This fusion results in a rich tapestry of art forms and conceptual intersections. The exhibition is sectioned into four thematic zones: "Spring," "Summer," "Autumn," and "Winter", offering visitors an immersive visual journey that delves into the essence of the theme.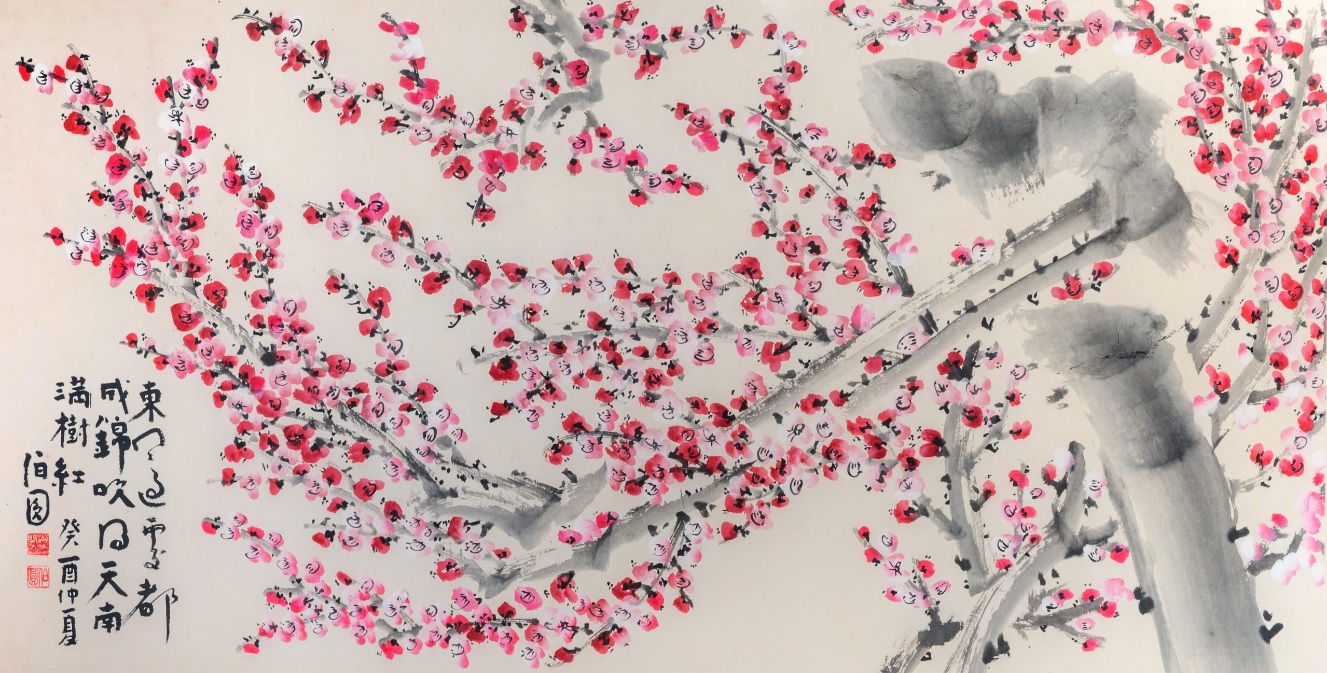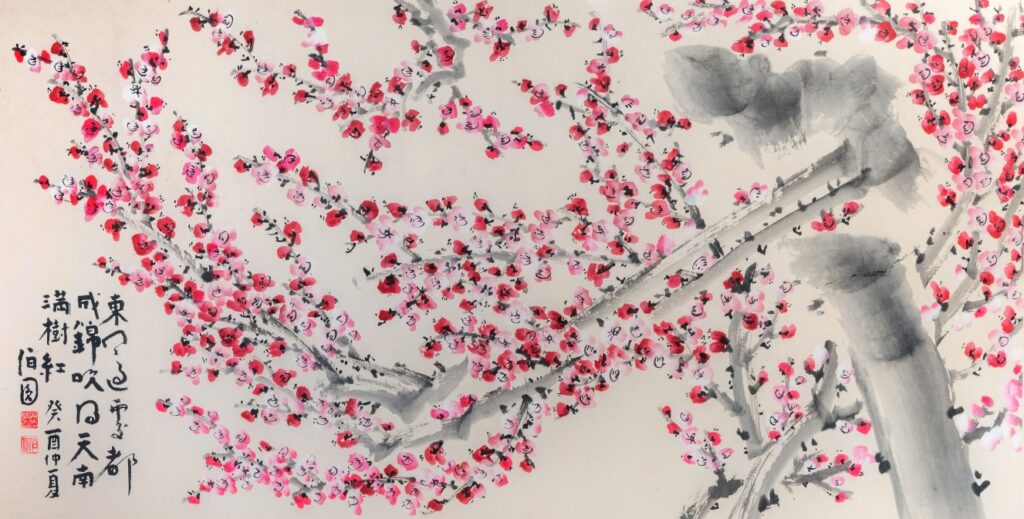 This exhibition features an extensive range of artworks, comprising 40 pieces by artists from Malaysia, South Korea, China, and Hong Kong. These pieces span a range of mediums, including Chinese ink paintings, oil paintings, prints, lacquer works, and fine brush works. By featuring artists from various eras and countries, the exhibition highlights the diverse beauty and interpretations of "flowers" in their creations, unveiling a rich tapestry of artistic styles and perspectives on nature and life.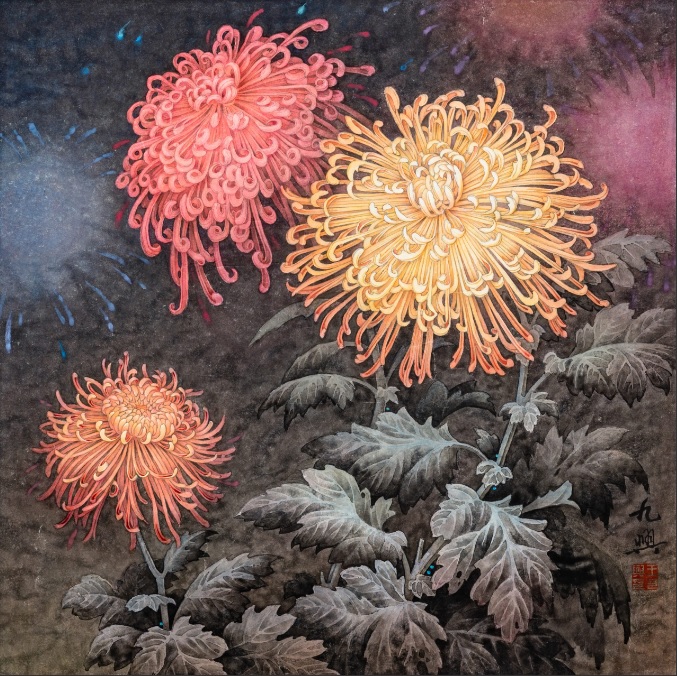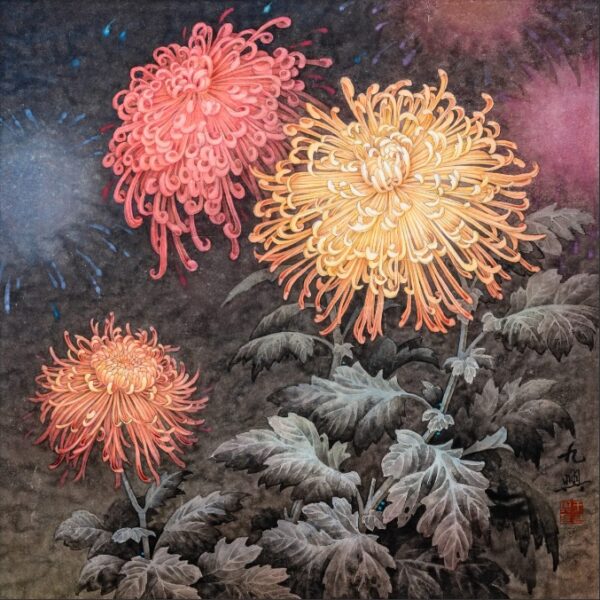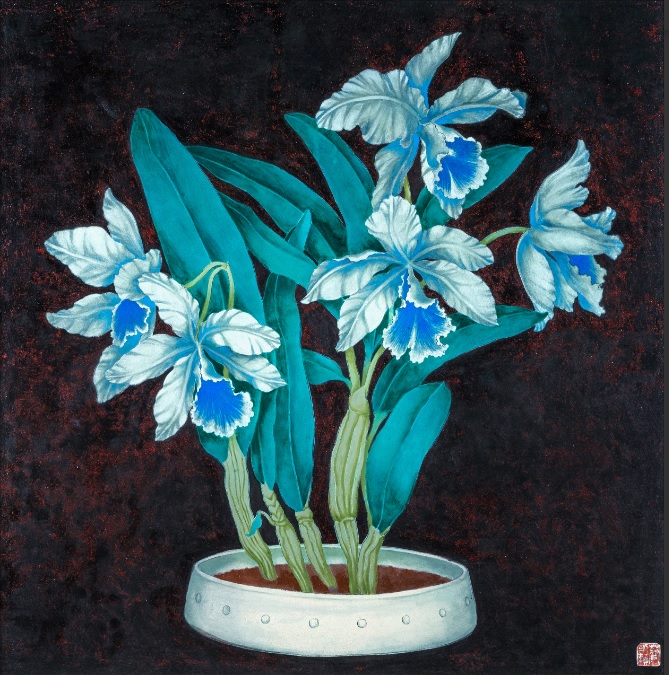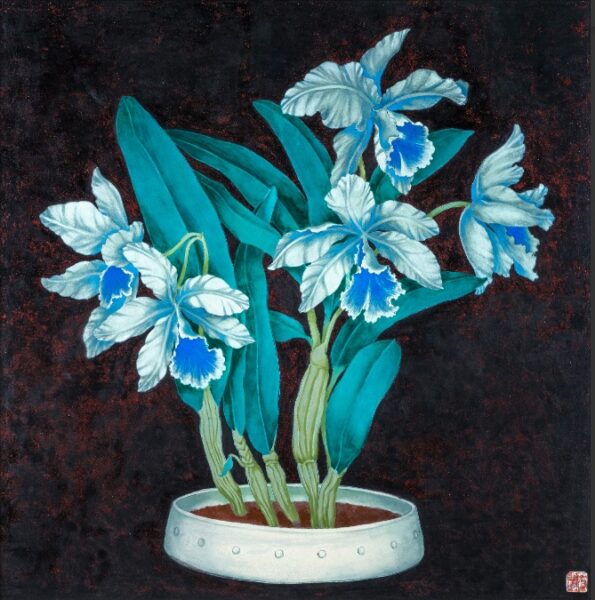 Through this exhibition of masterpieces, we aspire to foster a deeper appreciation for the fusion of art and life, especially in the aftermath of the pandemic. Moreover, we aim to inspire deeper reflections on life, enrich our spiritual journeys, and instil a renewed sense of joy and unwavering hope by delving into the artistry of these floral exhibits. For we are steadfast in our belief that hope is the force that beckons a brighter tomorrow.
For more information, please visit HARMONI Soka Art & Culture website.