On 14 May 2023, SGM Sabah in Tawau collaborated with Tawau Hospital in organising a blood donation drive at the SGM Tawau Centre and collected 48 packs of blood.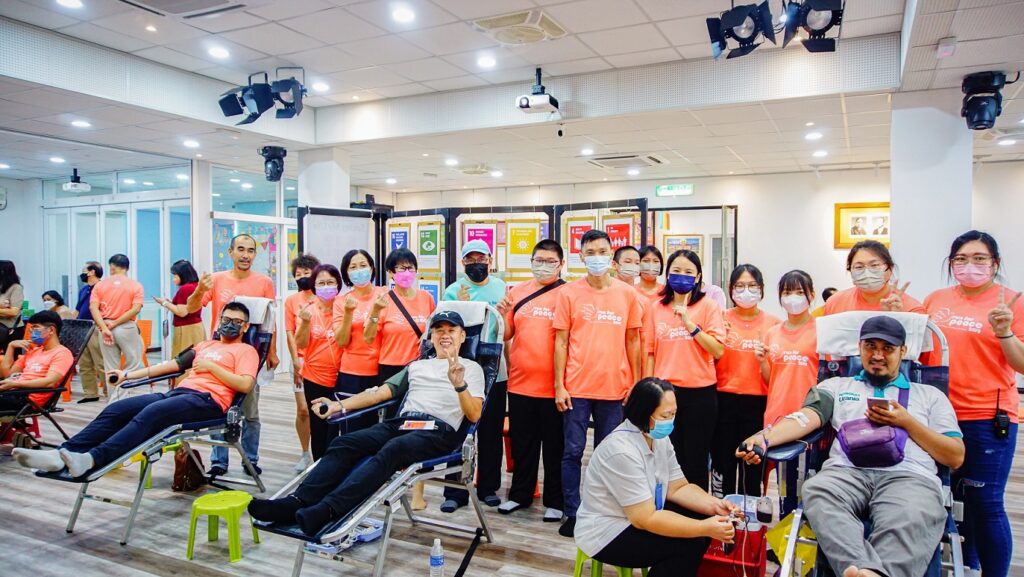 Meanwhile, SGM Sabah in Keningau held a blood donation drive at the SGM Centre in Keningau on 28 May 2023 with the support of Keningau Hospital. A total of 27 packets of blood were collected.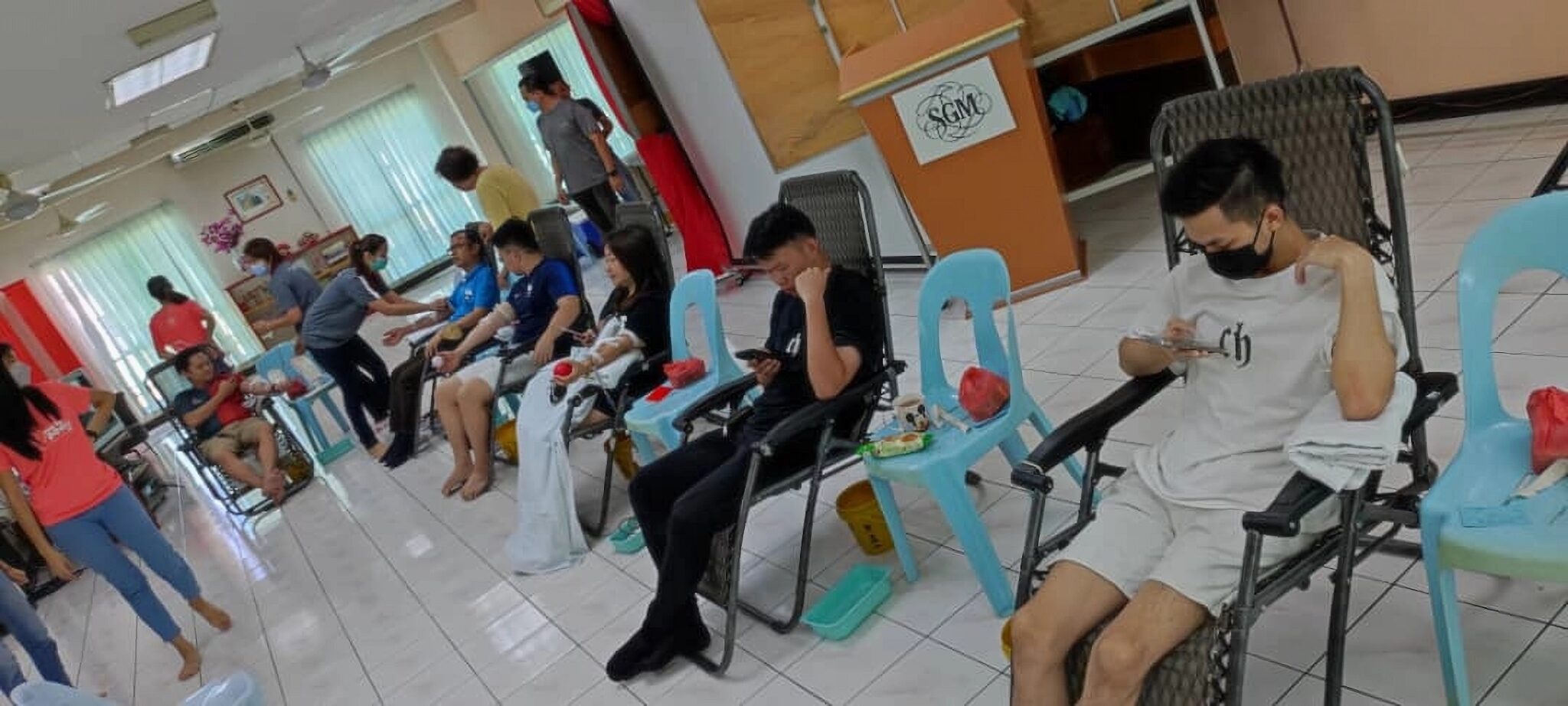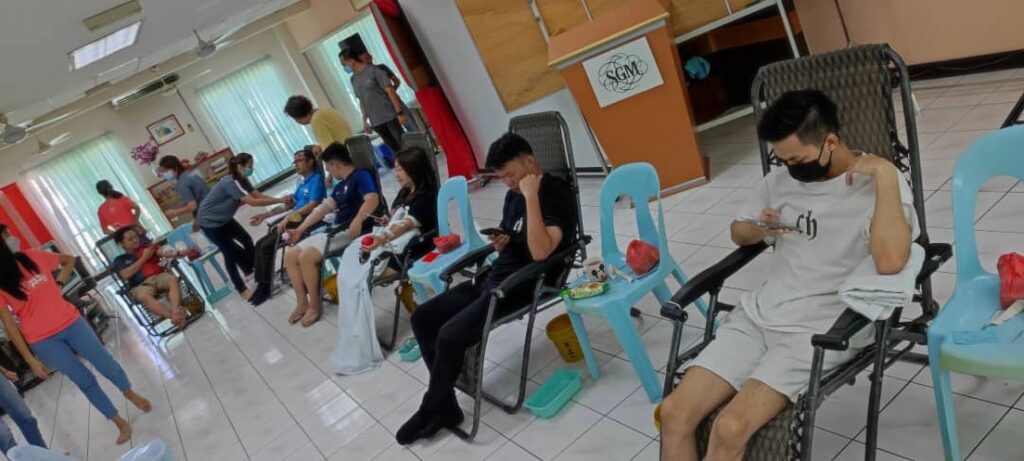 Blood donation drives are held every three months in response to the hospital's call to replenish blood supply. Previously on 12 February, a total of 26 blood packs were collected.