The first and largest Nationwide Kaho PIC Training Course after the pandemic was held on 28 and 29 October at the SGI Asia Culture and Education Centre. A total of 240 representatives from the Women's and Young Women's Divisions participated in this event.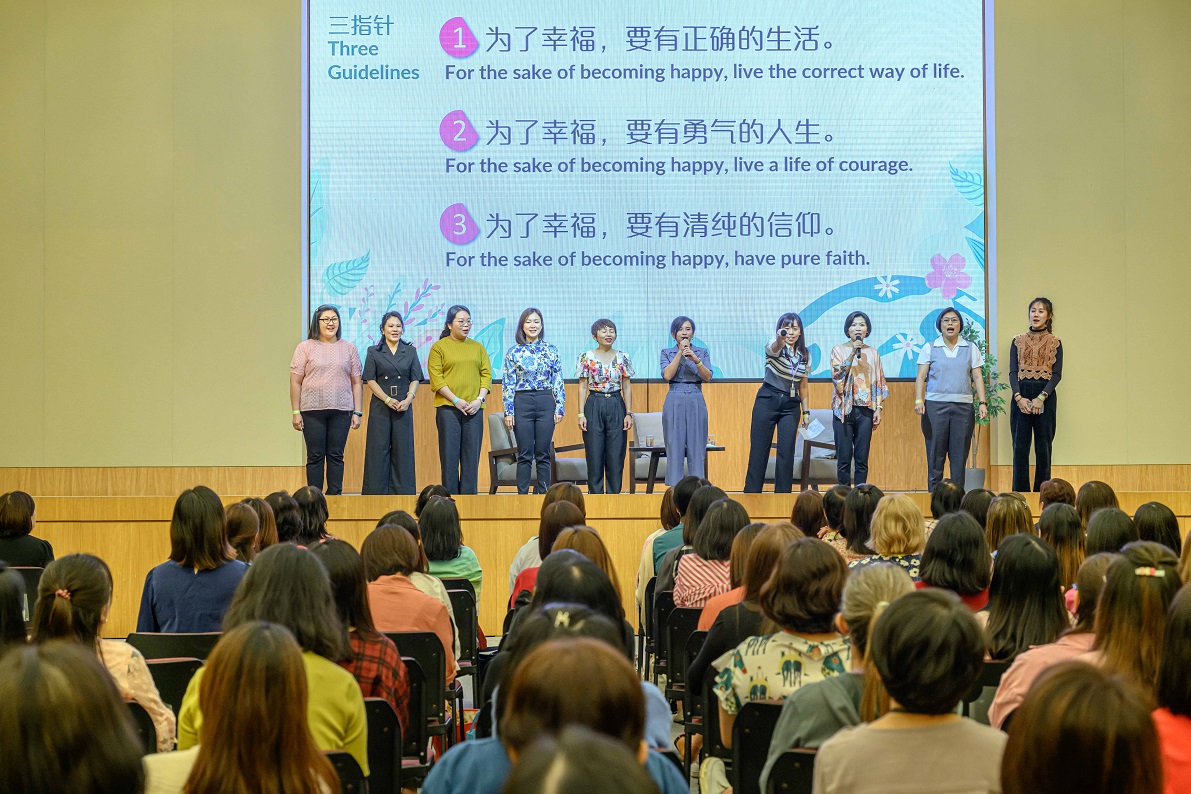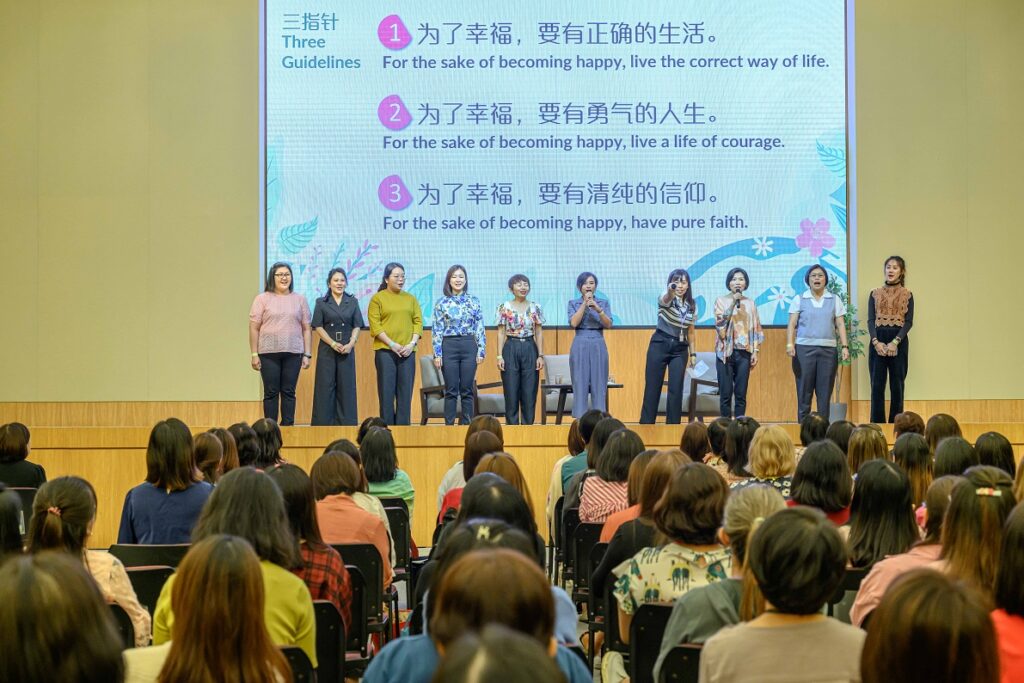 Themed "Empower HER: Shaping the New Era," the 2-day seminar marked a significant shift in old mindsets, opening new horizons and inspiring all attendees to take action. Seven women shared their life challenges at the seminar, emphasising the importance of upholding a correct view of faith, which enabled them to transform into brave, confident individuals, leading wonderful and victorious lives.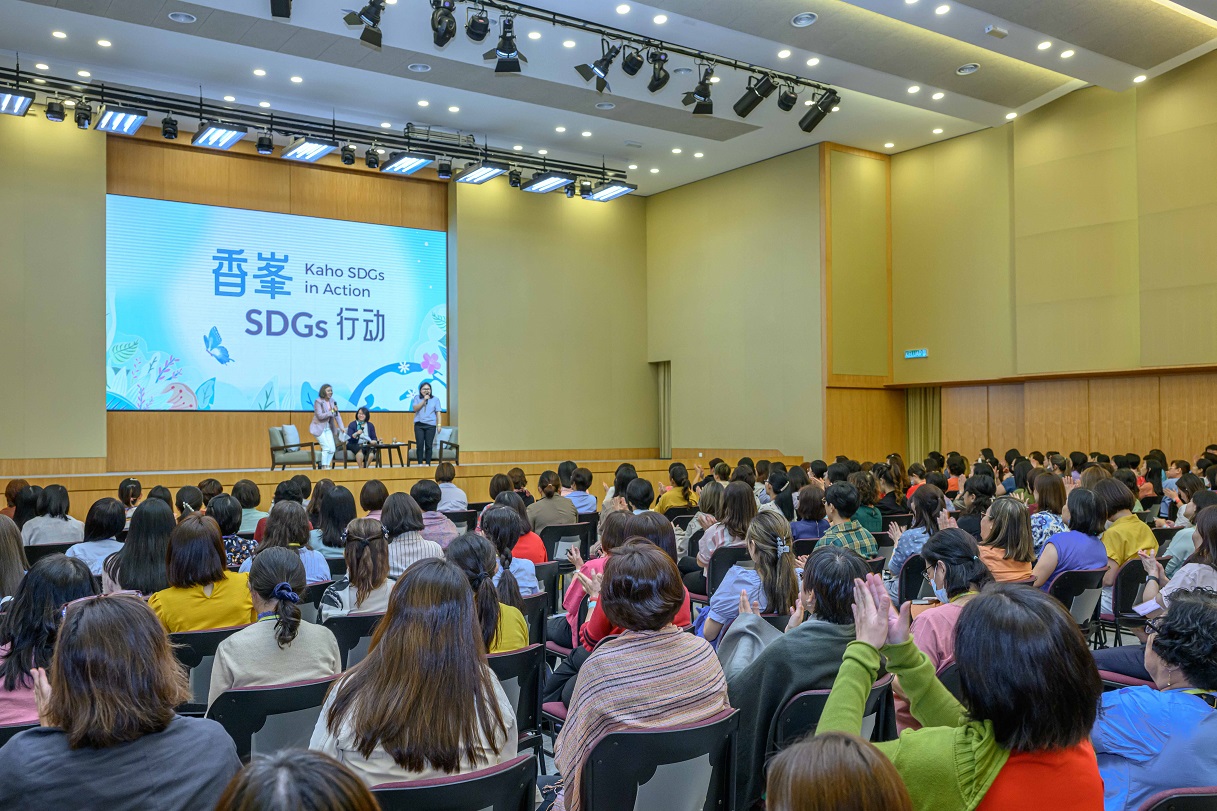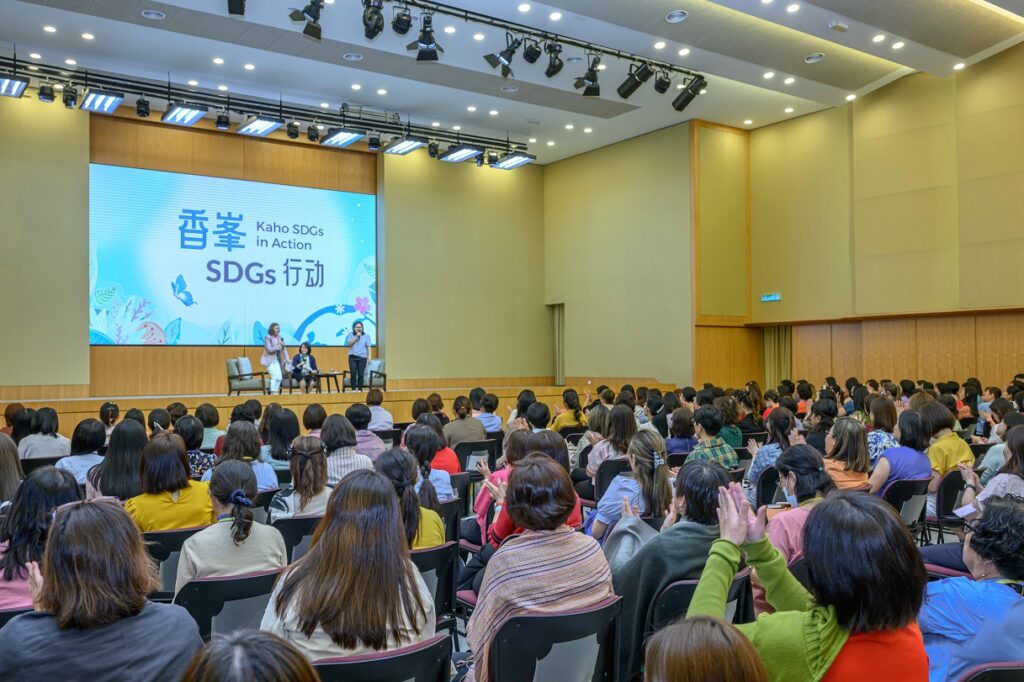 Another crucial part of the seminar was the Kaho SDGs forum and workshop. These sessions broadened the perspectives of participants on SDGs, prompting commitments such as rethinking and re-evaluating consumption patterns, refusing and reducing wastes, practicing material reuse, repairing damaged items, engaging in home planting, and adopting healthy eating and composting. Overall, there was a collective resolve to develop a sustainable lifestyle.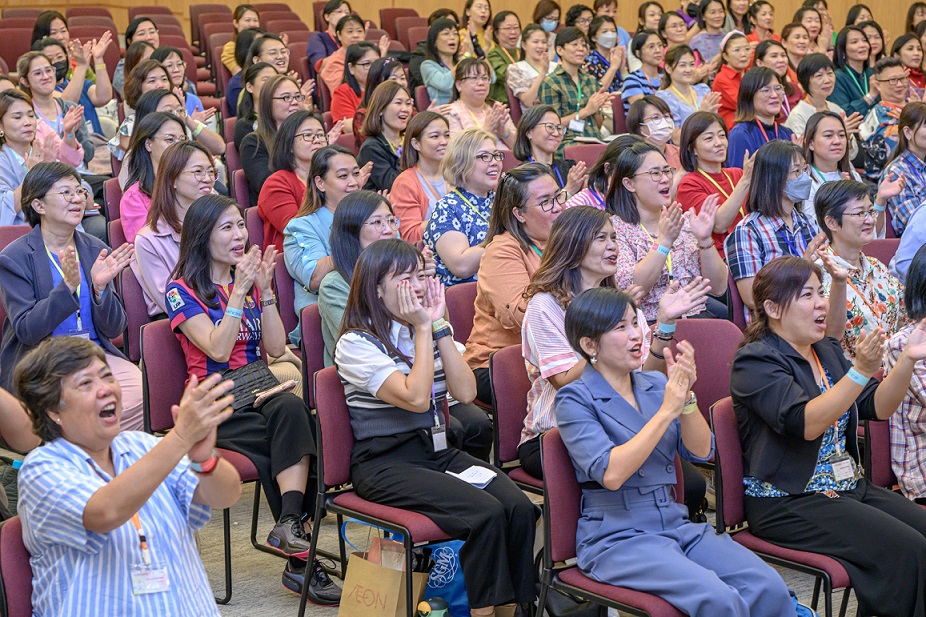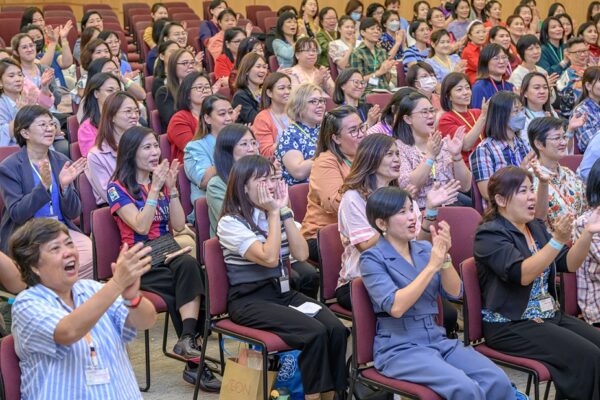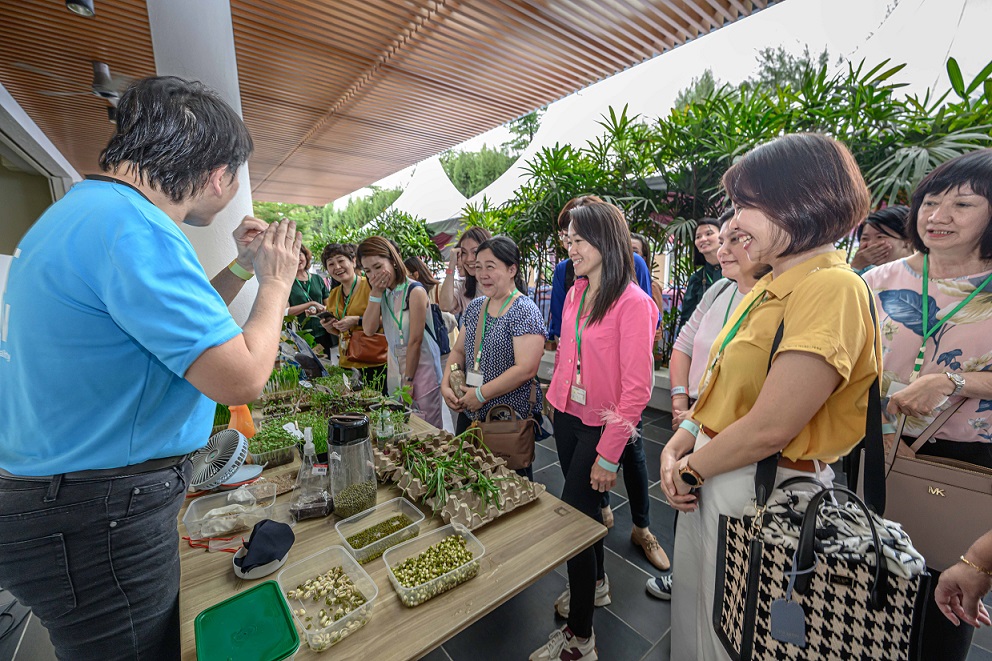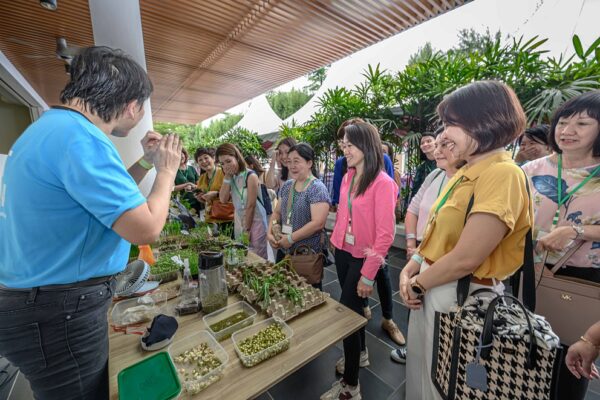 On the second day, a study session delving into the theme, guided participants in establishing a correct perspective of faith and walking the path of the oneness of mentor and disciple. Participants were inspired to become protagonists of the Mystic Law with a global perspective, aiming to eliminate societal suffering and work towards achieving world peace.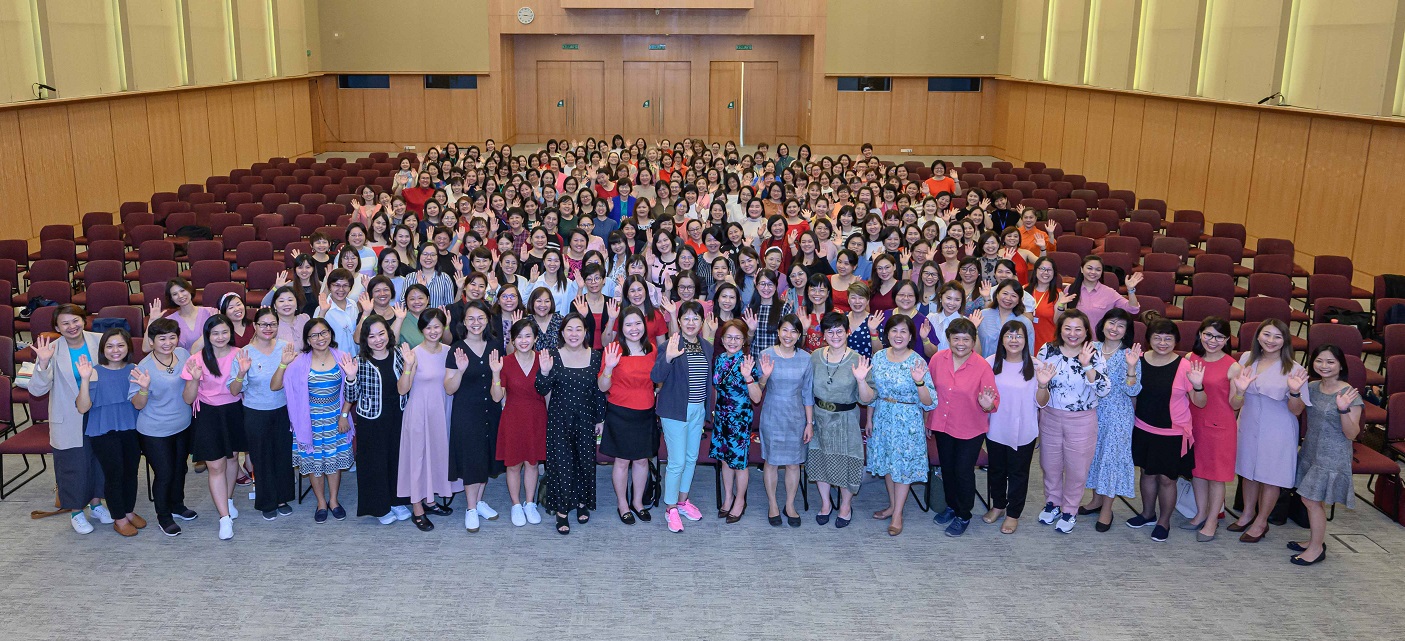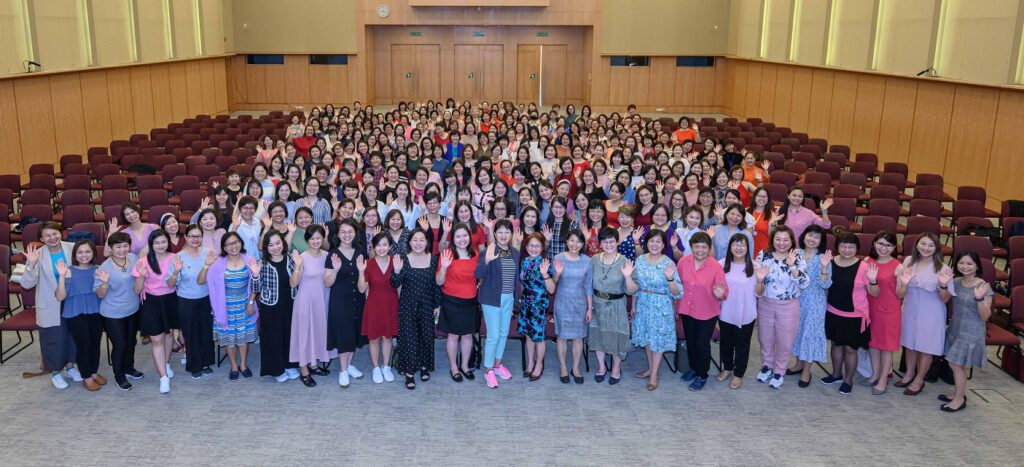 Throughout the 2-day seminar, participants were filled with emotions and demonstrating strong determination to contribute to the Gakkai, community and society, and actively promote peace.