On 26 February 2023, more than 300 SGM Student Division members held kick-off meetings at SGM Culture Centre, state culture centres and online.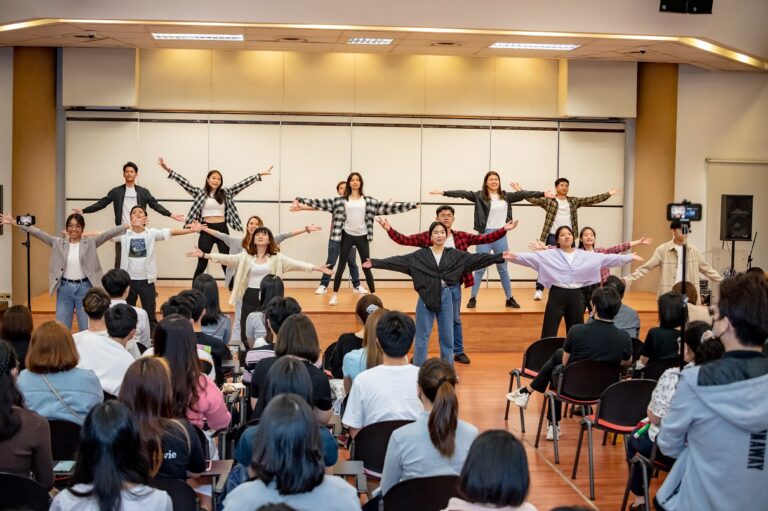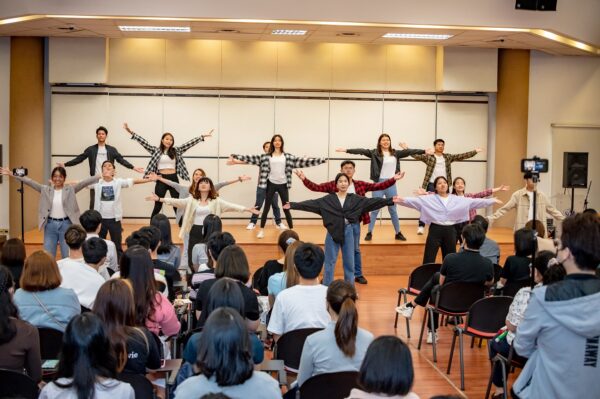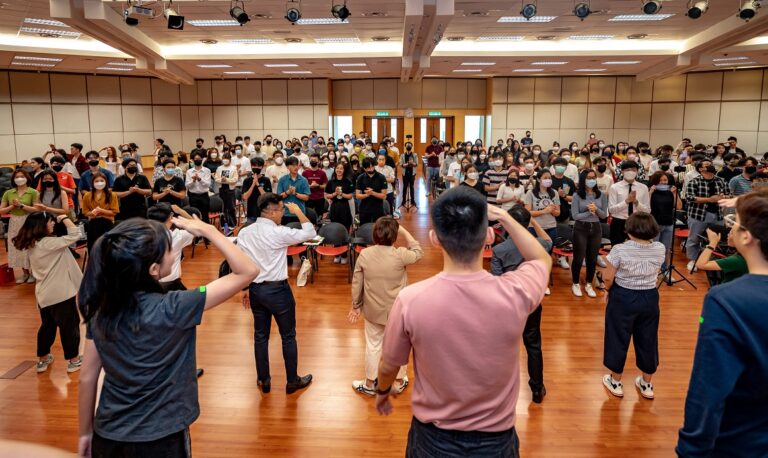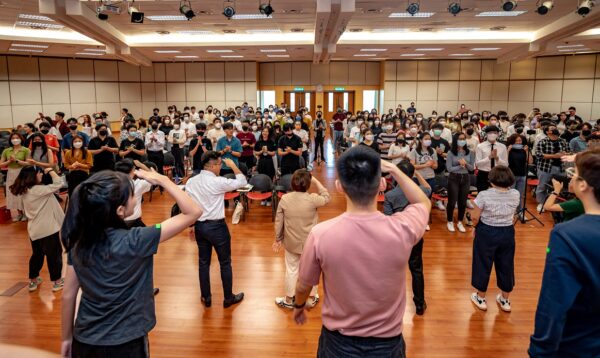 During the meetings, the members sang the division song "Courageous Successors," watched dynamic dance performances, and viewed SGI President Ikeda's guidance video titled Youth are Key to Opening the Way to Kosen-rufu and a Brighter Future.
After a victory report, SGM Student Division leaders Koay Chen Yeong and Koo Wei Qian announced the direction and focus of activities for 2023, calling on members to actively participate in expanding their worldviews while challenging their studies.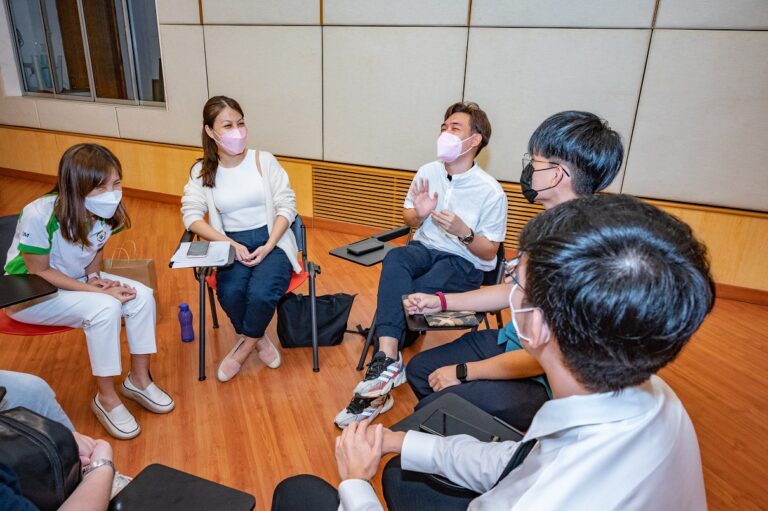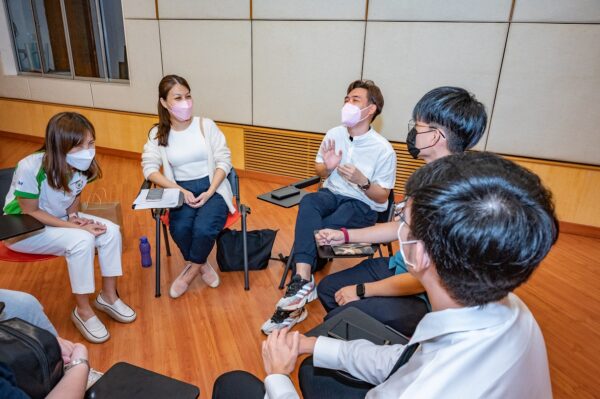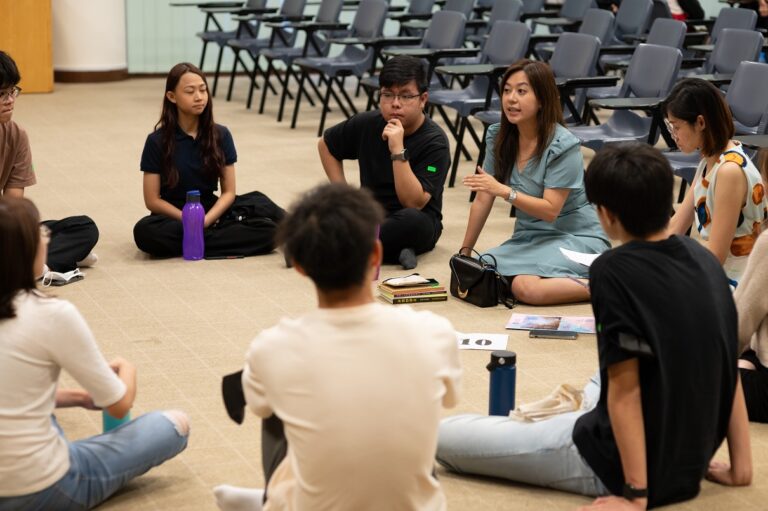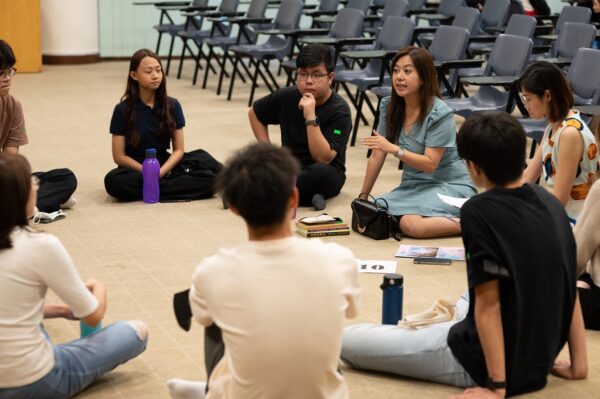 SGM Youth Division leader Andrew Looi encouraged all members to set lofty aspirations and grow into lions of justice for the sake of people's well-being.
Finally, participants broke into small groups to discuss their dreams and contribution to world peace. They were determined to take action for the happiness of humankind and travel around the world.