On 16 April, Kloth marketing and communications assistant manager Adelyn Ghwee gave a talk titled "Keep Fabric Out of the Landfills" at the SGM Culture Centre, Cheras which was also shared online, seeing more than 500 people attending.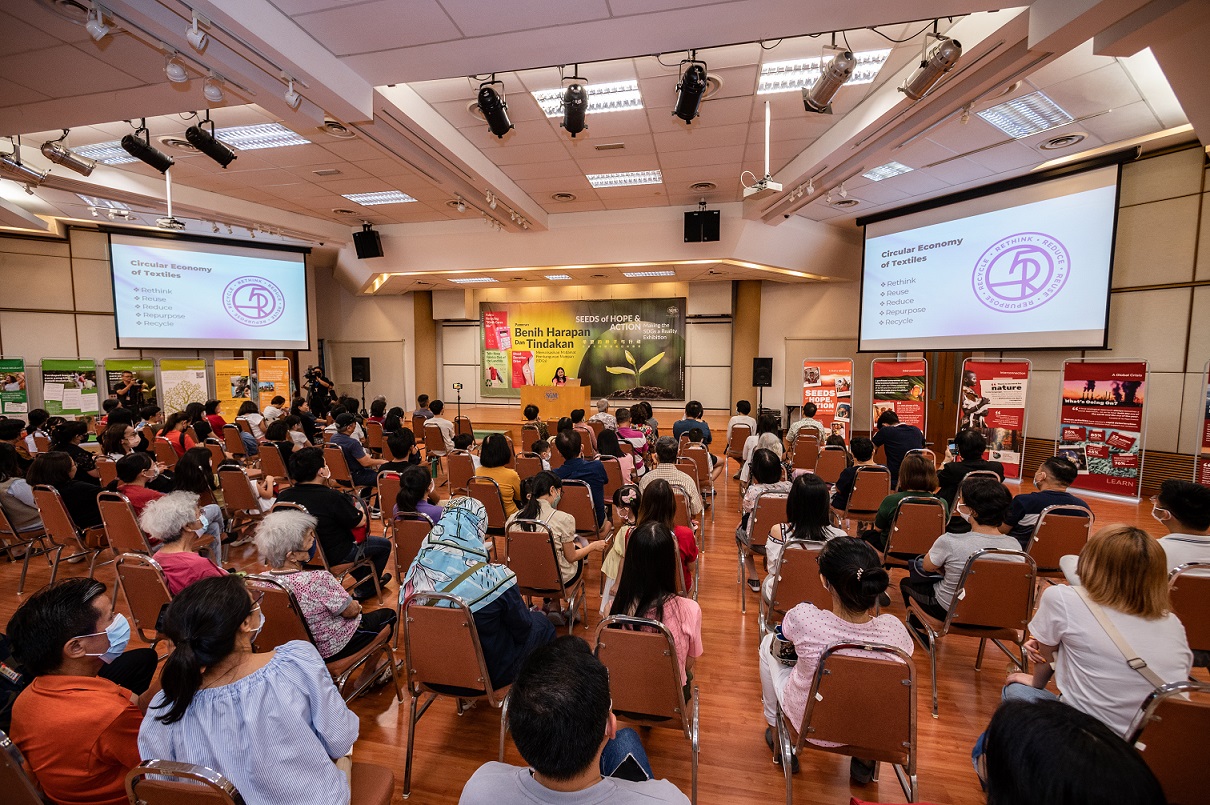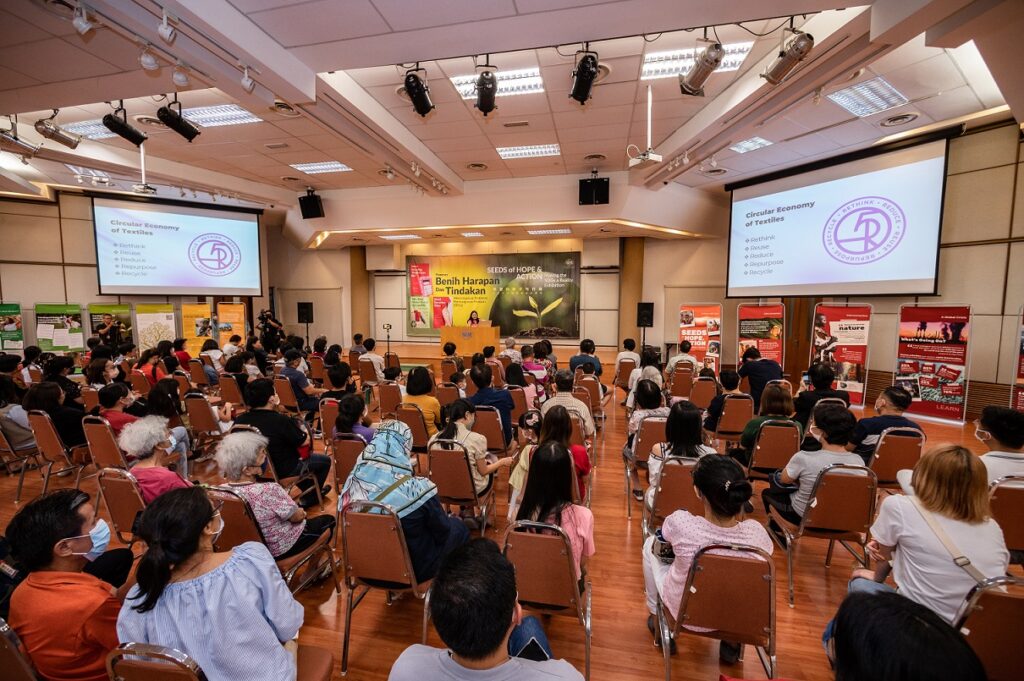 Kloth is a social enterprise committed to promoting sustainable fashion and reducing textile waste through two main projects: Kloth Cares, which focuses on textile recycling and reuse, and Kloth Wear, which produces sustainable clothing.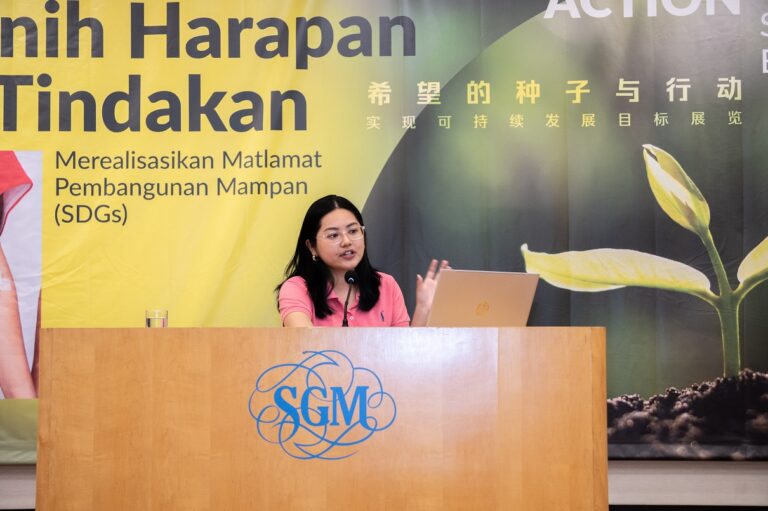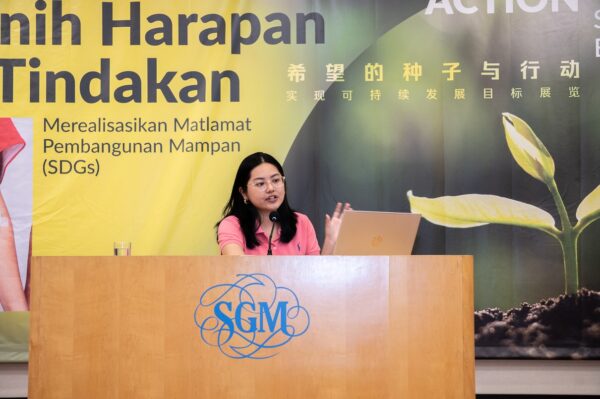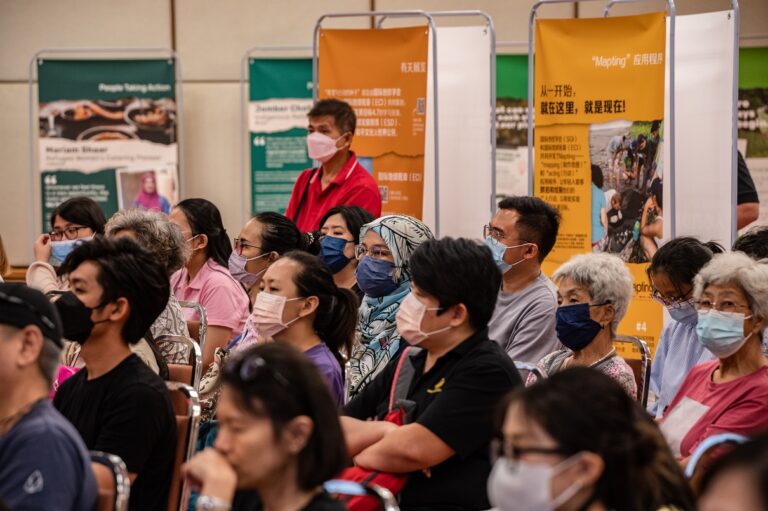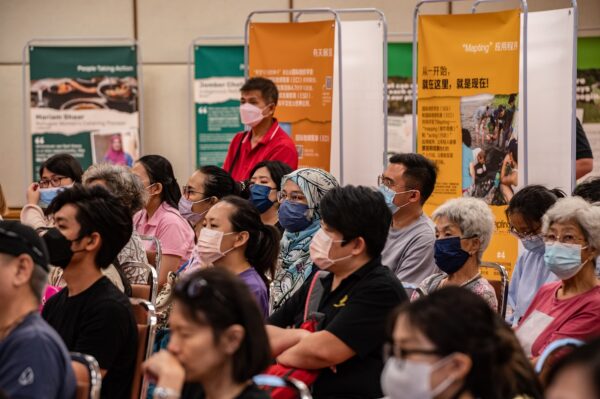 Adelyn first explained the negative impacts of fast fashion and clothing production on the environment. She also suggested that the audience buy fewer high-quality clothing items to reduce overproduction and waste.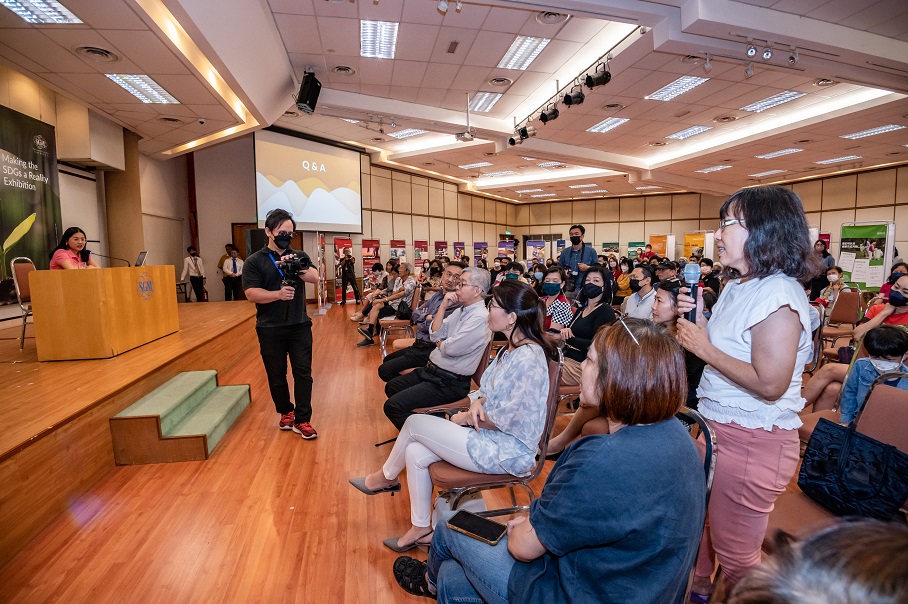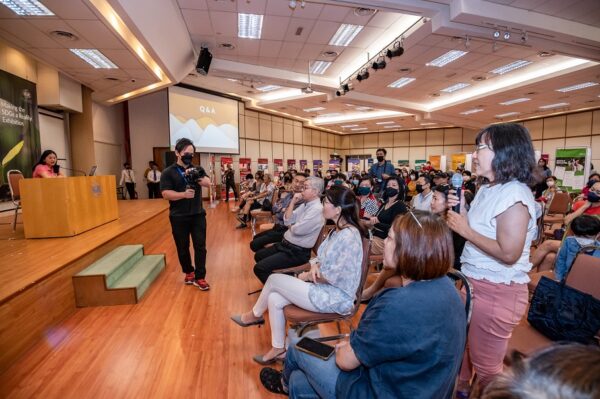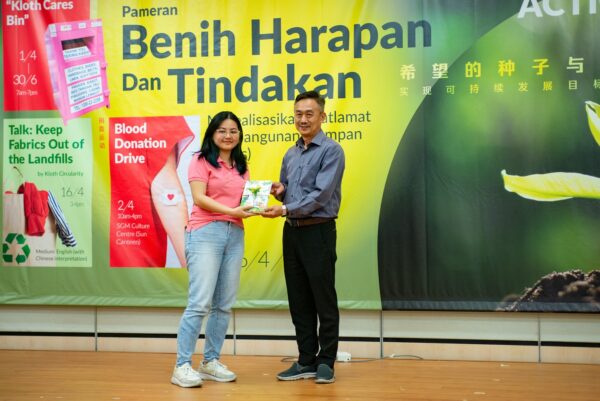 Adelyn also recommended rethinking purchases, reusing, repurposing and recycling in order to further reduce fabric waste. She emphasised the importance of cherishing items in one's wardrobe and taking good care of clothes as the "most sustainable" approach.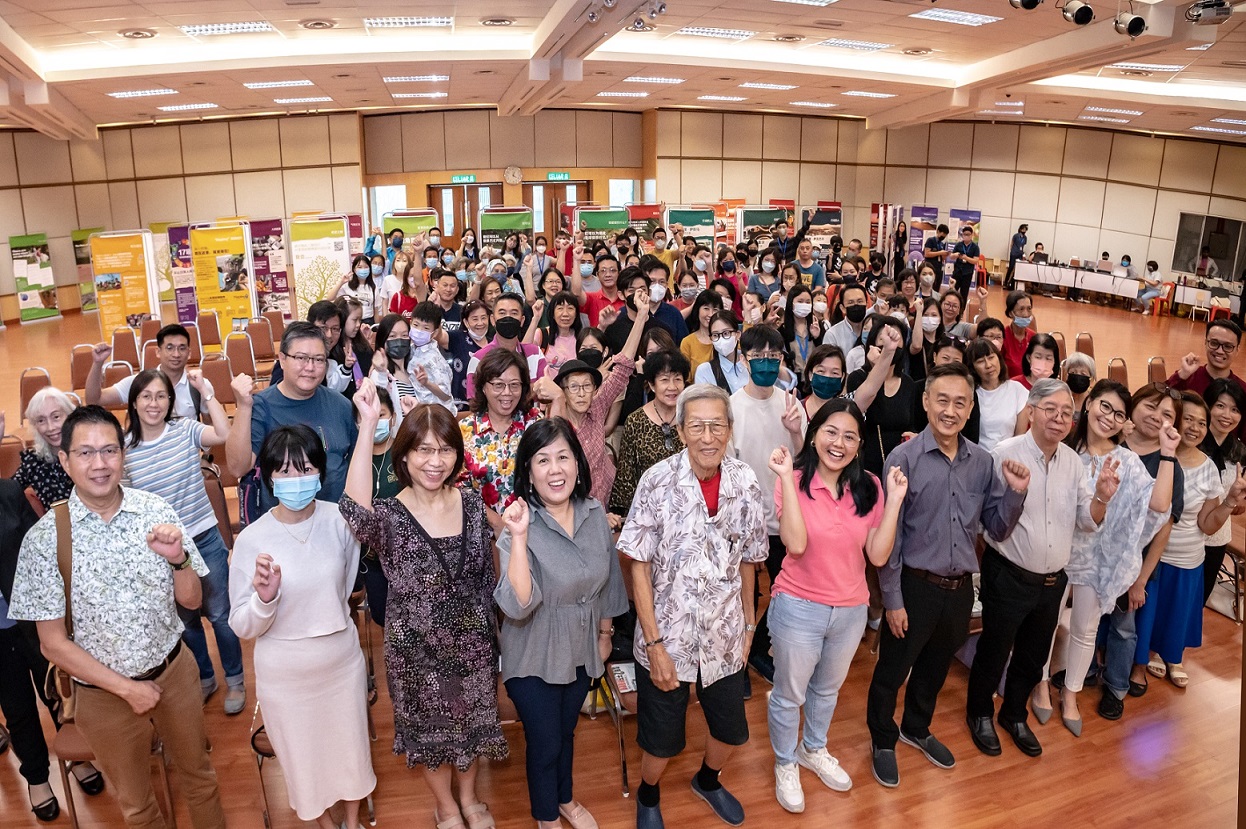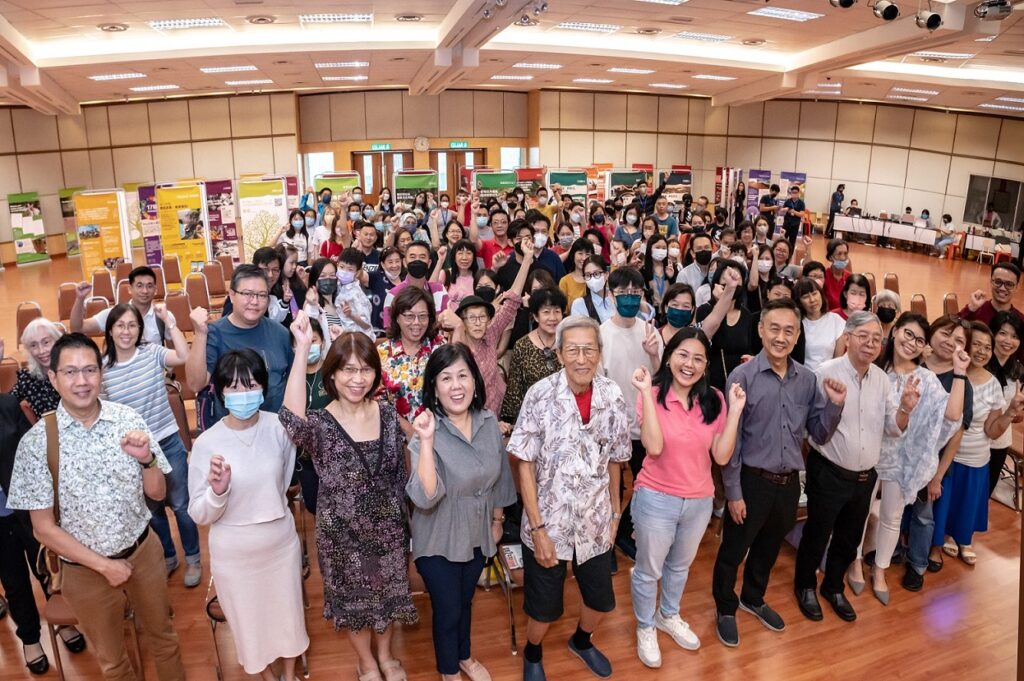 The talk aimed to encourage the participants to deepen their understanding of textiles, rethink their impact on the planet, change their habits and adopt sustainable lifestyles.