The official website for Harmoni Soka Art and Culture (Harmoni) has been launched on 28 April 2022. Earlier, on 15 April, the Facebook page and Instagram account of the gallery were launched.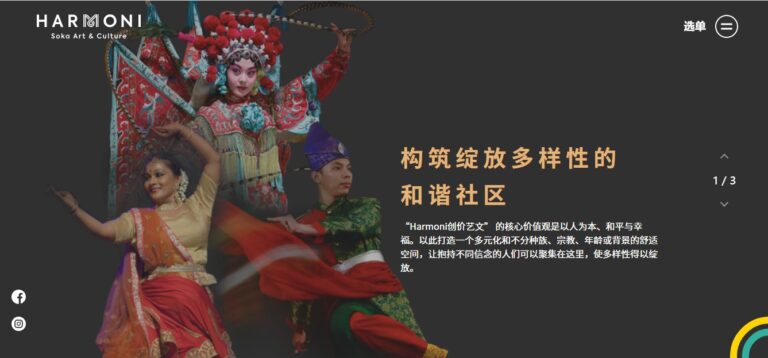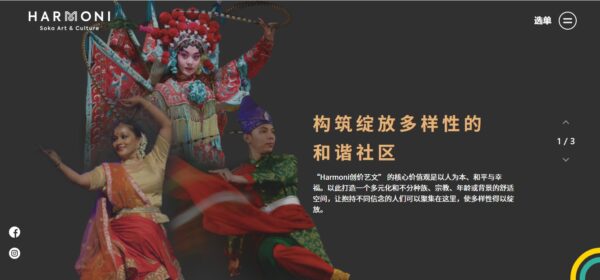 Harmoni is a virtual gallery which provides information on art-related events and archives past exhibitions, performances, workshops and talks. Viewers can browse through SGM's art collection and learn more about the art works displayed there. The website also includes interviews with artists and art creatives.
Harmoni aims to promote the Soka philosophy of culture and education to create a balanced community where diversity flourishes. With the core values of humanity, peace and happiness, Harmoni is an initiative that creates space for diversity where different people with different ideas can all come together at ease, regardless of ethnicity, religion, age or background.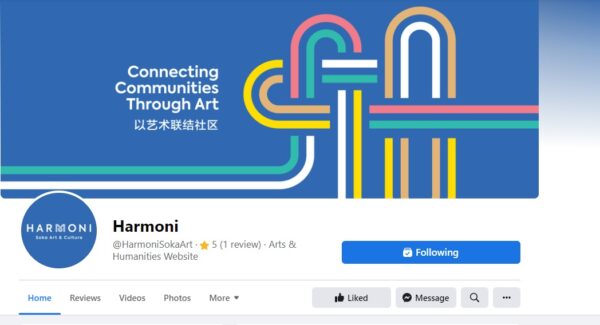 Harnessing the tremendous power of art in invigorating people, Harmoni makes art more accessible to all, encouraging society and individuals to participate in the art scene, creating an inspired, hope-filled and value-creating society.
Harmoni also celebrates life-long learning for a dynamic life besides building and celebrating friendships and connecting communities.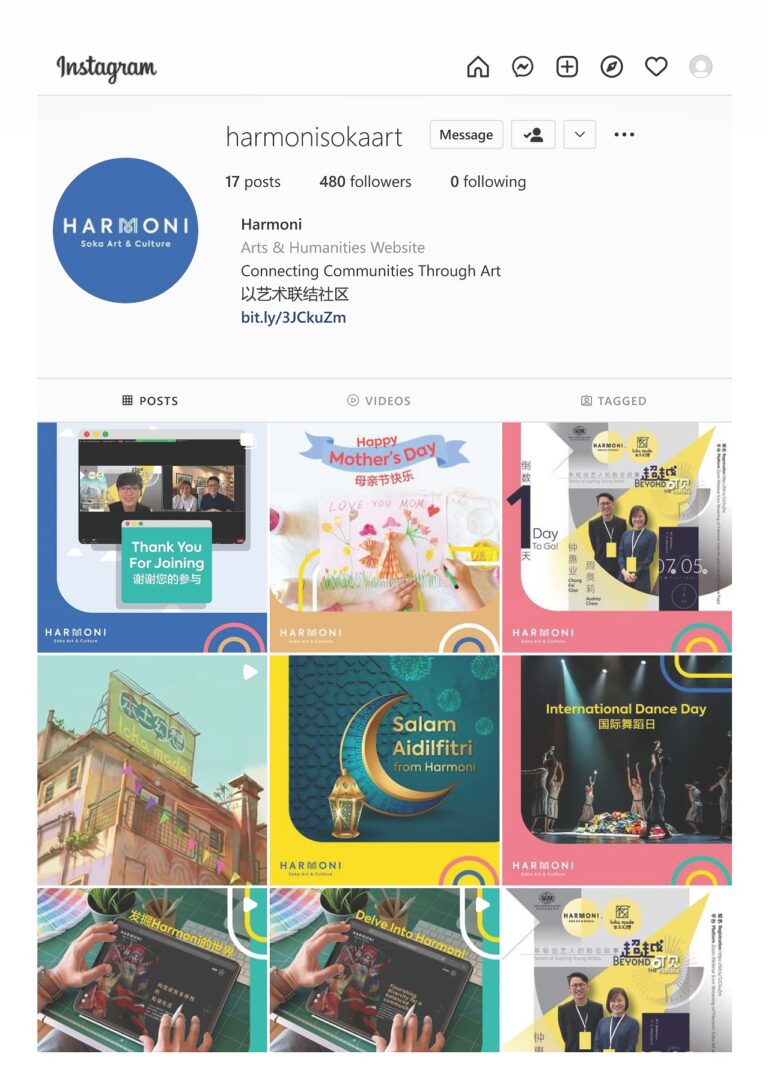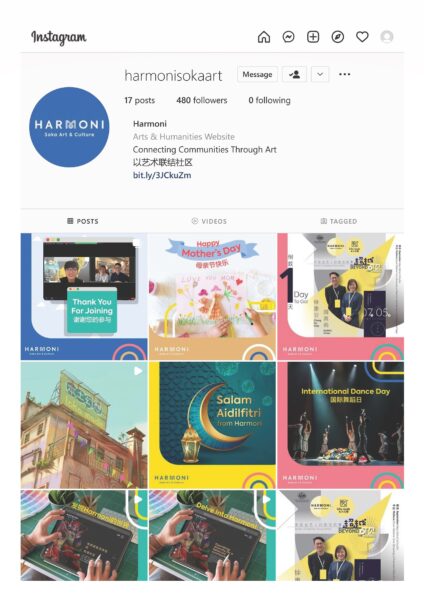 Harmoni can be accessed via https://harmoni-soka.org/.
The Facebook page and Instagram account of Harmoni can be accessed via the following links:
Facebook – https://www.facebook.com/harmonisokaart
Instagram – https://www.instagram.com/harmonisokaart