More than 1,500 people enjoyed three nights of superb classical Chinese dances on May 15 and 16, 2006 at the Wisma Kebudayaan SGM, Kuala Lumpur and on May 17 at the Dewan Sri Pinang, Penang. The audiences included VIPs and foreign diplomats such as the Ambassadors of China, Austria, Argentina and Cuba. This programme, performed by the teachers and third year students of the Han-Tang Dynasty Classical Dance section of the Beijing Dance Academy, was held to commemorate the 15th year of ASEAN-China relationship and to celebrate the Year of friendship and cooperation between ASEAN countries and China.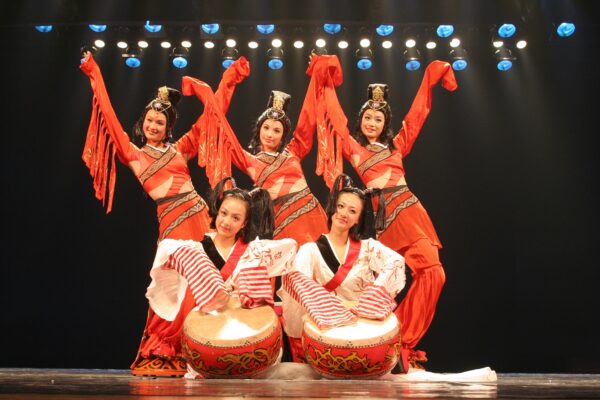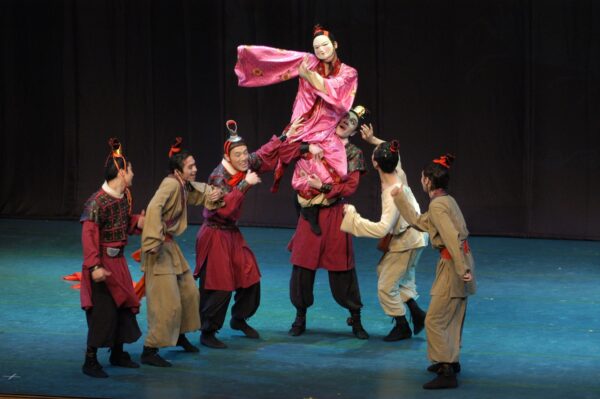 The Secretary-General of SGM, Mr Koh Sia Feai, welcomed the performers from the world-renowned Beijing Dance Academy from China. Beijing is the only institution of higher education in dance in China, it has been hailed as the 'cradle of dancers' and has performed in numerous cultural exchanges and won numerous awards.
Mr Chen Jiang, the Assistant Secretary-General of the China International Culture Association said that the academy was happy to contribute to the cultural exchanges between the two nations. "These dances," he explained, "were inspired by China's historical and archeological discoveries and bring alive the dynamics of ancient China and portray the epitome of present Chinese dance creativity."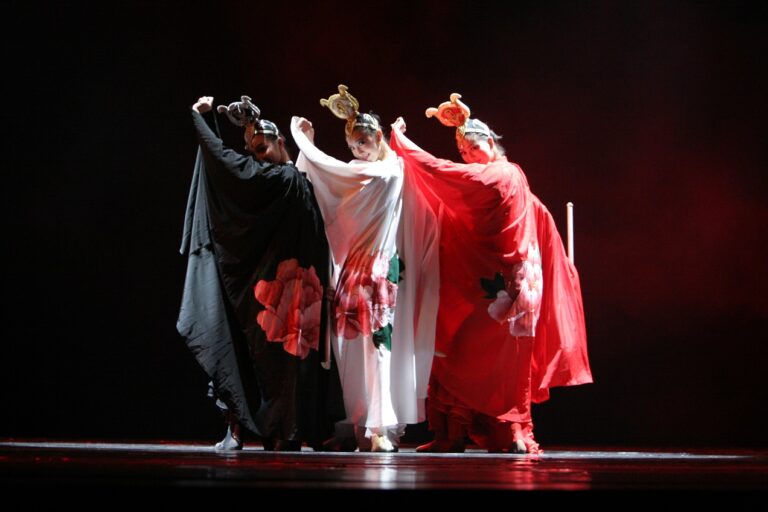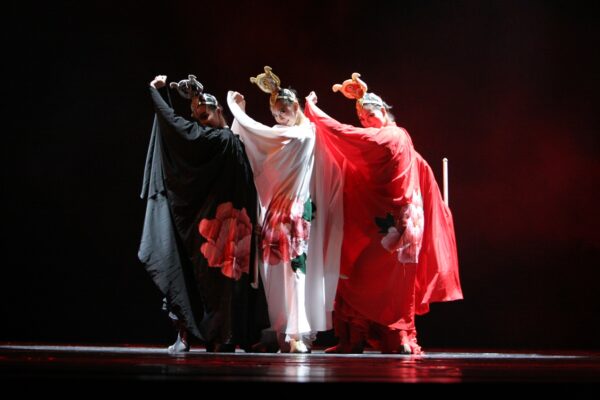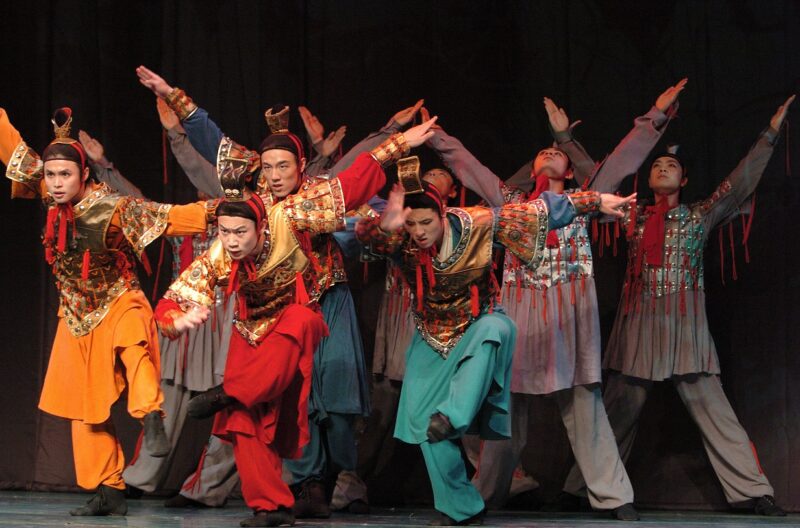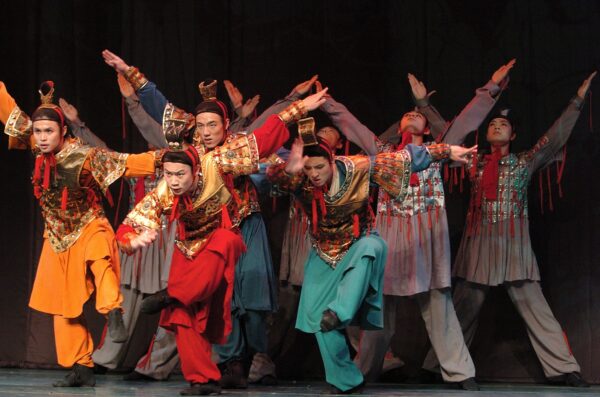 Altogether twelve group and solo dances were staged, representing the eras from the Han to the Tang Dynasty, five of them award-winners. The evening was kicked-off with a courage-stirring piece from the Han Dynasty – a group dance spurred by military drums. The second piece, a gold medal winner, was inspired by the spirit of inscriptions on bones during the Shang Dynasty. Some dances portrayed the breath-taking beauty, elegance and charm of female court dancers while others expressively celebrated the heroic deeds, victories and achievements of emperors, generals and warriors.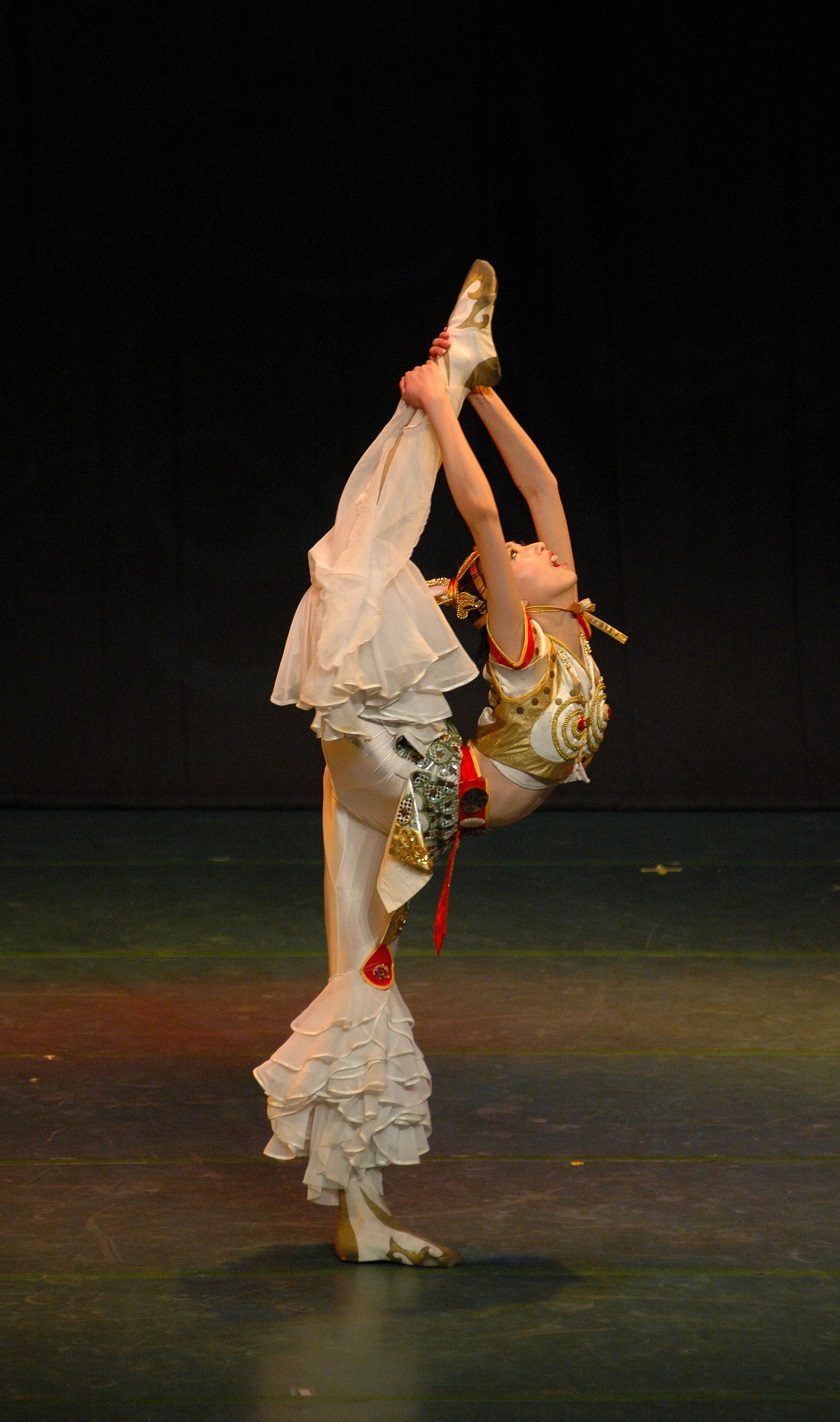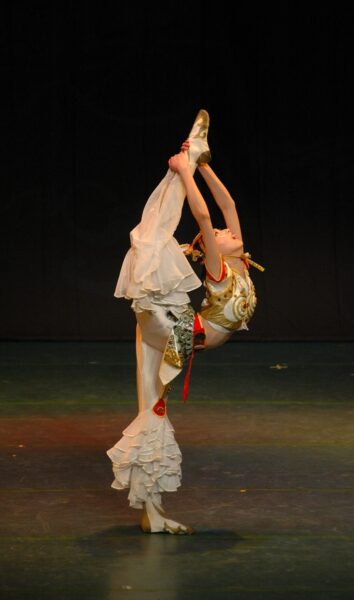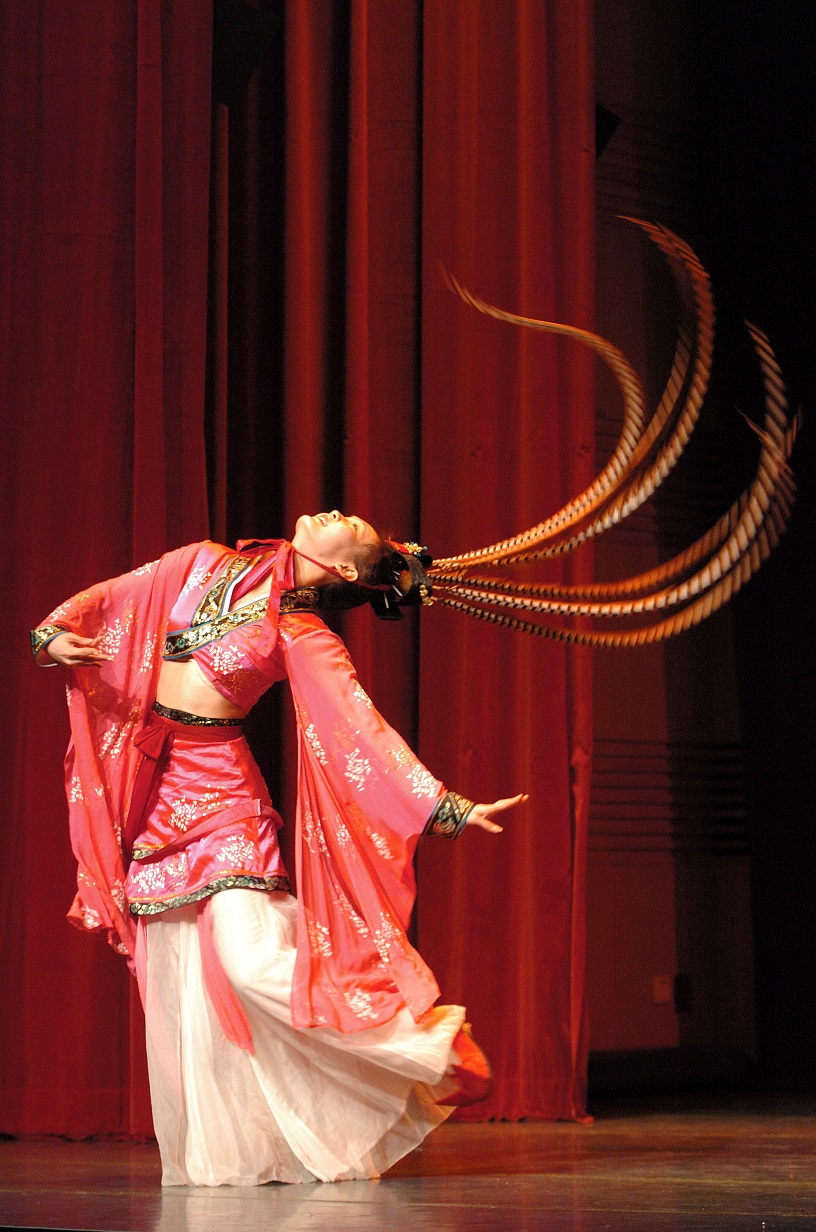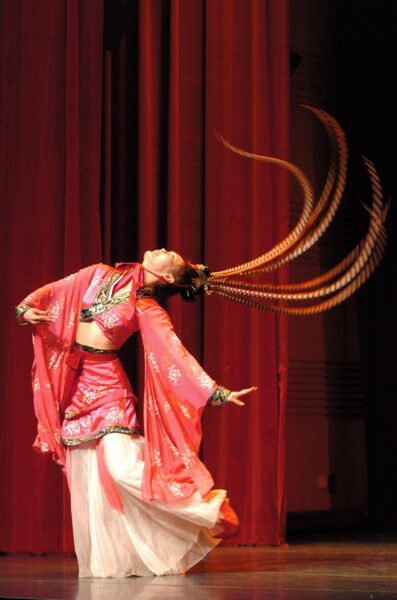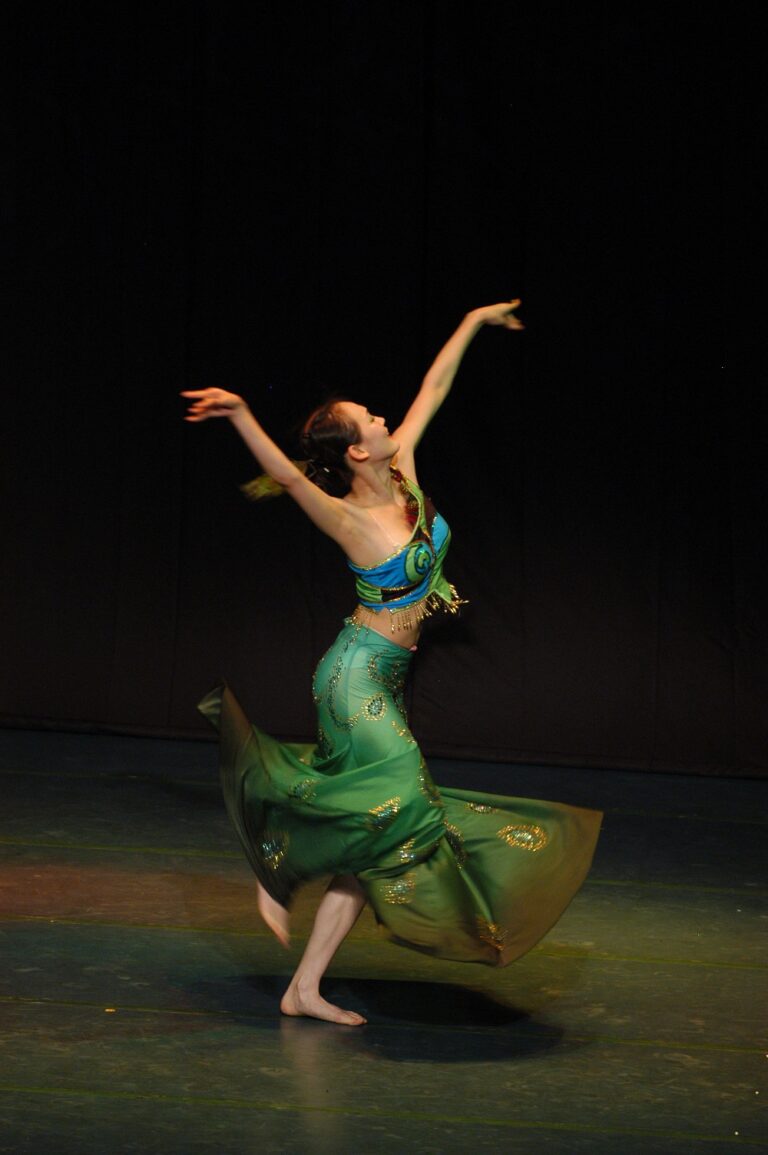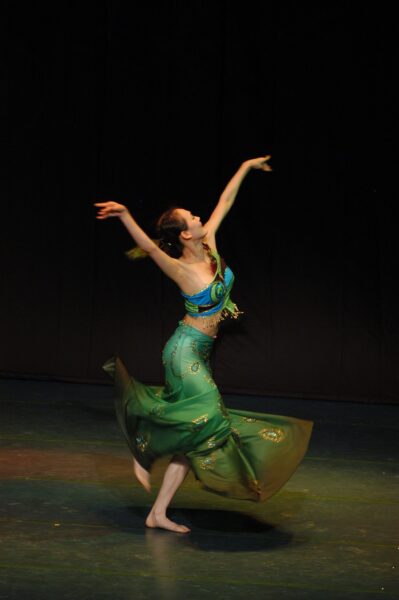 Not forgotten were four folk dances featuring ethnic Yi boys playing fiddles in the mountains while dreaming of their sweethearts; Miao village girls dancing joyously during festivals; youths making fun of others during the Lantern Festival and the last day of the Chinese Lunar Year and the ethnic Dai peacock solo dance. These dances delicately captured the natural, undisguised spirit of the common people living in harmony with nature and with one another.
These unforgettable dances – their challenges demanding extremely high levels of unity, skills and talent – were performed in support of the SGM Culture and Education Fund.