On 2 April 2023, a blood donation campaign organised by SGM Greater Kuala Lumpur (GKL), The Lions Club of Kuala Lumpur North and Clinixero was carried out at the Sun Canteen in SGM Culture Centre.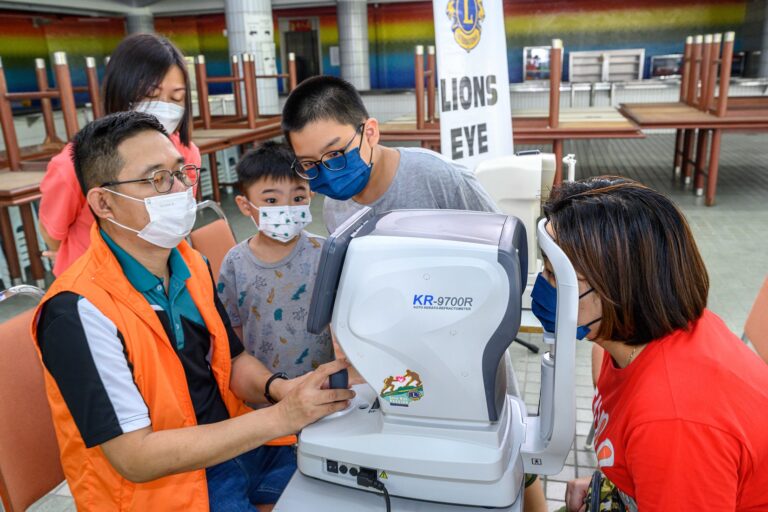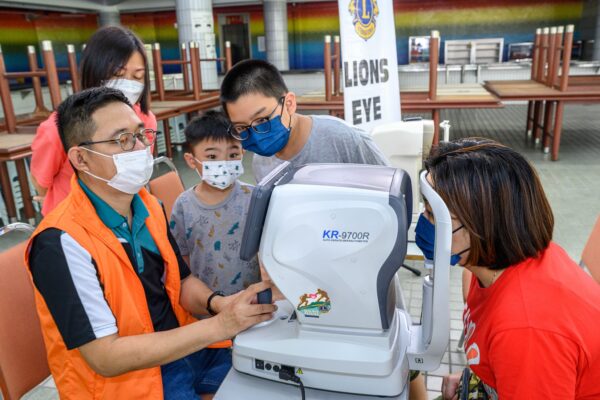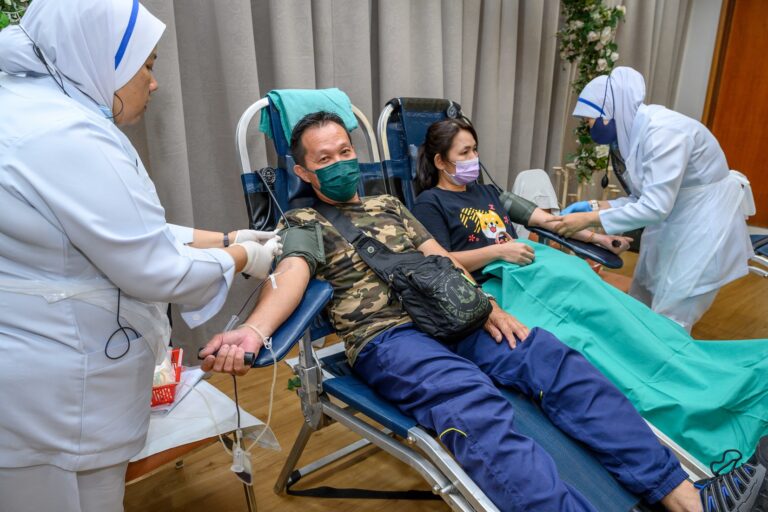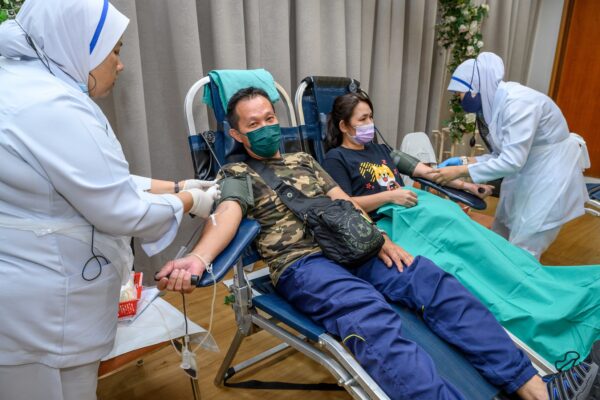 On that day, blood glucose and eye vision tests were given free-of-charge and an organ donor registration service was provided as well.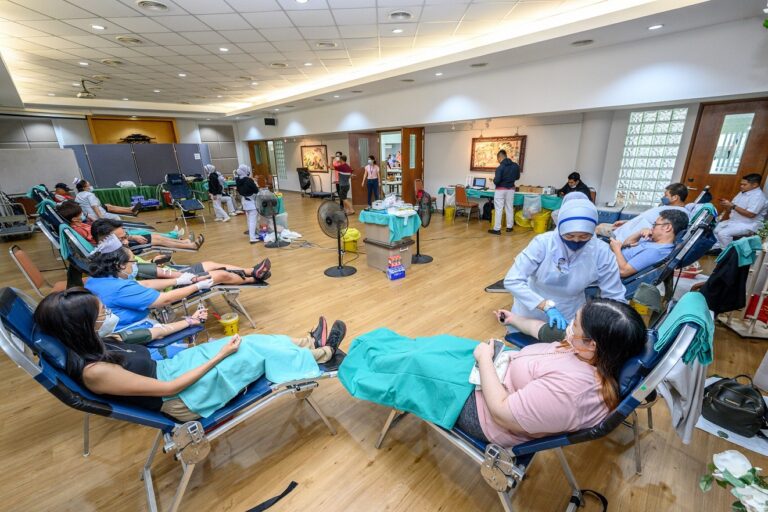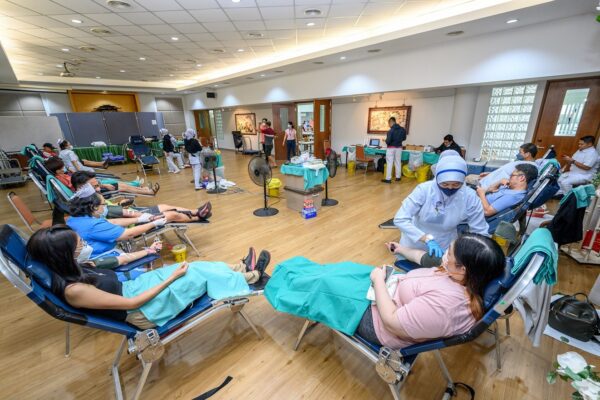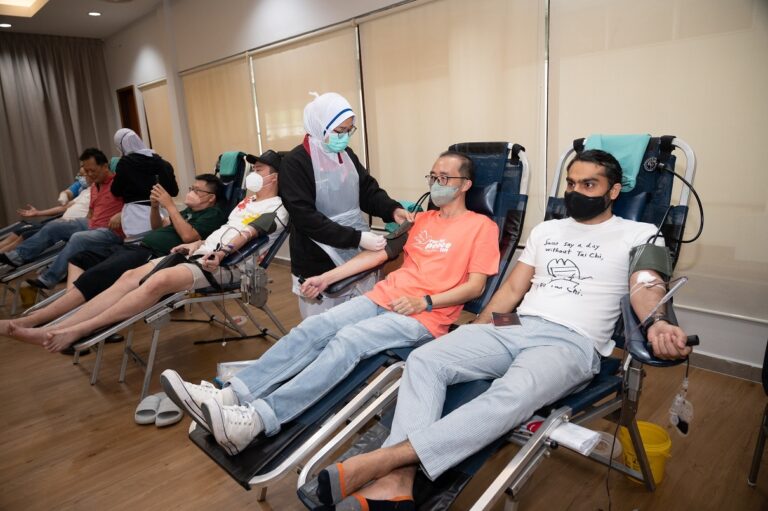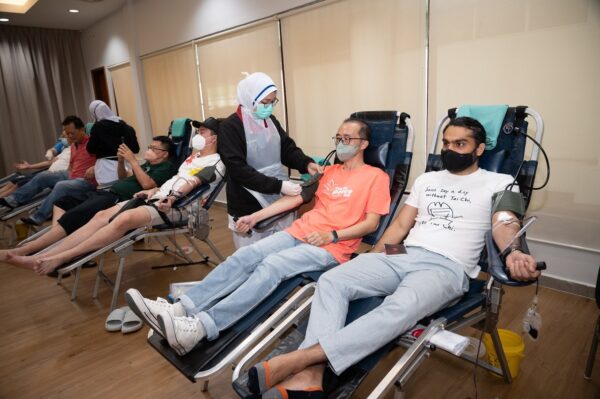 A total of 247 people took part in this campaign and 188 packets of blood were collected.