On 6 April, chairman of Yayasan SGM Johnny Ng joined a roundtable discussion titled, "Gandhi-Mandela-Freire (GMF) Fellowship Programme on Conscience and Compassion" held at MGSEB Putrajaya Campus. The roundtable was part of the collaboration by Sejahtera Leadership Initiative (SLI), Malaysian Graduate School of Entrepreneurship and Business (MGSEB) of Universiti Malaysia Kelantan (UMK) and  Loyola Extension Services (LES) Multiversity. It was attended by 20 scholars, professionals and student leaders led by Prof Dr Roselina Ahmad Saufi, MGSEB Dean and Dr Nadarajah Manickam (Nat), Director of GMF Fellowship Programme, LES Multiversity, India; and moderated by Dr Haji Zulkifly Baharom, MGSEB Fellow and CEO of SLI.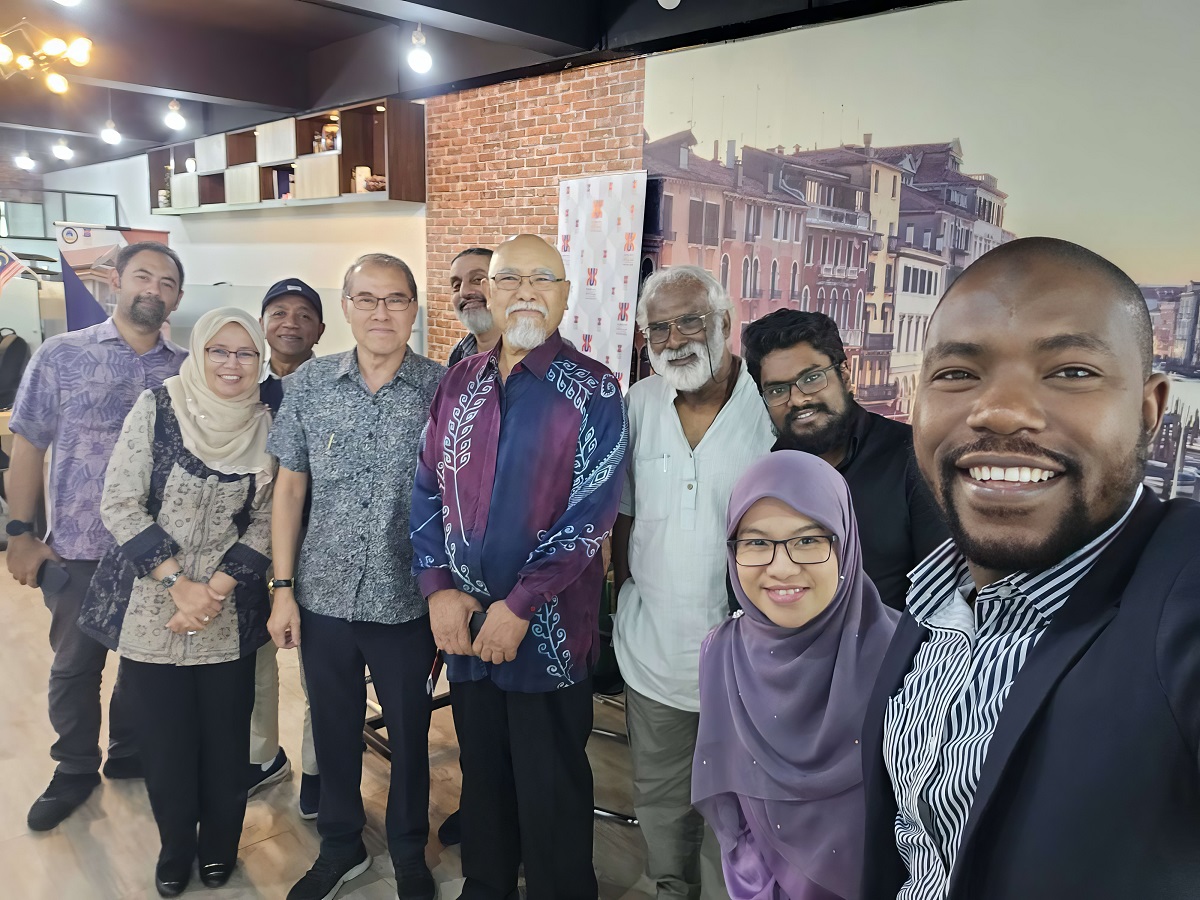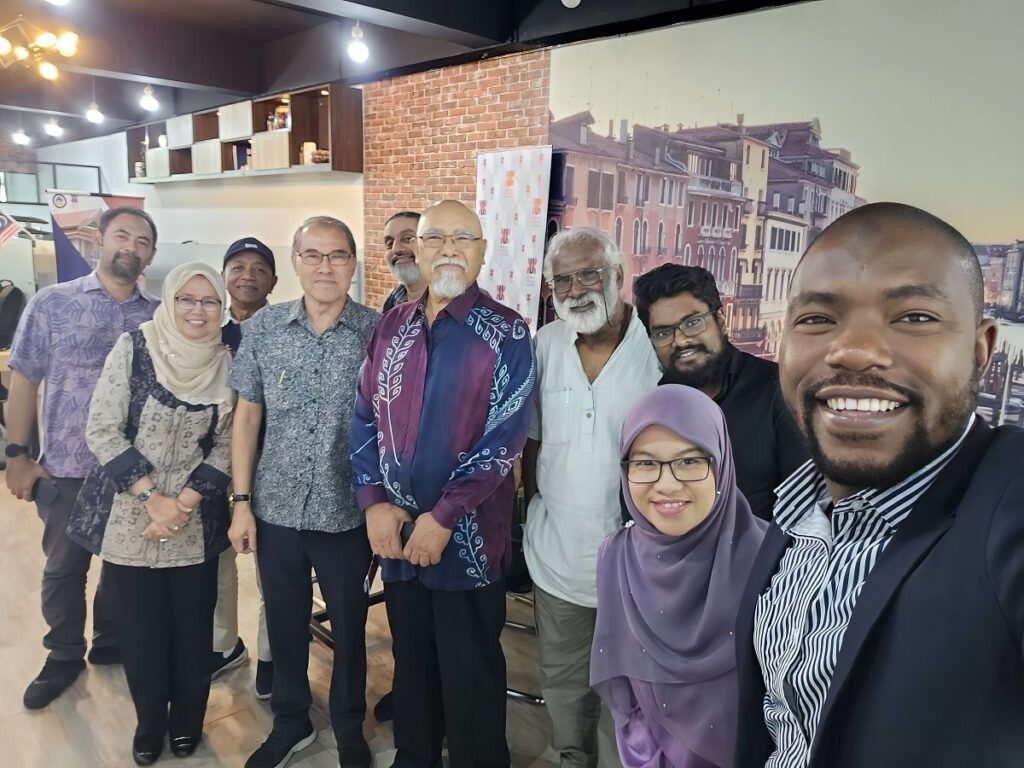 At the roundtable, Johnny expressed his belief that the key to deal with even the most seemingly intractable challenges is to be found when people come together and continue to do all in their power for the sake of others. He said, "We'll need to share similar awareness across all fields."
Johnny pointed out that education gives rise to the actions and activities that shape the direction of society over time. Education for a global sejahtera (wellbeing), which can foster action and solidarity, enables young people to bring forth their full potential and increases the momentum for sustainability and peaceful co-existence. He expressed his hopes that when the world's young people collaborate in upholding and protecting the core values of sejahtera, a path towards an inclusive society can be brought into being.
MGSEB Dean Prof Dr Roselina also mentioned that she would consider including such positive values into the university's MBA and DBA courses.