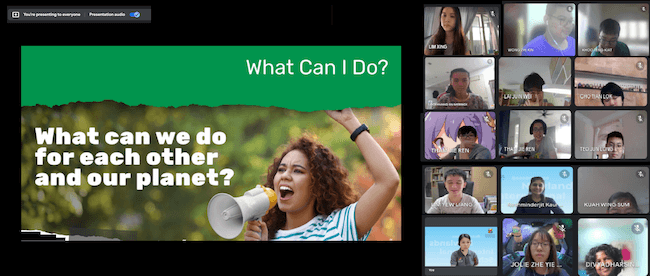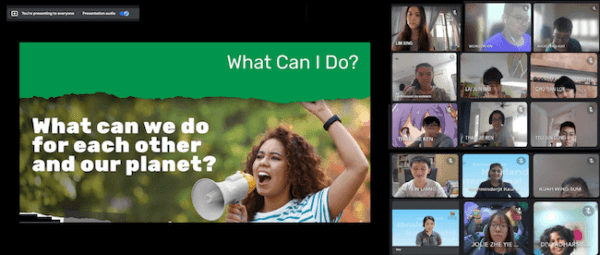 On October 8, 2021, Beaconhouse Newlands International School held a virtual exhibition of the "Seeds of Hope and Action" (SOHA), an update to the "Seeds of Hope: Visions of Sustainability, Steps towards Change" exhibition created in 2010.
Held in conjunction with the school's event, Humanities Day, seven students aged 12 to 15 narrated the exhibition which attracted some 150 viewers.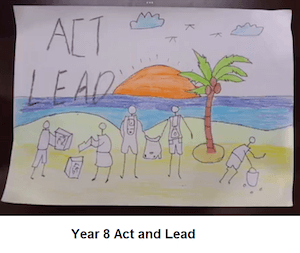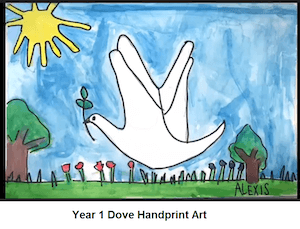 After viewing the exhibition, a Year 7 student remarked that the hope to spread the concept of protecting the Earth was the responsibility of each of us. Year 11 teacher Ava Norouz commented, "A good exhibition that encouraged us to figure out more about our environment. All of us can make the world into a better place through joining hands together and being empathic about our situations."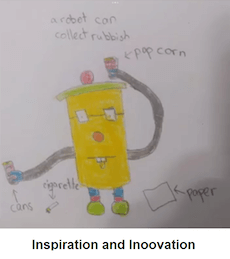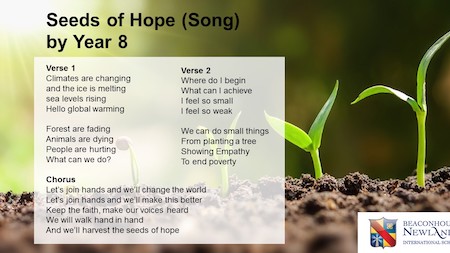 In his closing speech, the principal Darren Jones stressed the importance of interconnectedness with the rest of the community and the need to broaden the sphere of compassion. The future depends on the students' ability to work together as empowered global citizens.
The event included a poetry recitation, song performance entitled "Seeds of Hope," quiz on endangered species, climate change and art workshop.