The official website for Soka International Secondary School (SISM) has been launched as part of the development progress towards the opening in 2023.
SISM is a junior and senior high school that provides a high quality humanistic education environment to foster global citizens with wisdom, courage and compassion, the ideal and philosophy of the founder Daisaku Ikeda.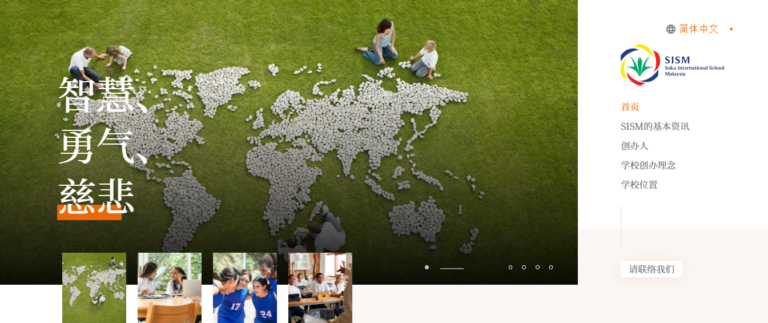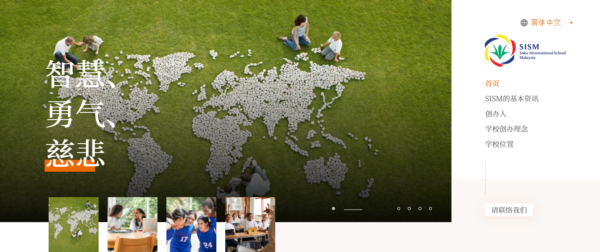 Soka Education is an education that fosters people of character who are able to create harmonious coexistence among themselves and within the society.
SISM will be offering the International General Certificate of Secondary Education (IGCSE), as well as Cambridge International A Levels and International Baccalaureate Programme to cultivate students with logical thinking and communication ability that the international society needs.
The website is prepared with Simplified and Traditional Chinese, English and Japanese languages. The content includes basic information of SISM, its founder and a brief introduction on Soka Education.
Furthermore, the website also comes with Contact Us service for users to ask questions about the school.