On 23 July, Klang Municipal Council and the Royal Malaysia Police organised Klang Car Free Day and Klang City Charity Run at Padang Laman Seni Safari, with SGM Selangor as a joint partner.
The event aims to raise environmental awareness, encouraging the public to walk, cycle and use public transportation to reduce carbon emissions, making Klang a low-carbon city.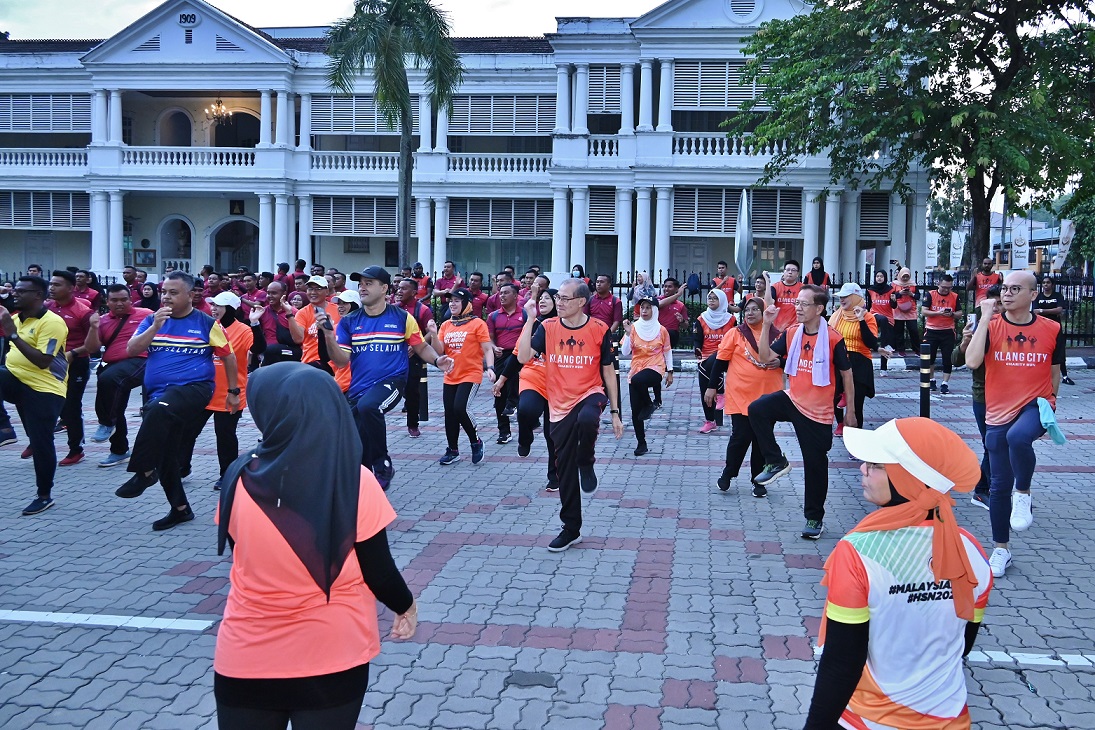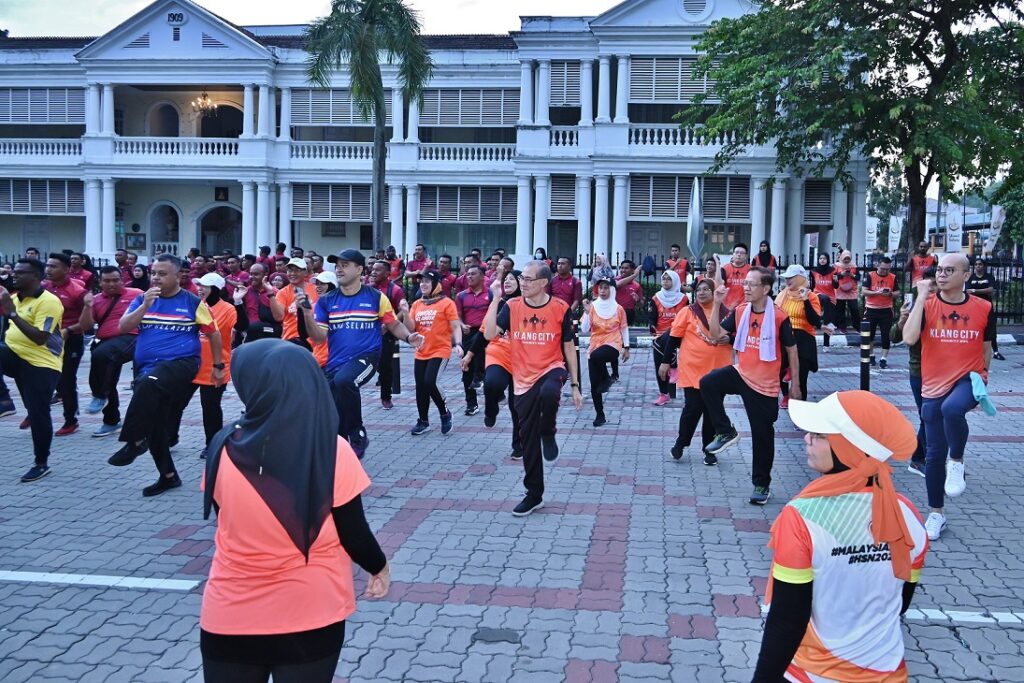 Fifty SGM members took part in the event, appreciating old colonial buildings as they walked down the streets during the 5km run. Culture group members presented a vibrant "Peace Dance", lifting the overall atmosphere. 
Narrated by youth division members, the "Seeds of Hope and Action" exhibition was set on-site to promote the concept behind United Nations' Sustainable Development Goals and highlight the power of every individual.
By presenting a certificate of appreciation, the organisers thanked SGM Selangor for contributing to the community.