On 22 and 23 April, 106 participants gathered at the SGM Culture Centre for a nationwide broadcast and production workshop.
General Director Koh Sia Feai mentioned that all their hard work will become great benefits adorning their lives and urged them to always put unity first and avoid negligence at all costs.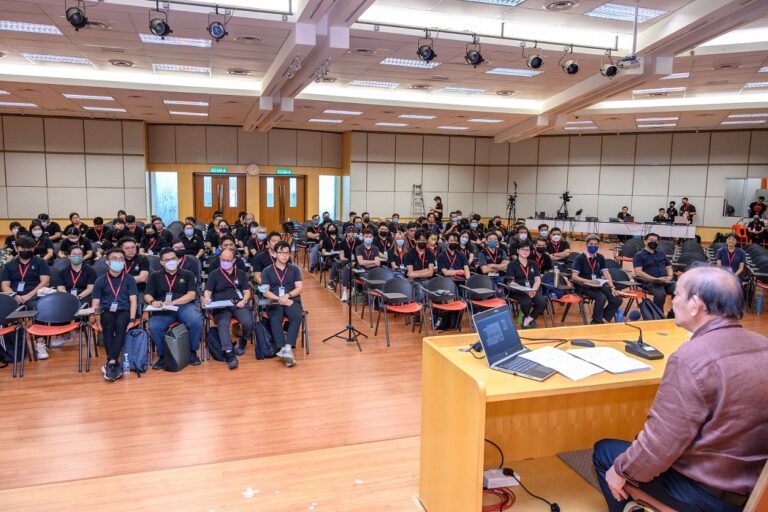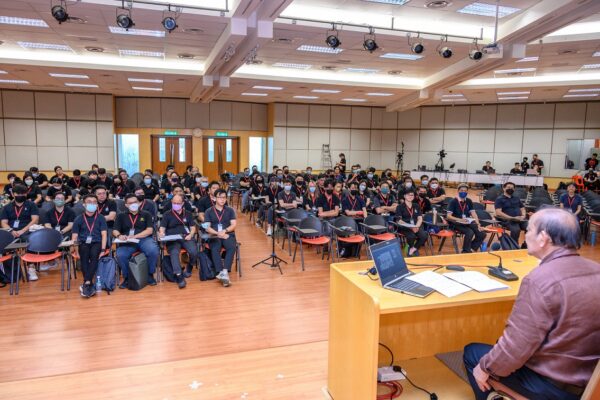 On the second day, assistant head of SGM Planning and Development department Loke Weng Cheong conducted a Gosho study session. With the key points such as unity and that the "Buddhas are aware of your efforts," he exhorted the participants to realise the significance of broadcasting and strive alongside the mentor.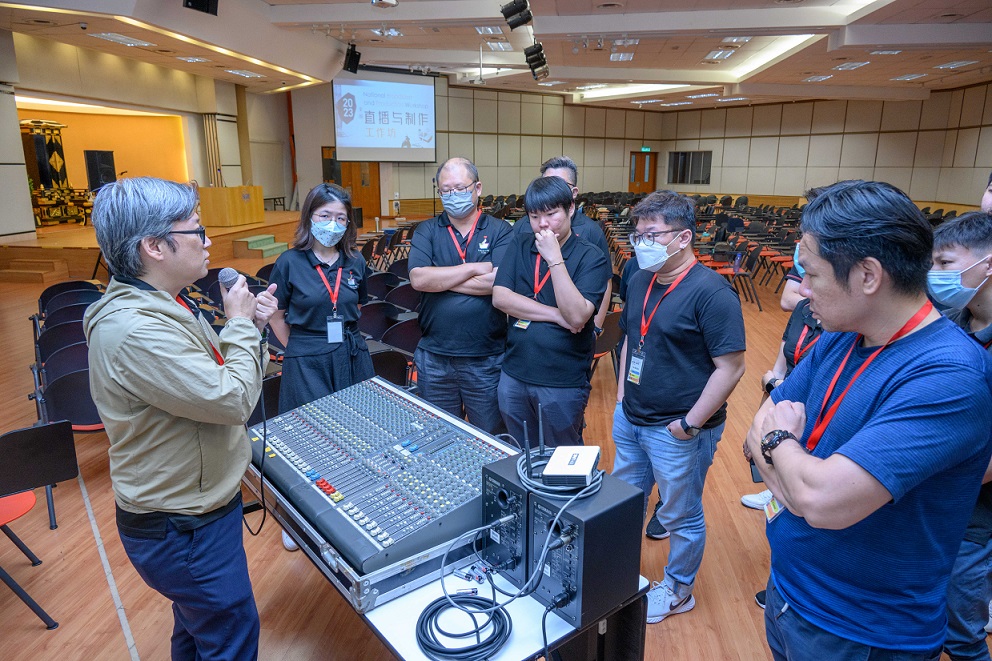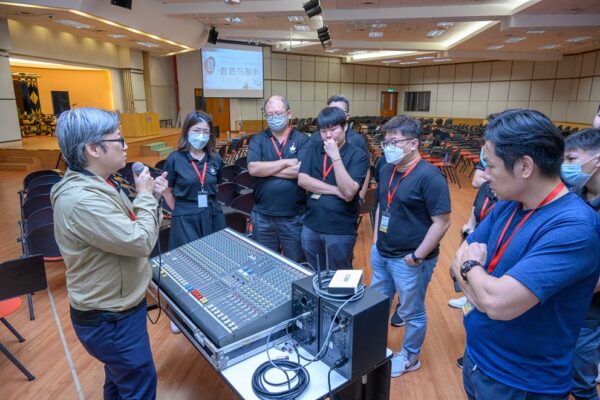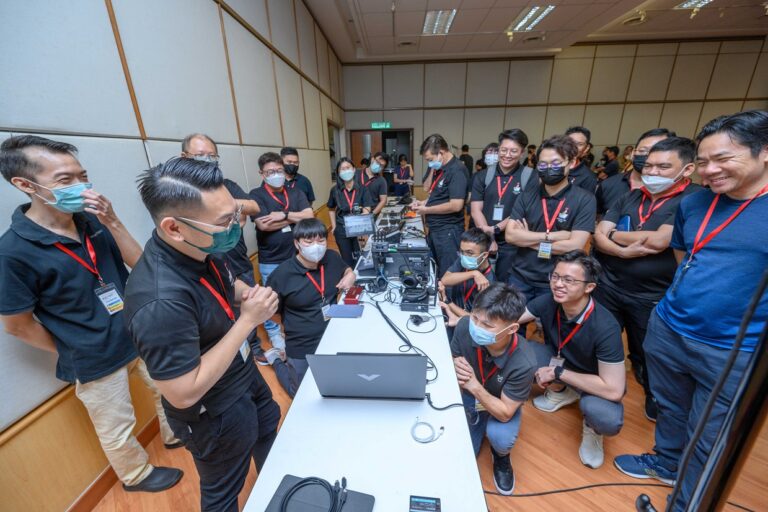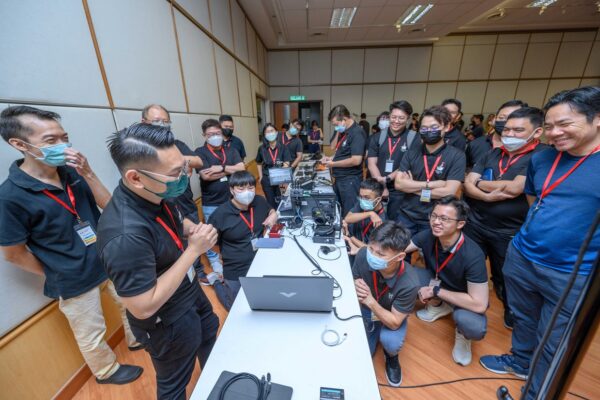 Sherry Cheng, Beh Huai Sheng, Lee Wai Loon and Tina Choong also shared their experiences in their journeys of faith, overcoming the lack of capable people in their teams, realising their own mission, establishing and upholding the stand-alone spirit and in fostering capable people.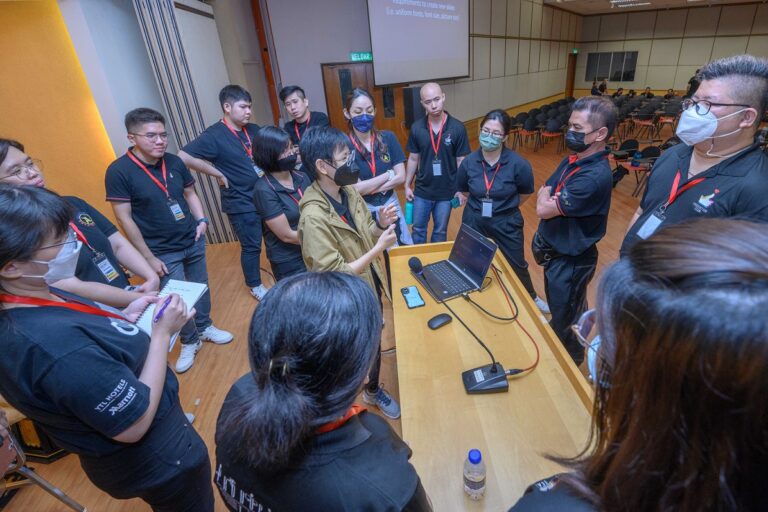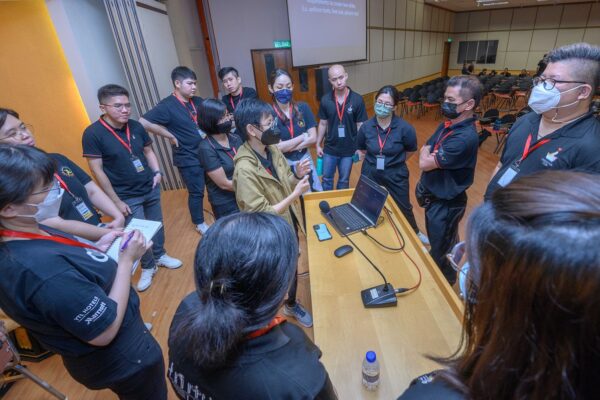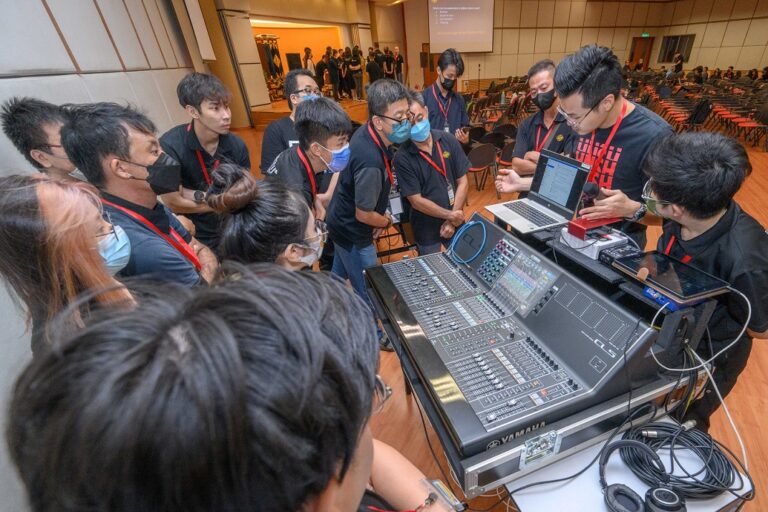 In his closing remarks, Chief Administrator Looi Chee Choong stated that unity, preparation, creative problem-solving and good leadership are crucial in ensuring a successful broadcasting of events.
Other than strengthening their faith and learning about broadcasting, they also shared their experiences in life and while on duty.