The residence association of Taman Kota Cheras Fasa 2 organised a neighbourhood clean-up programme on May 15. This programme was supported by YB Edry Faizal, ADUN Dusun Tua and Mr Farhan Haziq, council member of Kajang Municipal Council Zone 2 and Soka Gakkai Malaysia.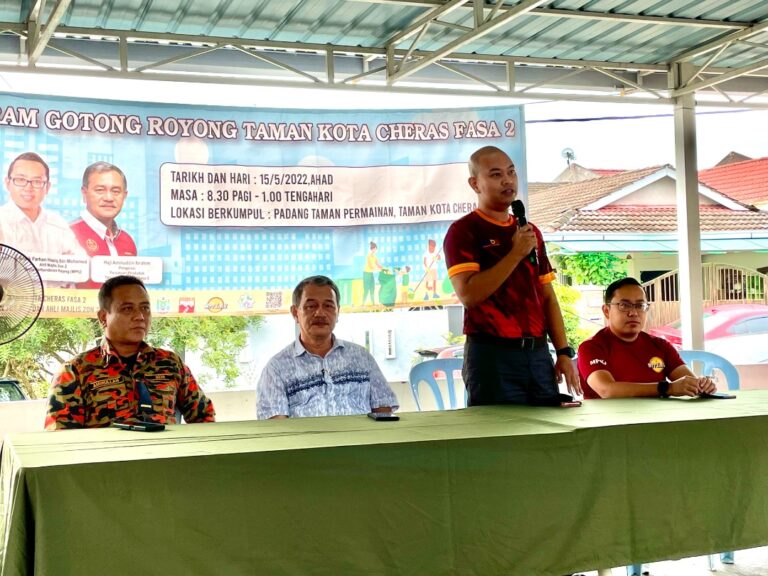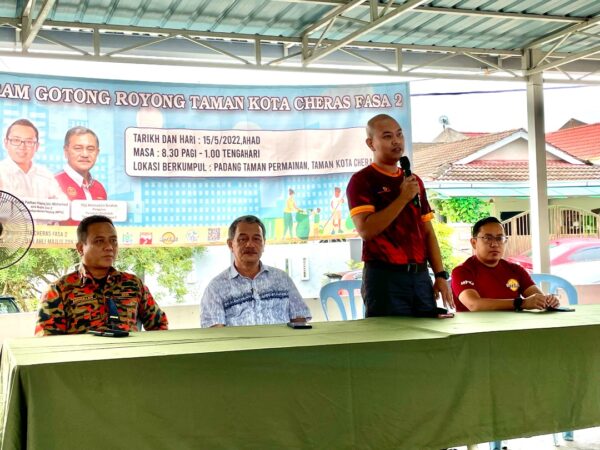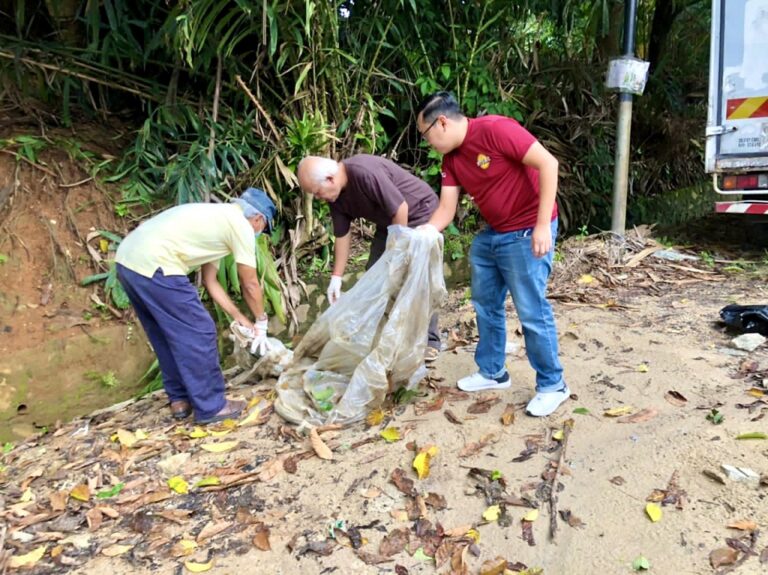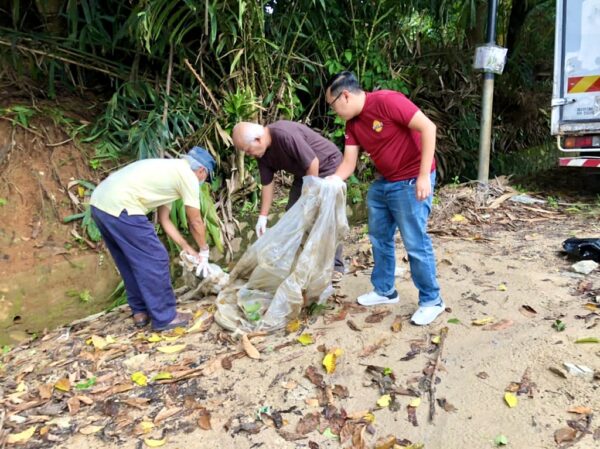 In his opening speech, YB Edry emphasised the importance of forging a spirit of solidarity to create a better living environment through gotong-royong.
The president of the residence association, Mr Hj. Aminuddin Ibrahim said that the programme was also held as a way to celebrate Hari Raya Aidilfitri together, and to strengthen the ties of friendship among the residents in the community.