From December 18 to 22, 2021, several areas in Pahang, including Kuantan, Bentong, Lipis, Triang and Mentakab, were severely affected by flash floods. Many were affected.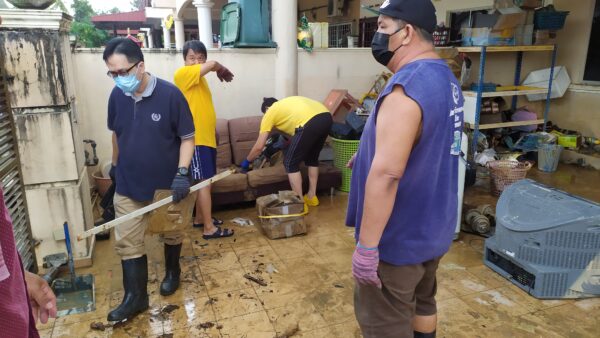 On the 19th, members of the SGM Greatwall Group immediately arranged a 10-ton lorry to go into the affected areas to help evacuate members and their neighbours who were stranded, and sent them to SGM Pahang Culture Centre which was made a temporary shelter.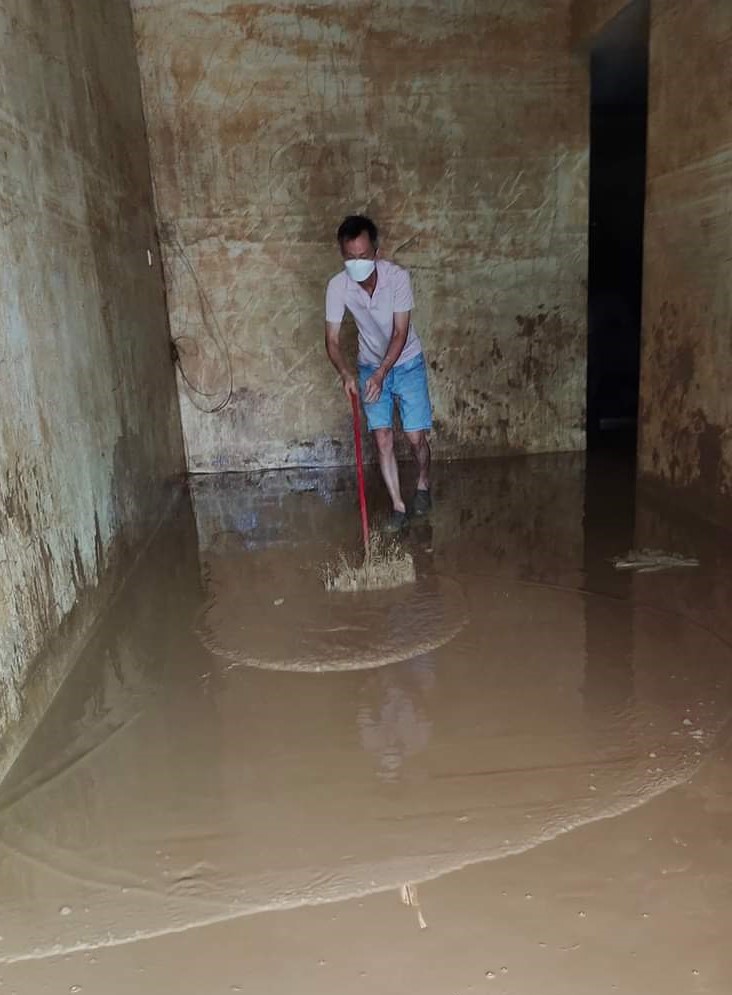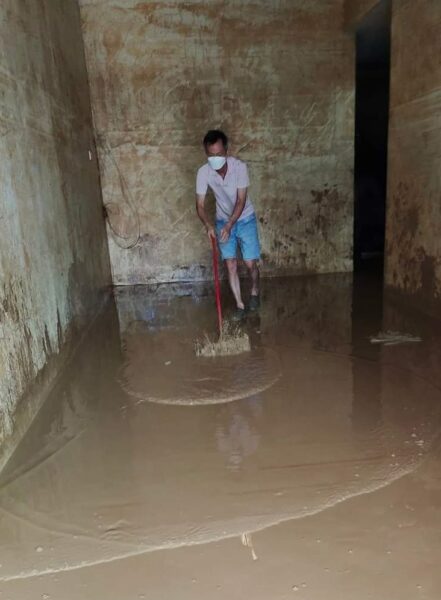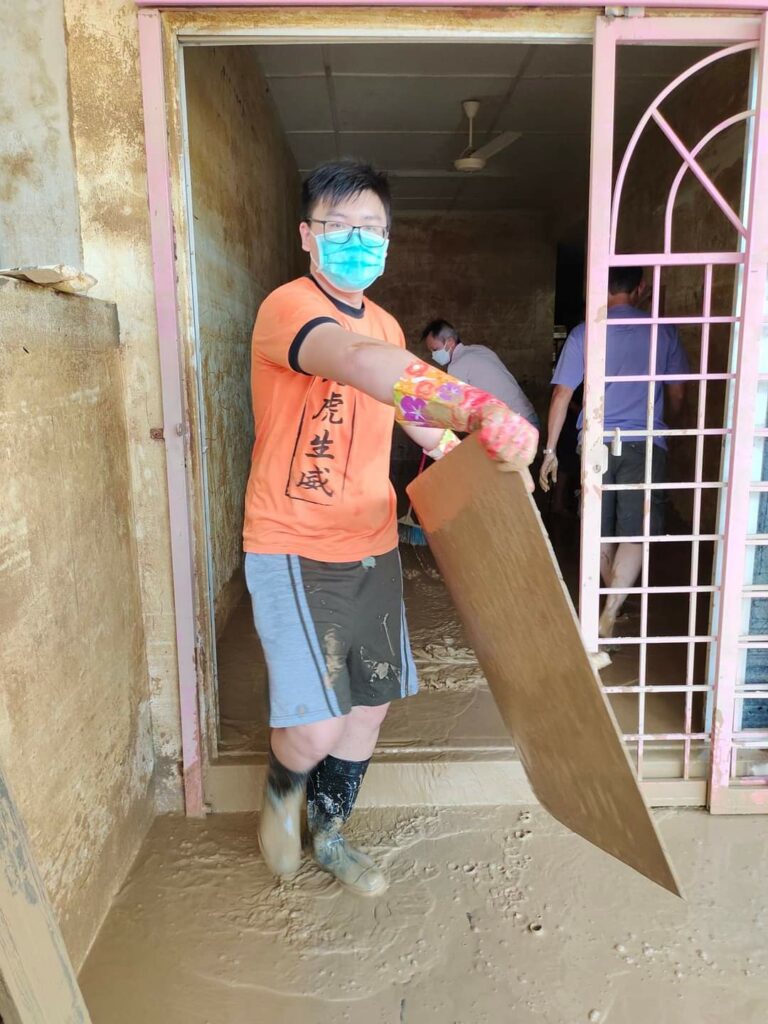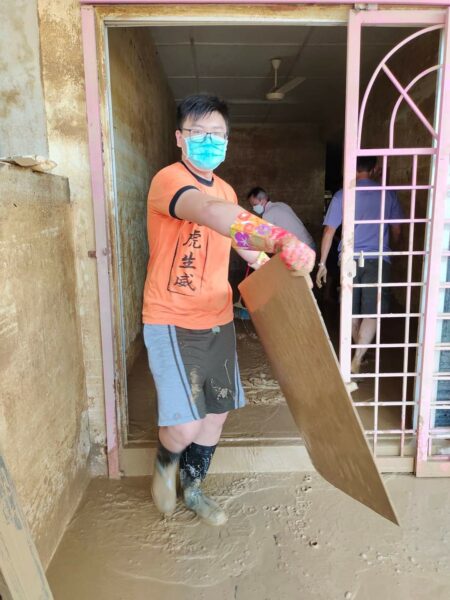 From December 20 to 26, some 50 members also went to different areas to assist the affected families to clean up their houses. Everyone worked in great unity to move the damaged items and clear the mud.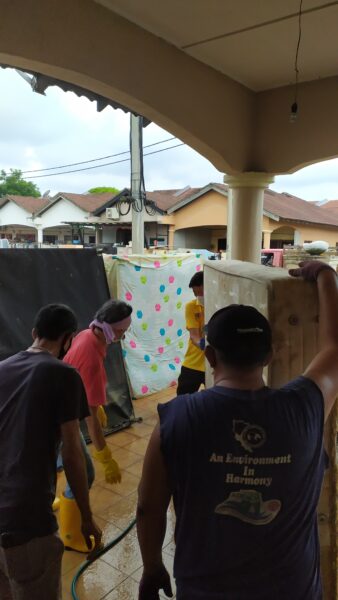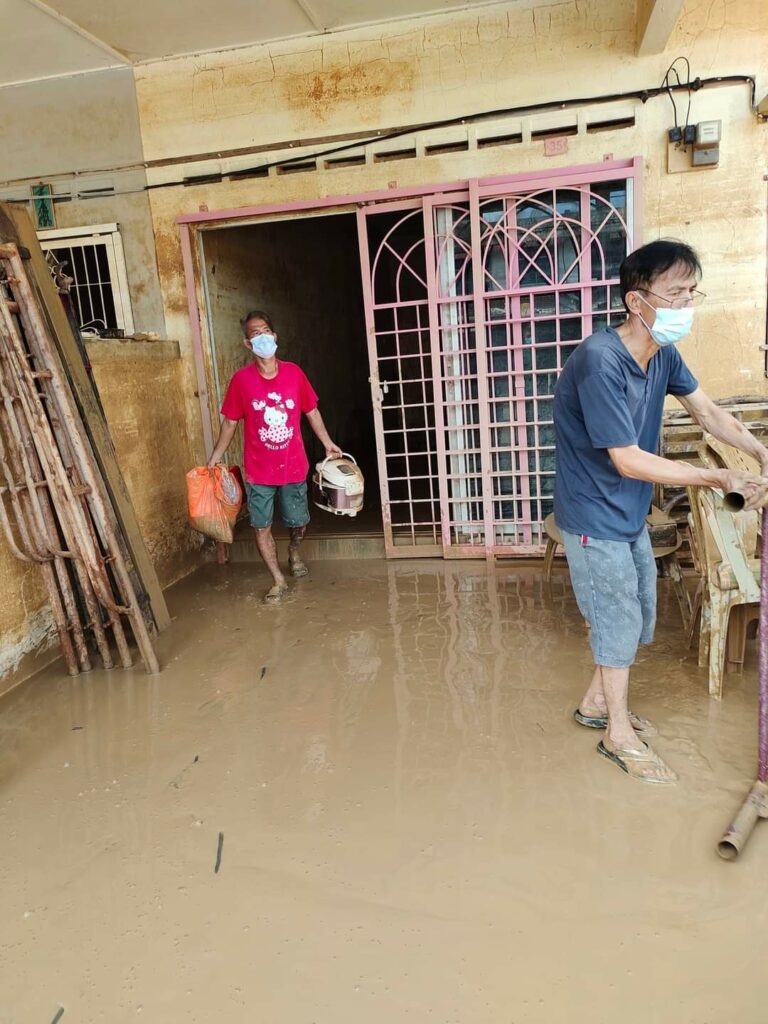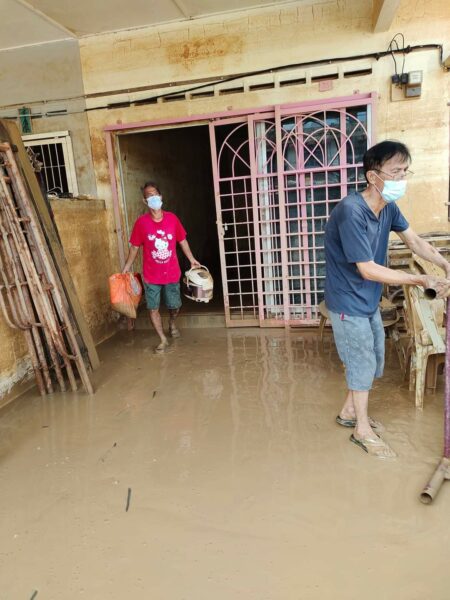 Upholding the spirit of sharing the suffering of others, the humanitarian relief actions carried out by SGM aim to provide timely assistance, care and encouragement to the victims to help them bring forth courage and strength to rise from adversities.