On June 5, 2019, ten drum teams from Kuala Lumpur and Selangor gathered at the Hokkien Association Klang in Selangor to participate in the 24 Festive Drums Competition (Central Region).
The SGM Kuala Lumpur Young Lions Martial Arts Group, one of the competing teams, won a "Best Spirit" award through their lively performance titled "Hands."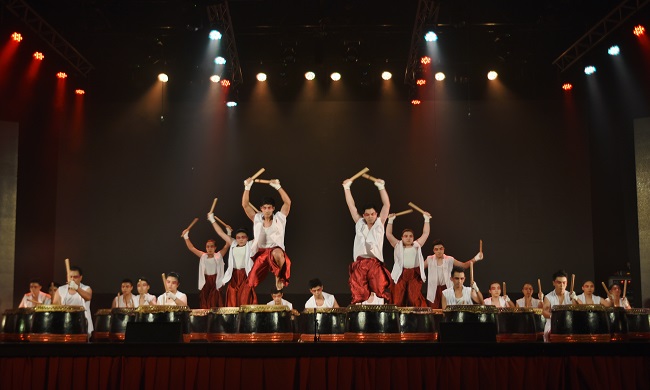 This competition was initiated by 24 Drums Association Malaysia and co-organised by Hokkien Youth Association Malaysia, Hoops Percussion Academy and Souls Impact Percussion. Besides promoting the appreciation of 24-festive drums, the competition was also held to promote the development of each team and provide platforms for exchanges among them. In 2009, the 24-festive drums style was named an "intangible cultural heritage" of Malaysia.
Also present were the consultant of 24 Festive Drums Association Malaysia Siow Ho Phiew, the deputy president of Hokkien Association Klang Soo Hak Min and other guests.