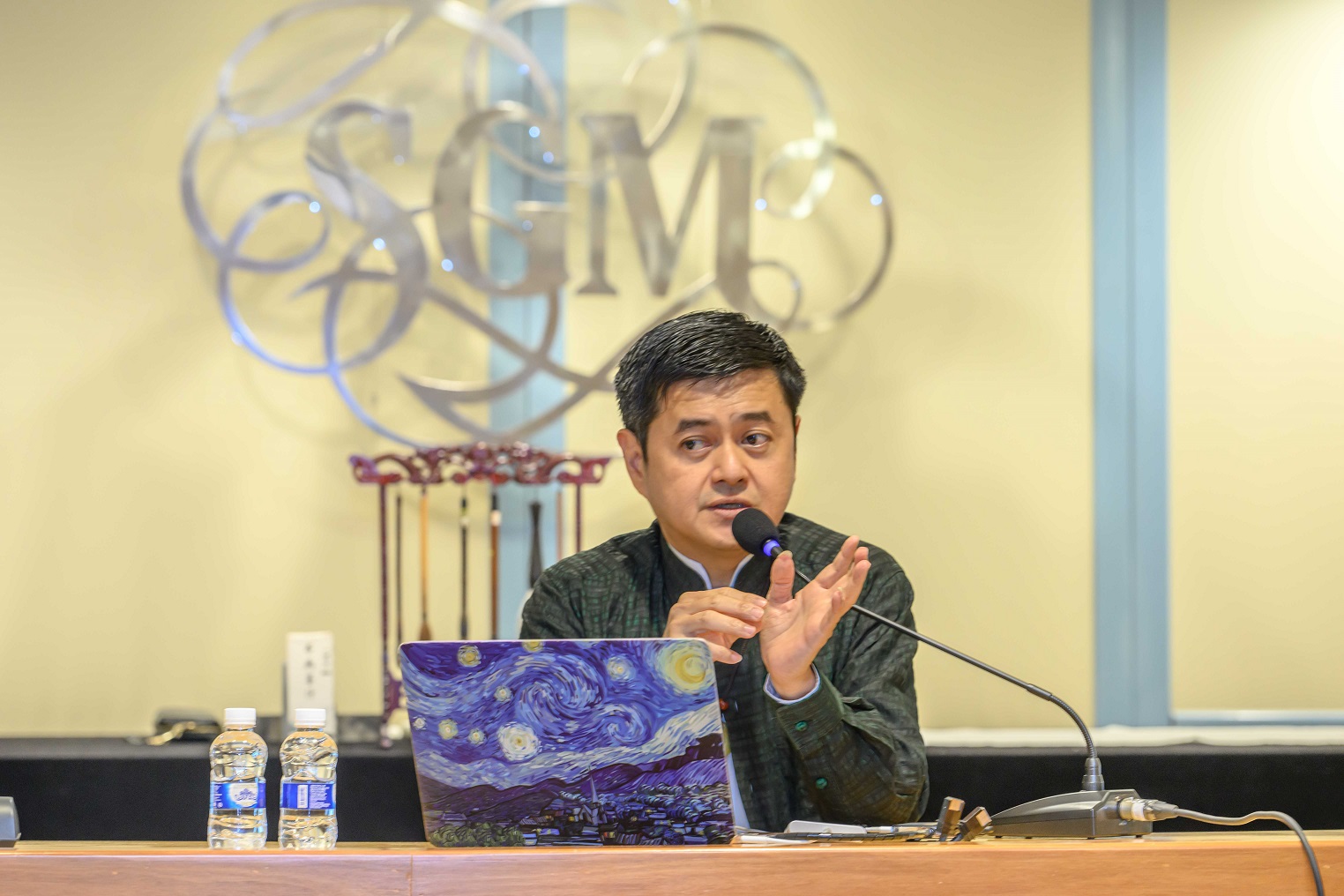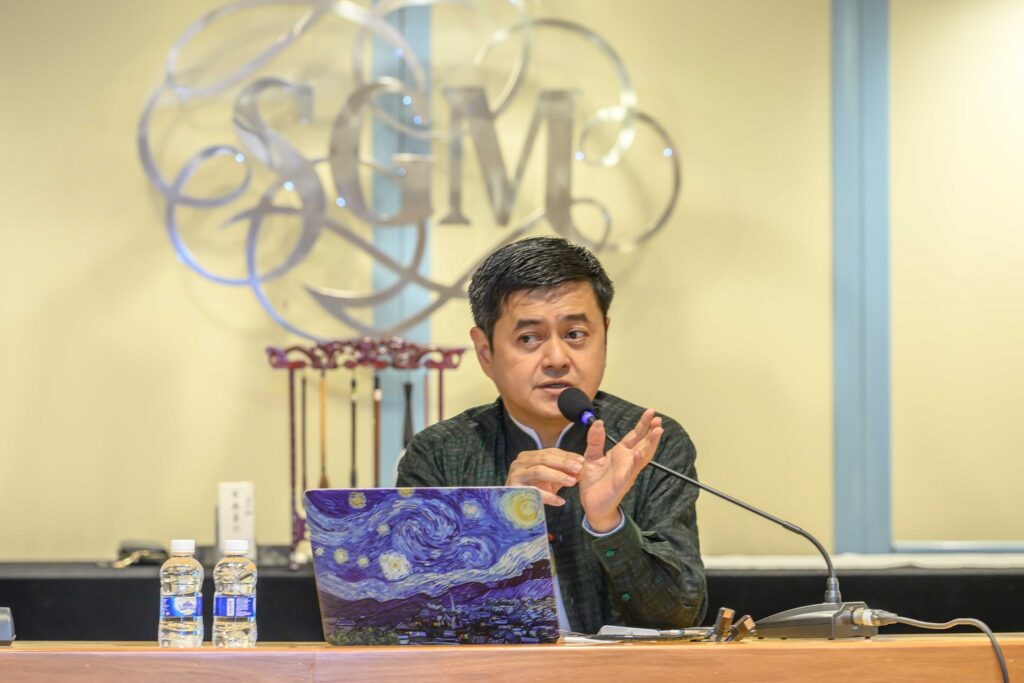 A seal carving art talk was held at Wisma Kebudayaan SGM on 24 September. A total of 58 seal carving enthusiasts participated in the event online and on-site.
Malaysia Seal Carving Association president Low Cheong Sin shared about the art of seal carving in detail, explaining its history and development, as well as discussing several notable seal carving artists and their techniques. He concluded that seal carving is an art that emphasises precision and requires skilful craftsmanship. After the talk, he gave live demonstrations of seal carving and calligraphy.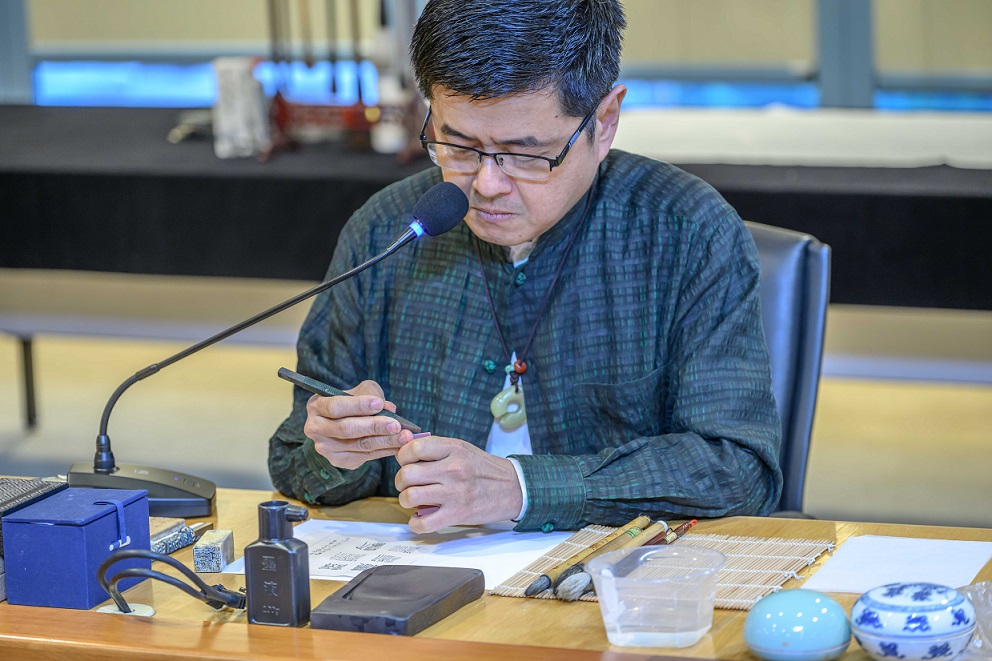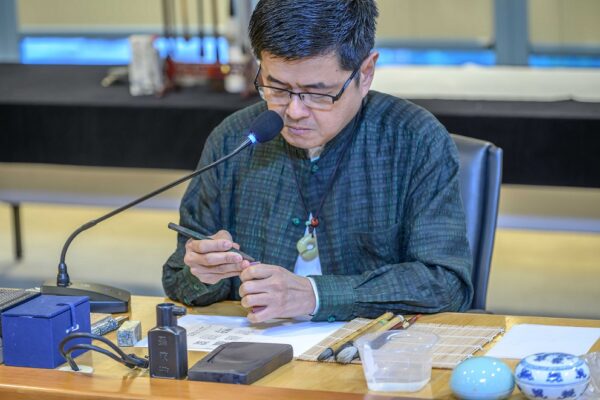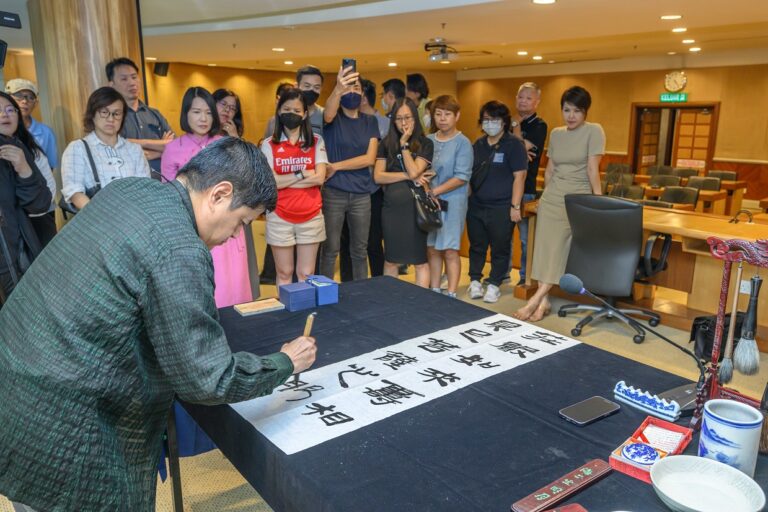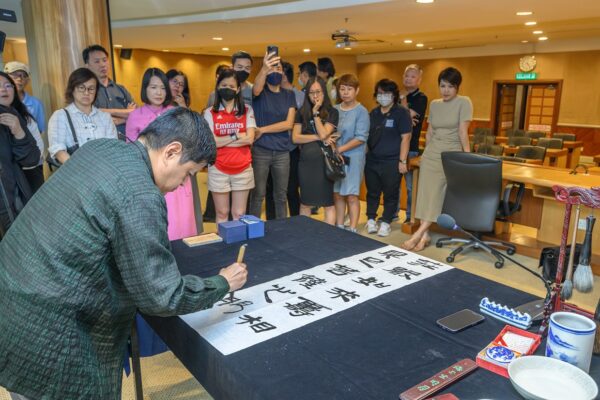 SGM also supported the "Nanyang Impression: Malaysia Seal Carving Association Member Excellent Works Exhibition" coorganised by Malaysia Seal Carving Association and Xiling Seal Art Society earlier on 15–23 September. Held at the centre of Oriental Art and Cultural Association, the exhibition brought together 45 exquisite seal inscriptions and calligraphy, as well as 40 unique seal stones.
During the opening of the exhibition on the 16th, SGM Art and Exhibition head Vicky Ho said that seal carving is an art which combines practicality and aesthetic values. She added that seal carving artists need to be meticulous and possess good calligraphy skills.