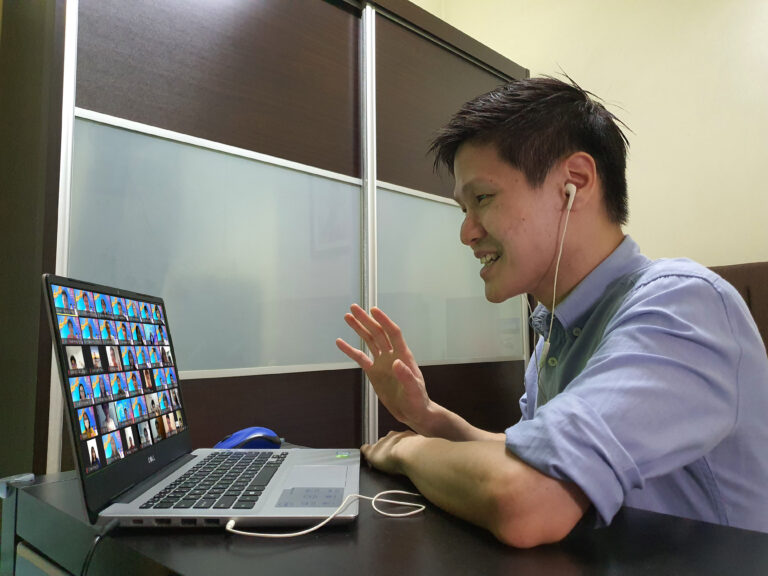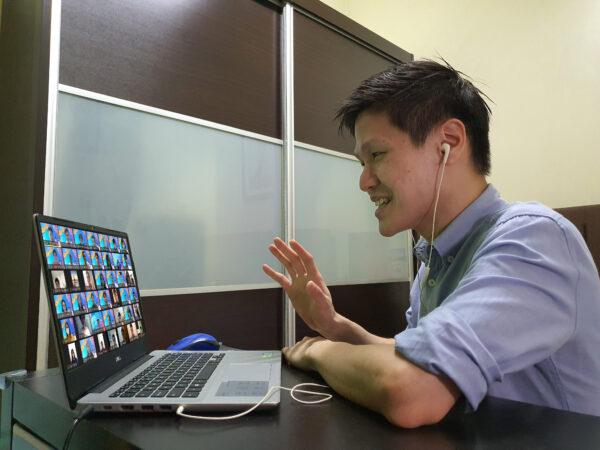 On 20 March 2022, SGM High School Division (HSD) held an online course counselling themed "Advancing to Higher Education" for some 600 participants including students and their parents.
First, a brief introduction on the education pathway after Form 5 was given by SGM future division vice-leader Yap Yuan Tian and included basic information of courses, estimated fees and years of study.
Next, participants were separated into 10 breakout rooms, each with a different field of study. The fields were education, natural science and environment, medicine, information technology and programming, engineering, law, video production, Soka University, marketing and dietetics.
In these rooms, speakers shared their experiences when studying a particular course and encouraged the participants to choose their most suitable field of interest.
After that, Wong Siew Lee, a chartered counselling psychologist and also SGM Beacon Group member, shared her experience when pursuing her dream. Her journey, which started when she was a HSD member as well, was uneven and emotional.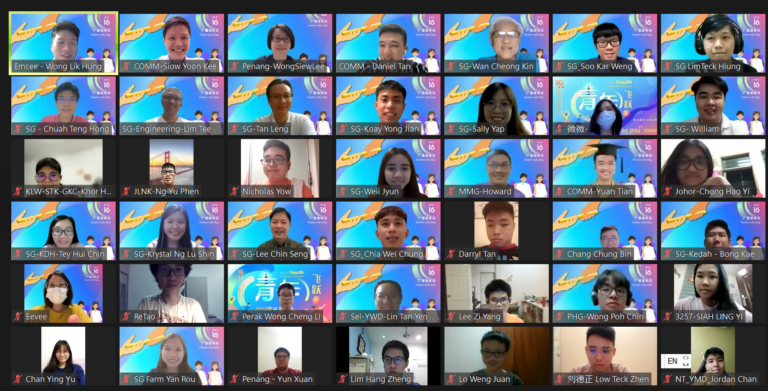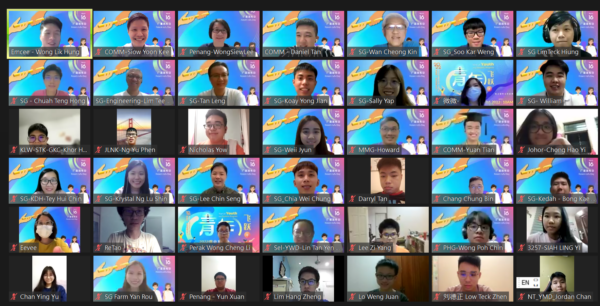 However, through practising Nichiren Buddhism, she was able to gain the confidence to complete her postgraduate study overseas, and return to Malaysia to contribute to her homeland.
Lastly, SGM future division leader Siow Yoon Kee urged the participants to think deeply on the purpose of studying and taking exams, besides building a strong foundation through studying various subjects. He concluded that whenever they faced obstacles, they must keep on chanting daimoku, and the path ahead will surely be illuminated.
This online event received some great feedback from participants. Some felt encouraged and inspired after joining the small groups, while others found hope from an experience shared.