Zubedy, a company specialising in soft skills development, invited SGM Selangor to perform at the Pesta Warisan Malaysia event held at Subang Parade Shopping Mall on 16 September.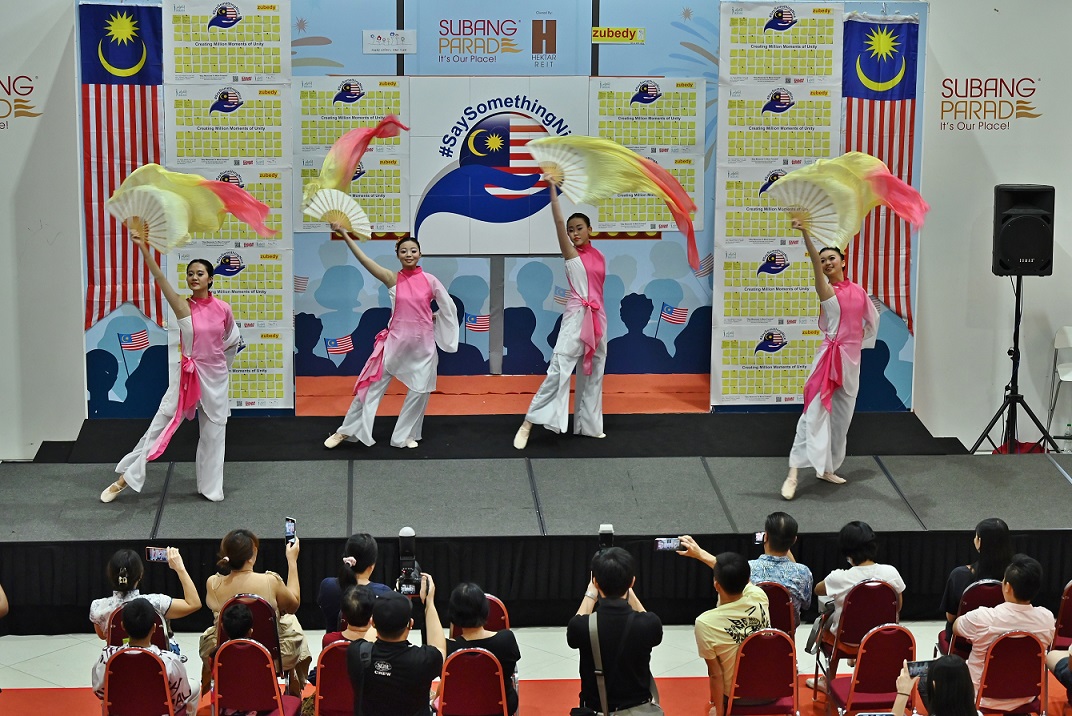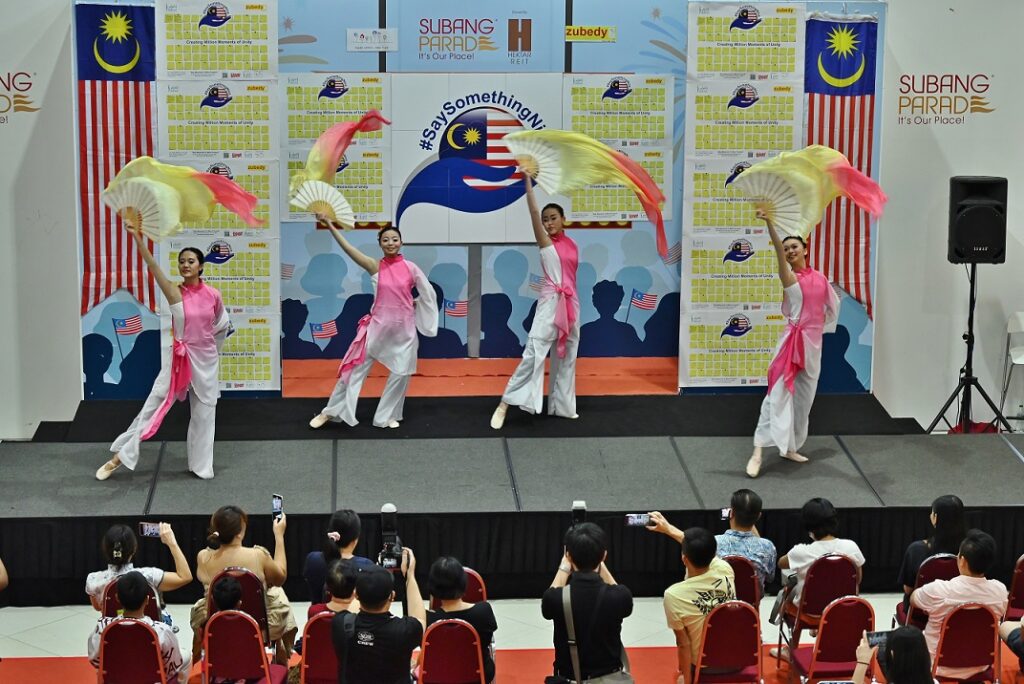 SGM culture group members performed Chinese dance and gave a tutorial on the dance moves. The event also showcased traditional crafts, games and delicacies to celebrate Malaysia Day.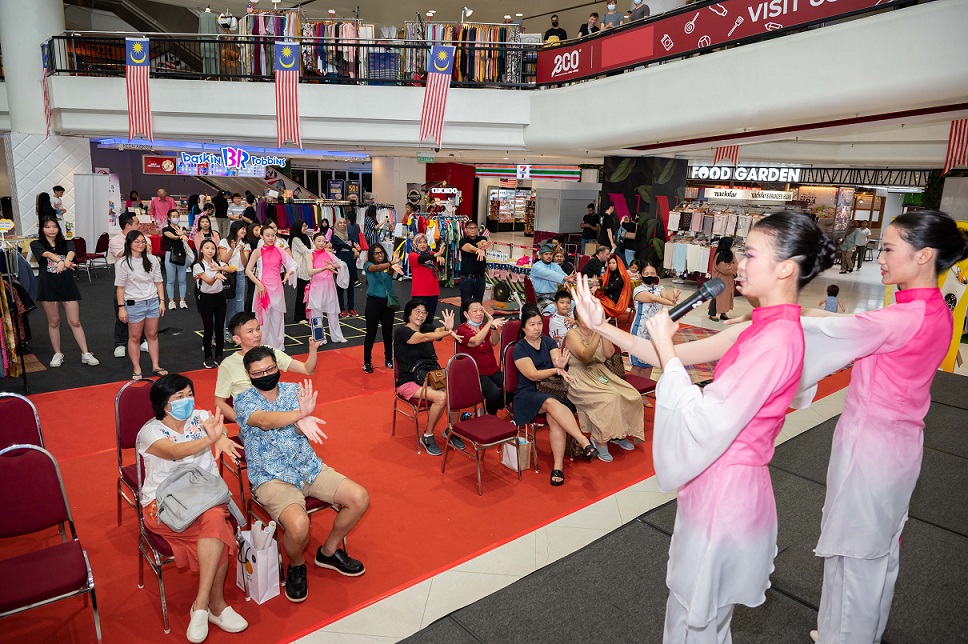 The event was part of Zubedy's #SaySomethingNice campaign to promote national unity. This year, the campaign was launched by Deputy Prime Minister Datuk Seri Fadillah Yusof on 29 August. Also present at the launch of the campaign were SGM representatives Chia Kok Peng and Ng Lay Kian.