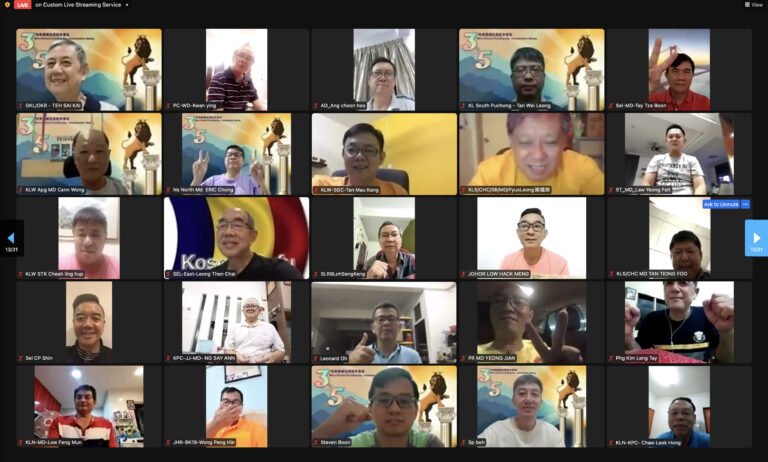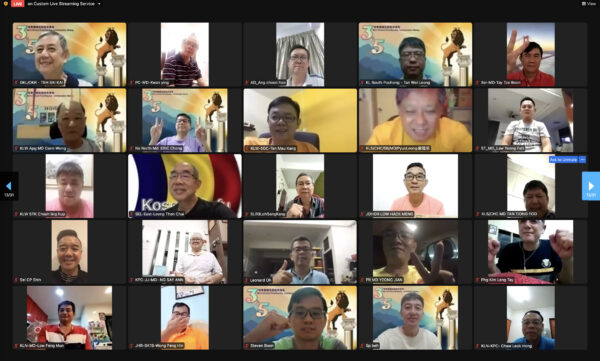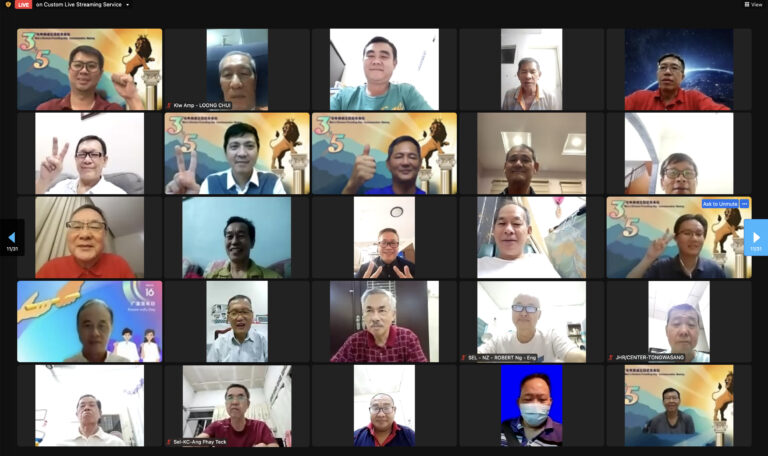 On 5 March, 1484 men's division leaders gathered online to commemorate the 56th anniversary of the founding day of the men's division in Japan.
The meeting kicked off with a video featuring SGI President Daisaku Ikeda's speech at a New Year's Leaders Meeting in January 1993, in which he urged the participants to
achieve victories in both society and Buddhism, giving hope to people around them far into the future.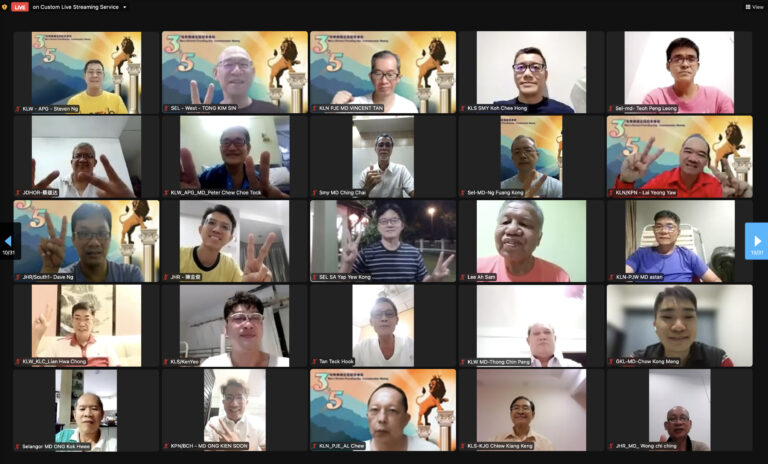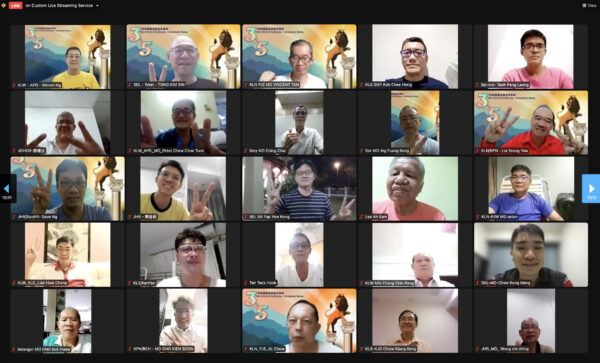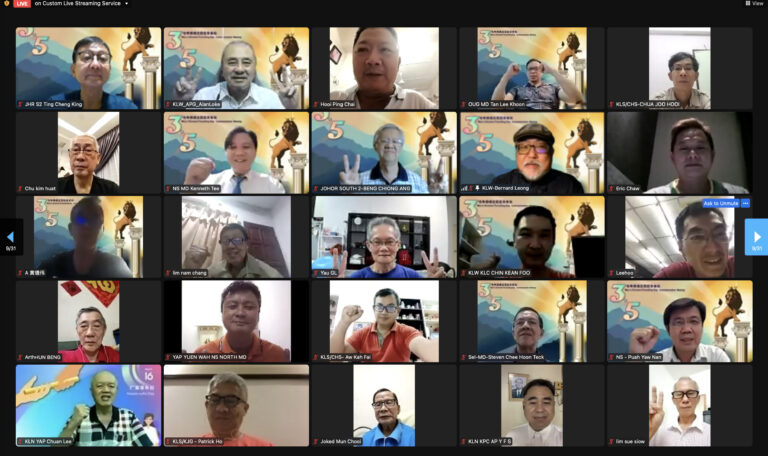 Following that, three men's division leaders shared their experiences-in-faith on how they overcame financial difficulties caused by the COVID-19 pandemic and introducing Nichiren Buddhism to others. Then, leaders representing various areas around the country shared their resolutions and targets including realising SGM's ten-year plan and creating a Youthful SGM without leaving anyone behind.
On hand to conduct a study session with the participants was SGM men's division leader Dr Christopher Boey. He urged them to rise up and fulfil their mission in advancing kosen-rufu. Elaborating on the Buddhist teaching of discarding the transient and revealing the true, he stressed the need to chant daimoku, treasure their neighbours and share experiences-in-faith with others. When they stay undefeated by obstacles, they would have won in their struggles and established a state of life of absolute joy.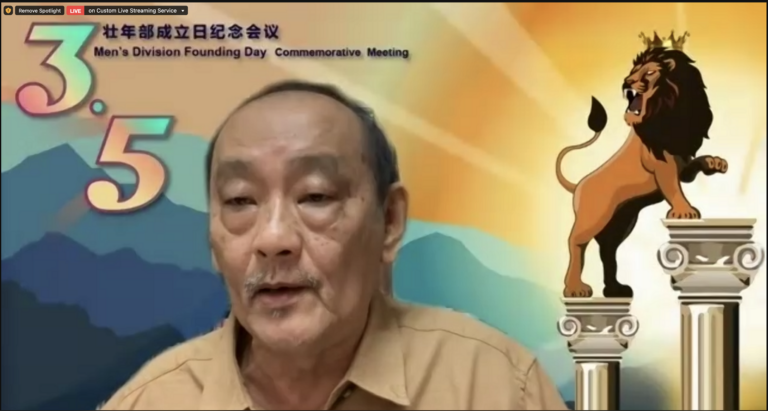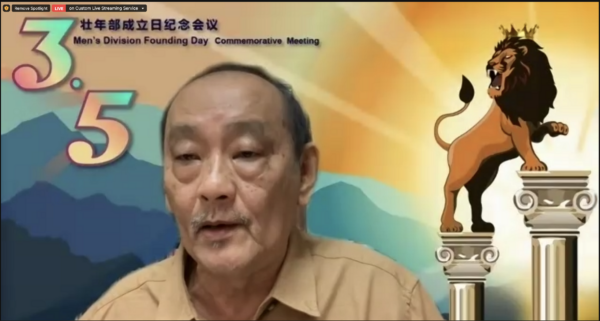 In SGM General Director Koh Sia Feai's encouragement, he ensured the leaders of being aware of their hardships and urged them to fight with conviction. Reminding them of the hardships Nichiren Daishonin faced when he was banished to Sado Island, he praised the leaders who had persevered and carried out kosen-rufu activities despite facing the pandemic and that they could be certain that their hard work will turn into good fortune and prosperity. He urged them to rise up, carry out shakubuku devotedly to overcome this pandemic and expand the network of good.
All the men's division leaders were inspired, burning with the resolve to support SGM's ten-year plan and become the light of hope to spread hope in the society.