On 25 December 2021, SGM Hope Fife-and-Drum Corps, also known as SGM Kiboo Kotekitai, celebrated its 40th anniversary of establishment. Currently, there are six states with active membership, namely Greater Kuala Lumpur, Perak, Penang, Kedah, Pahang and Selangor.
All participating states held their commemorative meetings on 25 and 26 December 2021 aside from SGM Selangor which postponed their meeting to 15 January due to flash floods. In total, more than 200 members nationwide participated in this online celebration.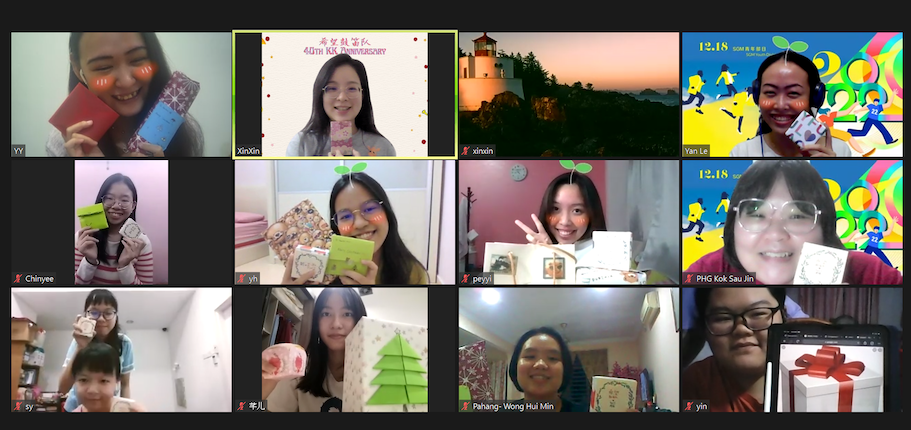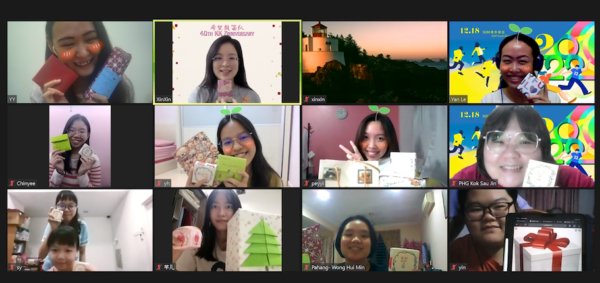 In these meetings, past events and future planning were shared by the respective state leaders, while victory reports and experiences were presented as well. The corps also studied the significance of realising one's mission and vow, along with the importance of achieving peace. Also, some states have prepared another online session for the members' family and friends to join in as an appreciation for their continuing support.
The corps' leader Ang Ee Xin, who attended the Greater Kuala Lumpur session, encouraged the participants to strive to become the one disciple who inherits the mentor's spirit and to realise their mission as Bodhisattvas of the Earth, fulfilling the great vow for kosen-rufu.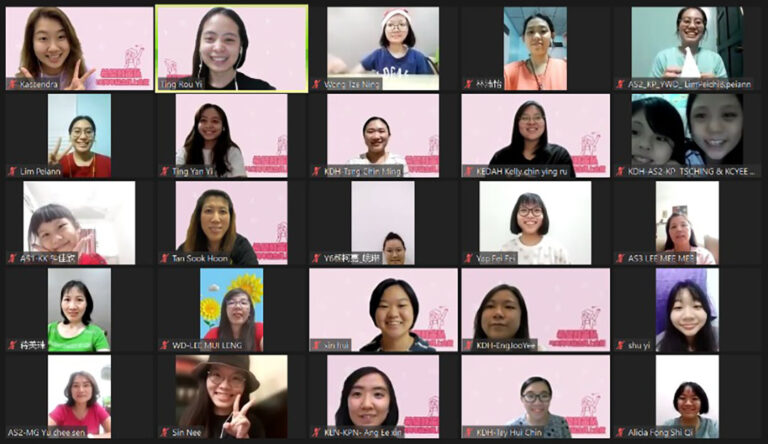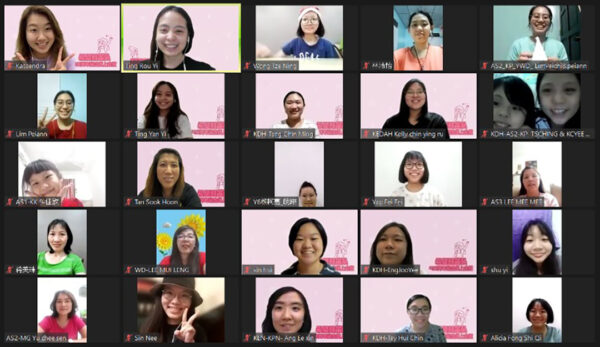 Towards the anniversary, corps members also launched a series of nationwide activities for the members to take part, such as the "9PM Story" which featured the members' recent victorious experiences and the "40 Tasks" campaign to be achieved by all members, urging them to create personal victories together with their sisters in faith.
Taking part in this celebration was truly a memorable occasion for corps who had striven to break through their self-limitations. Participating alumni members too expressed their delight from witnessing the emergence of many capable successors.